Modern Architecture by Steven Holl, even though my training is rooted in classical design, I am always drawn to modern architecture and his work.
When I was in design school I studied this private residence because I was eager to learn about his work and modern architecture. The house is one story (when seen from the beach) and set back from the marshland. Holl took considerable thought to the way the light falls during the day in each room. Unfortunate
The Berkowitz-Odgis House Martha's Vineyard, MA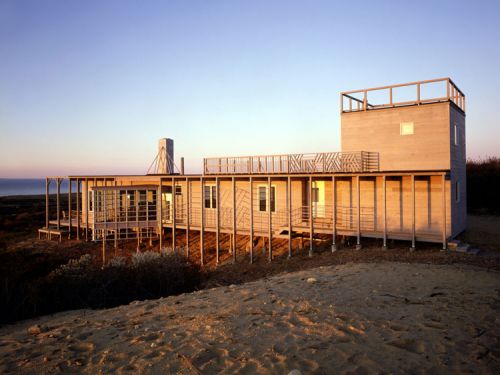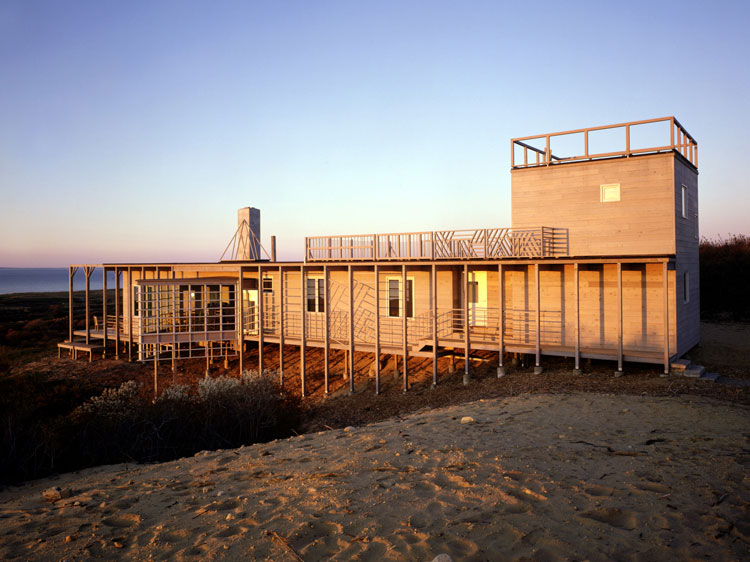 In 2017 he completed the Lewis Arts Complex at Princeton University.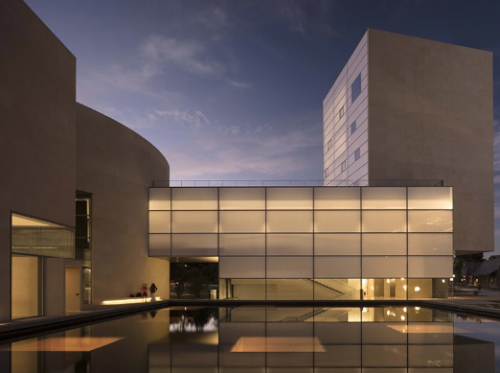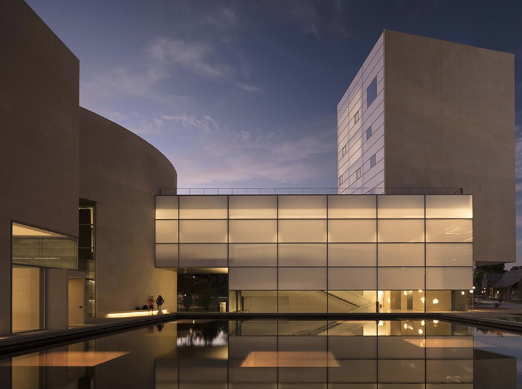 This year he completed the multi-use space called The Reach, which is an addition to the Kennedy Center in Washington D.C.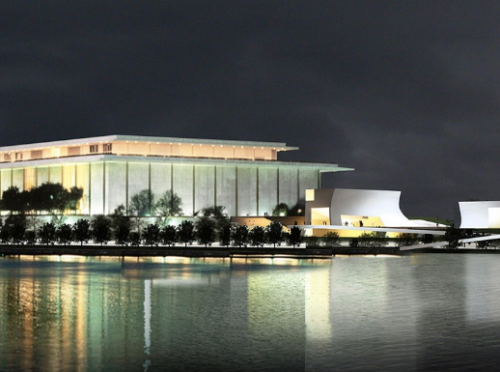 If you enjoy learning about modern architecture I encourage you to take a look at his website.
Modern Architecture by Steven Holl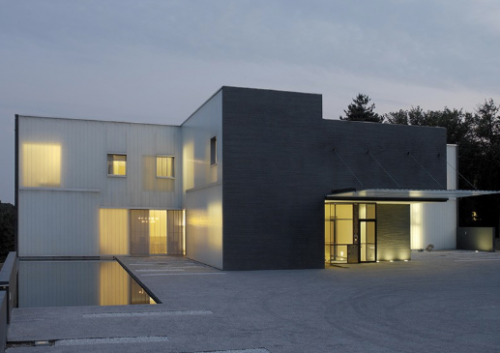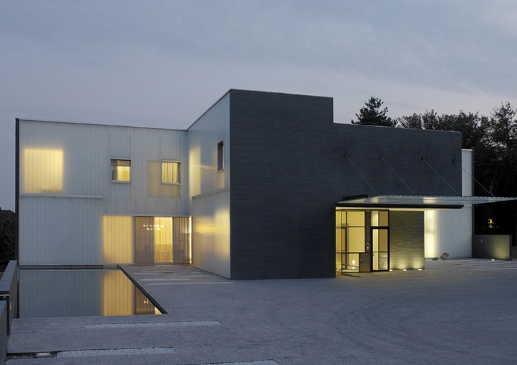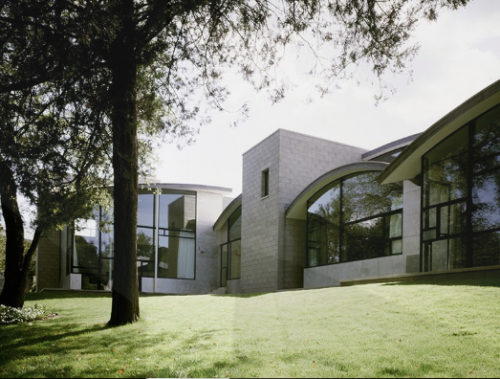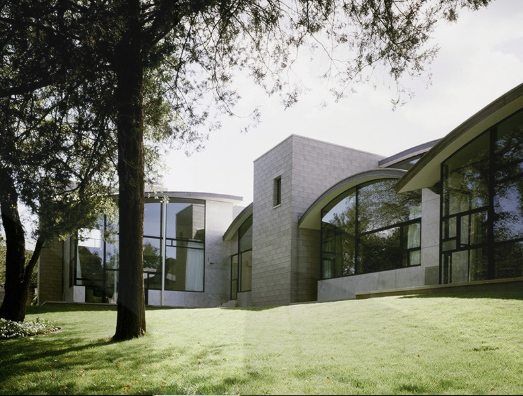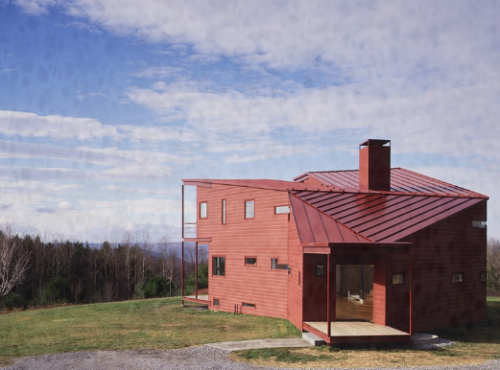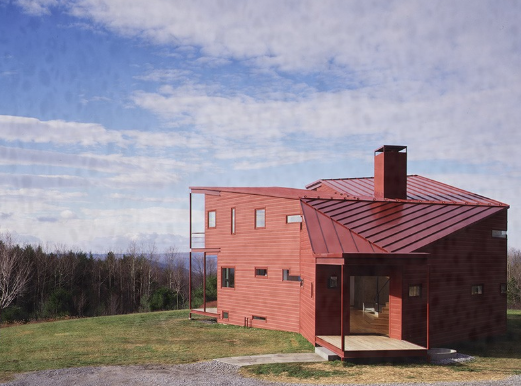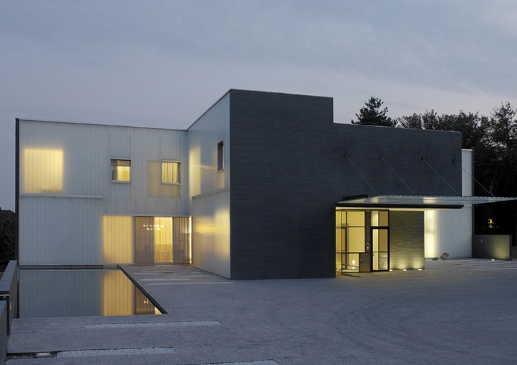 Since I wrote this blog post I learned that his Berkowitz Odgis house was unfortunately demolished.
His global portfolio is extremely impressive. Does modern architecture resonate with you as well?
TO SEE THE LAURA CASEY INTERIORS DESIGN PORTFOLIO CLICK HERE
LCI JOURNAL POSTS YOU MIGHT ALSO LIKE
LCI in the Press: SouthPark Magazine March 2017
Traditional vs. Transitional Kitchen and Baths