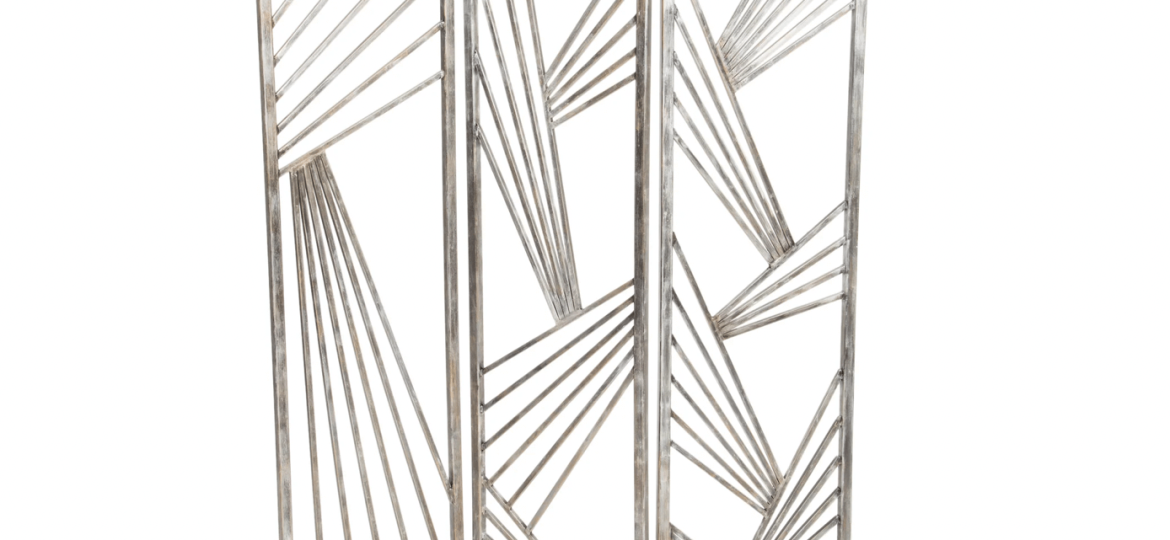 While there are so many contemporary retailers offering beautiful furnishings and accessories, I sometimes like to shop for vintage pieces, too. Going the vintage or antique route has so many benefits, particularly at this point in time, where so many furniture delays continue to exist due to supply chain issues. Even before the pandemic hit, though, I always loved scoring secondhand pieces for a number of reasons, which I'll share below. Here are the main reasons why I always appreciate vintage pieces.
Vintage Pieces are Unique
Most likely, if you find a vintage piece, you won't happen to know anyone else who has the same exact one. This is excellent if you're someone who likes to veer beyond the same handful of brands that are having a major moment. Vintage pieces are full of character and personality and tell a story. They'll always be instant conversation starters when guests stop by your home!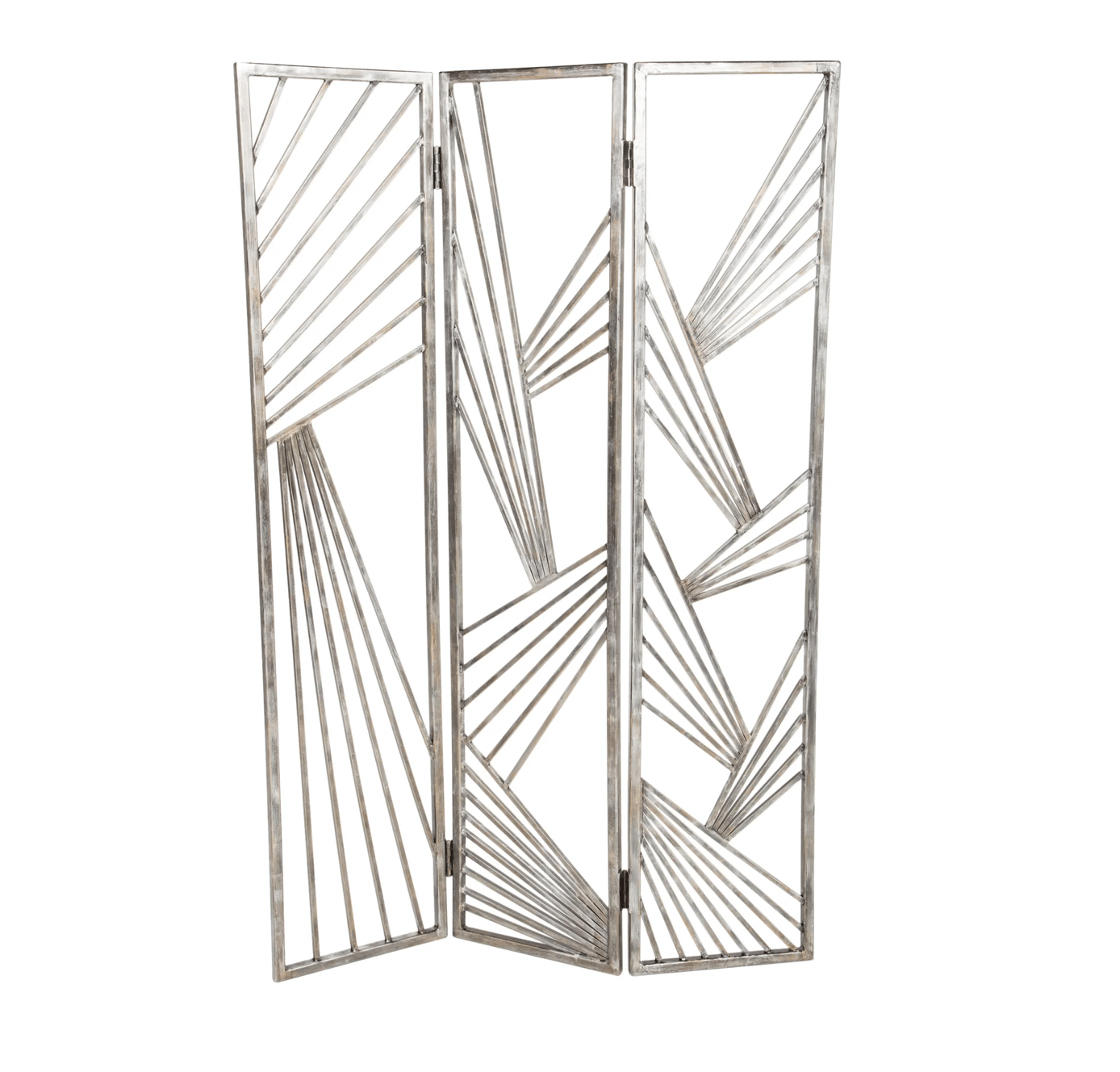 Wrought Iron Screen, Unknown 
Vintage Pieces are high quality
This is another reason why I Always appreciate vintage pieces: They're constructed so well. There's no MDF or particle board present. They're also long lasting and sturdy, so that you can enjoy them for years to come. What you may be using as a bar table in your living room today can serve as a chest in the nursery five or ten years down the line.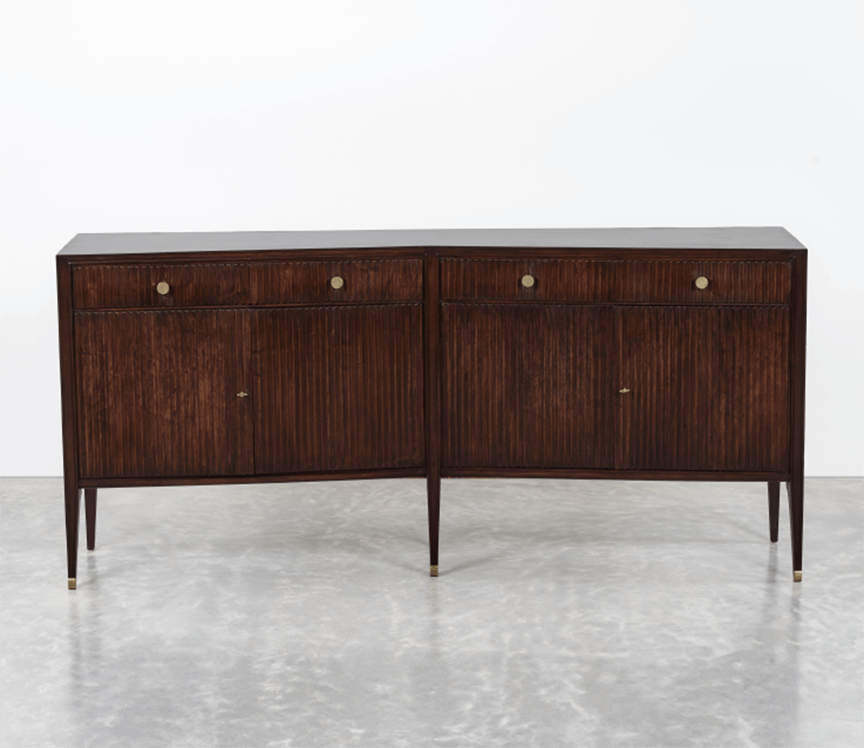 Contro Sideboard by Paolo Buffa, Italy Circa 1950s
Vintage pieces are eco-friendly
We could all stand to be a little more conscious of the environment, and shopping vintage is one way to go green. By bringing secondhand pieces into your home, you are continuing to utilize these items, which otherwise may end up in a landfill. Note that there are many creative ways to repurpose vintage pieces even if these items don't initially catch your eye. For example, that wood Chinese Chippendale chair from your grandmother may look fabulous lacquered. Reupholster that settee in a more modern fabric. Don't be afraid to reuse passed down pieces while altering them to fit your current needs and style.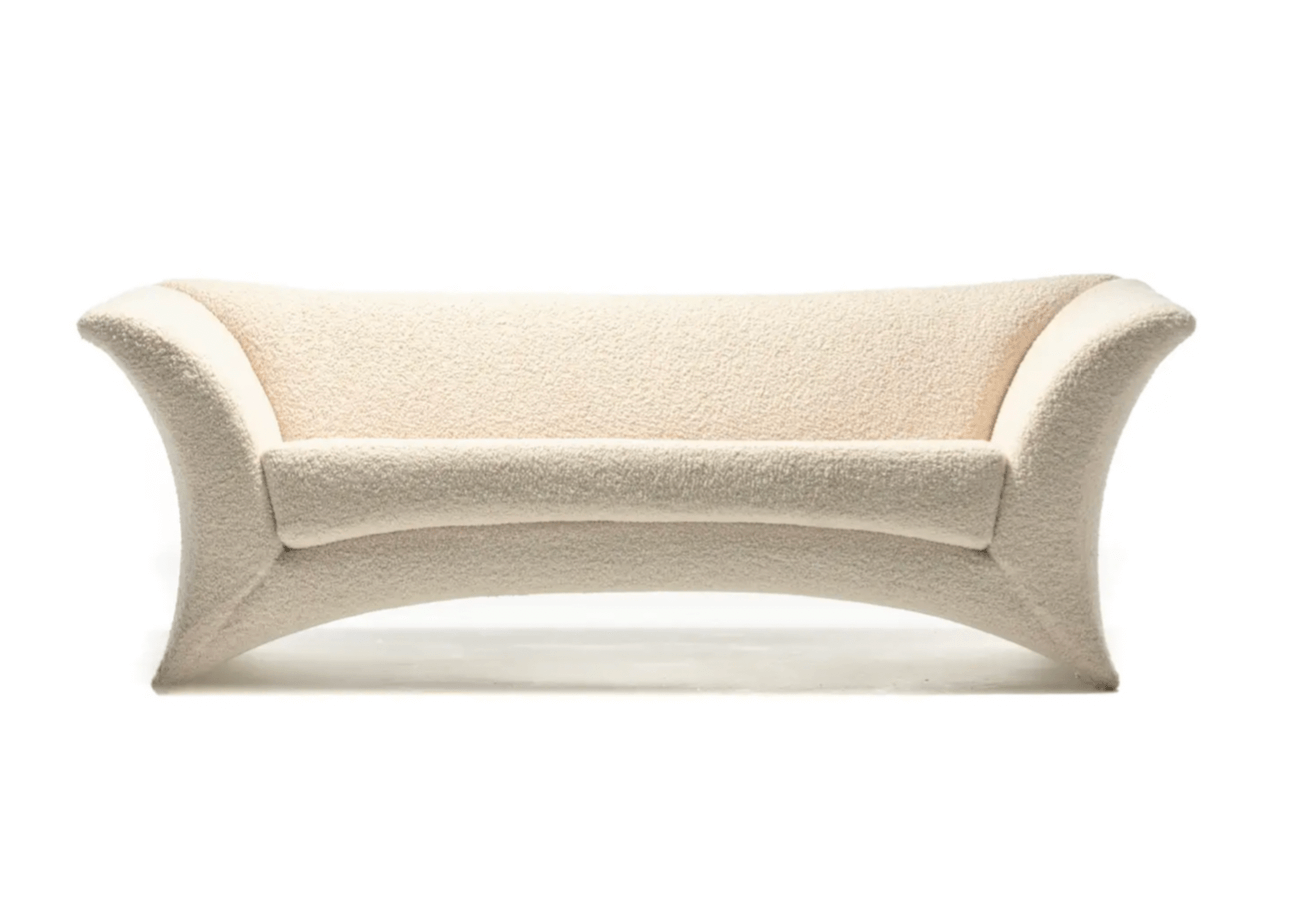 Vladimir Kagan Boucle Upholstered Sofa
Vintage pieces are readily available
Going back to my initial statement, I greatly appreciate how vintage and antique pieces are generally readily available and do not require an extensive lead time. Markets like Round Top in Texas and Brimfield in Massachusetts are great places to go if you're looking to furnish an entire home, but on a day to day basis, don't hesitate to check out local antique stores in your town. Websites such as 1st Dibs and Chairish are also an excellent resource for heirloom pieces and are extremely well curated, meaning you won't feel as though you're sifting through "junk" to find that perfect item.
Solid Steel Clover Andirons, France Circa 1960s
Now go on and get vintage shopping! You'll quickly become obsessed with how many gems you can find.