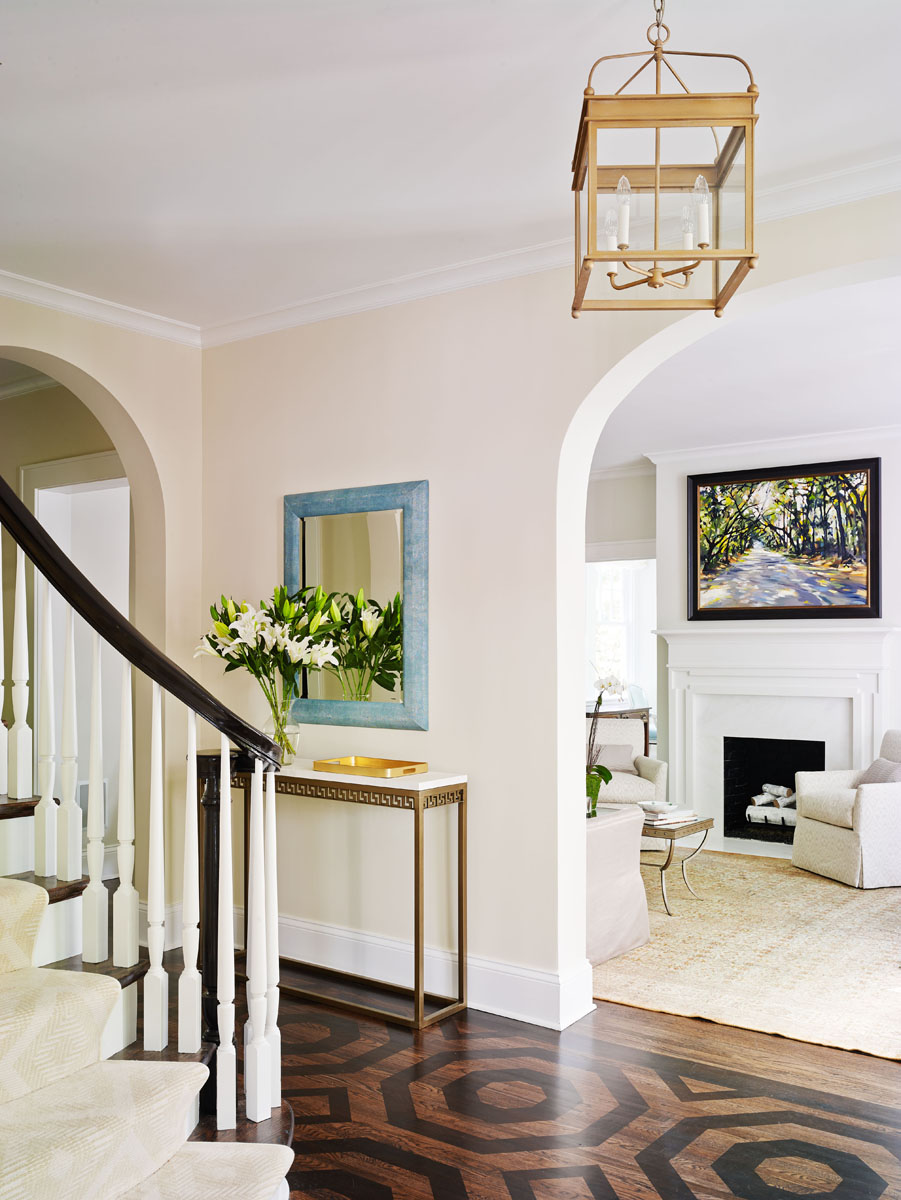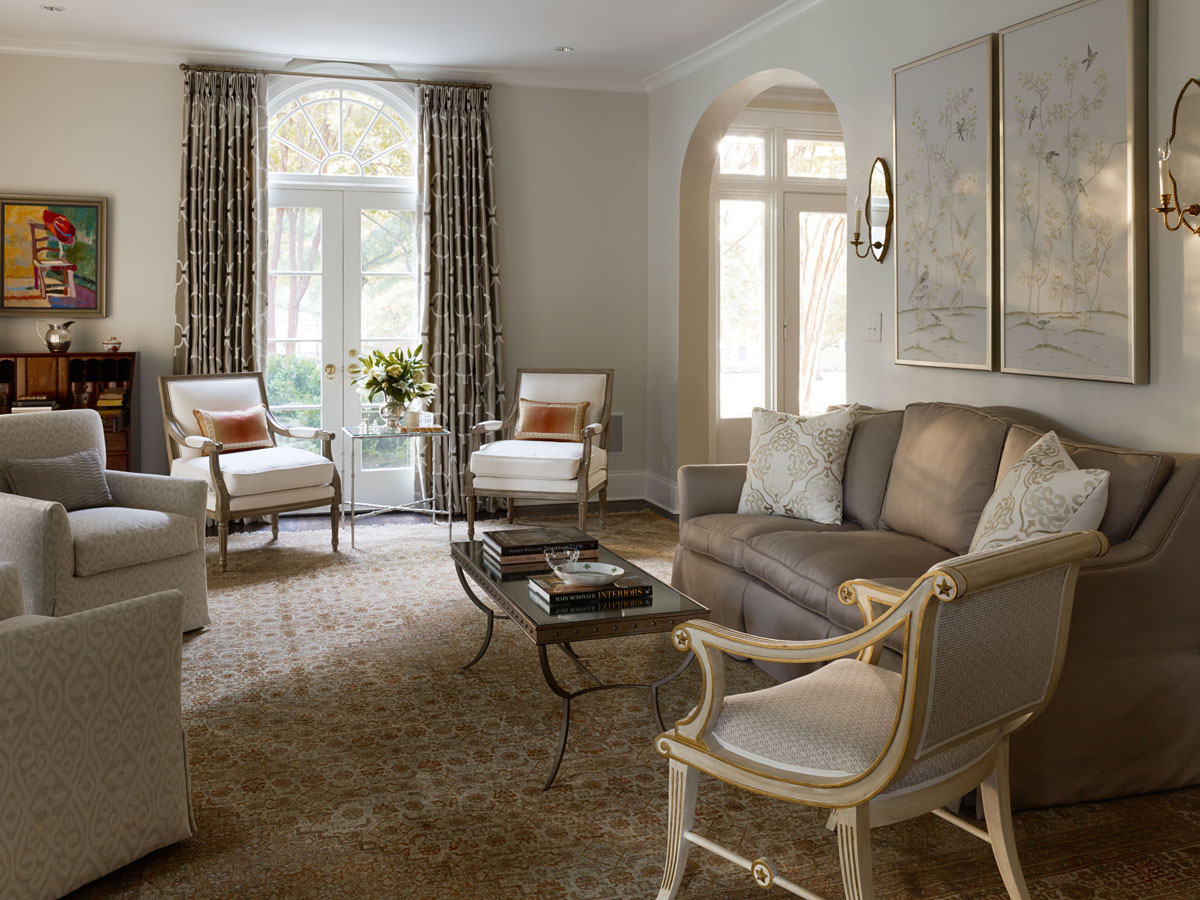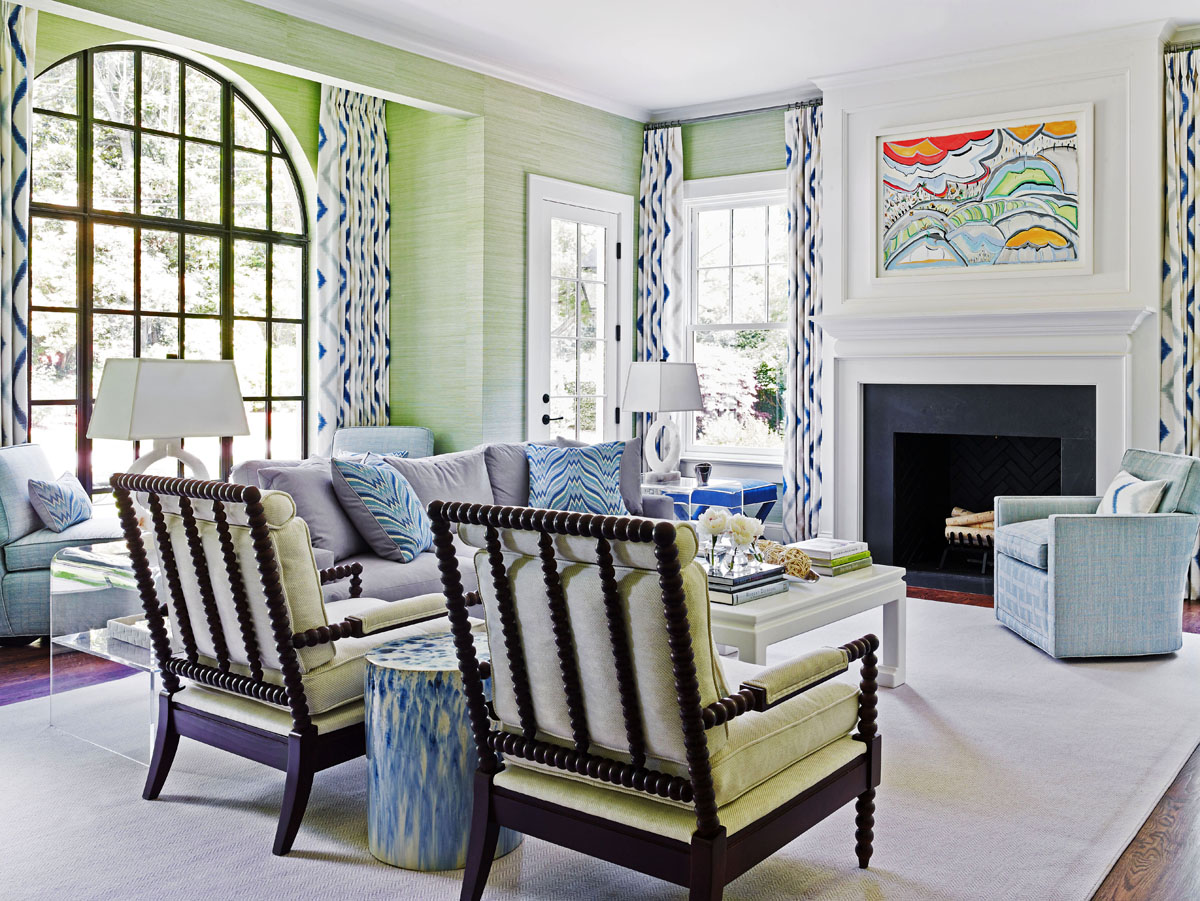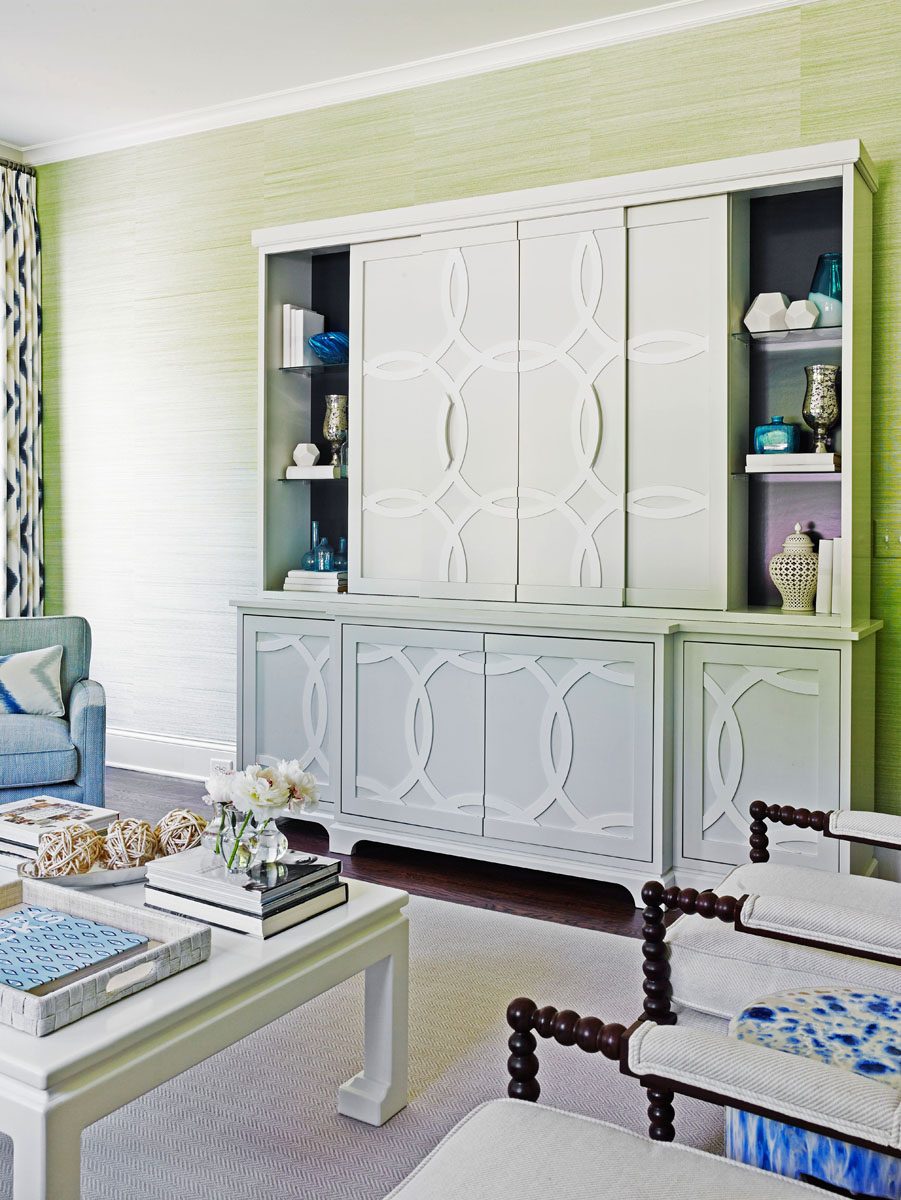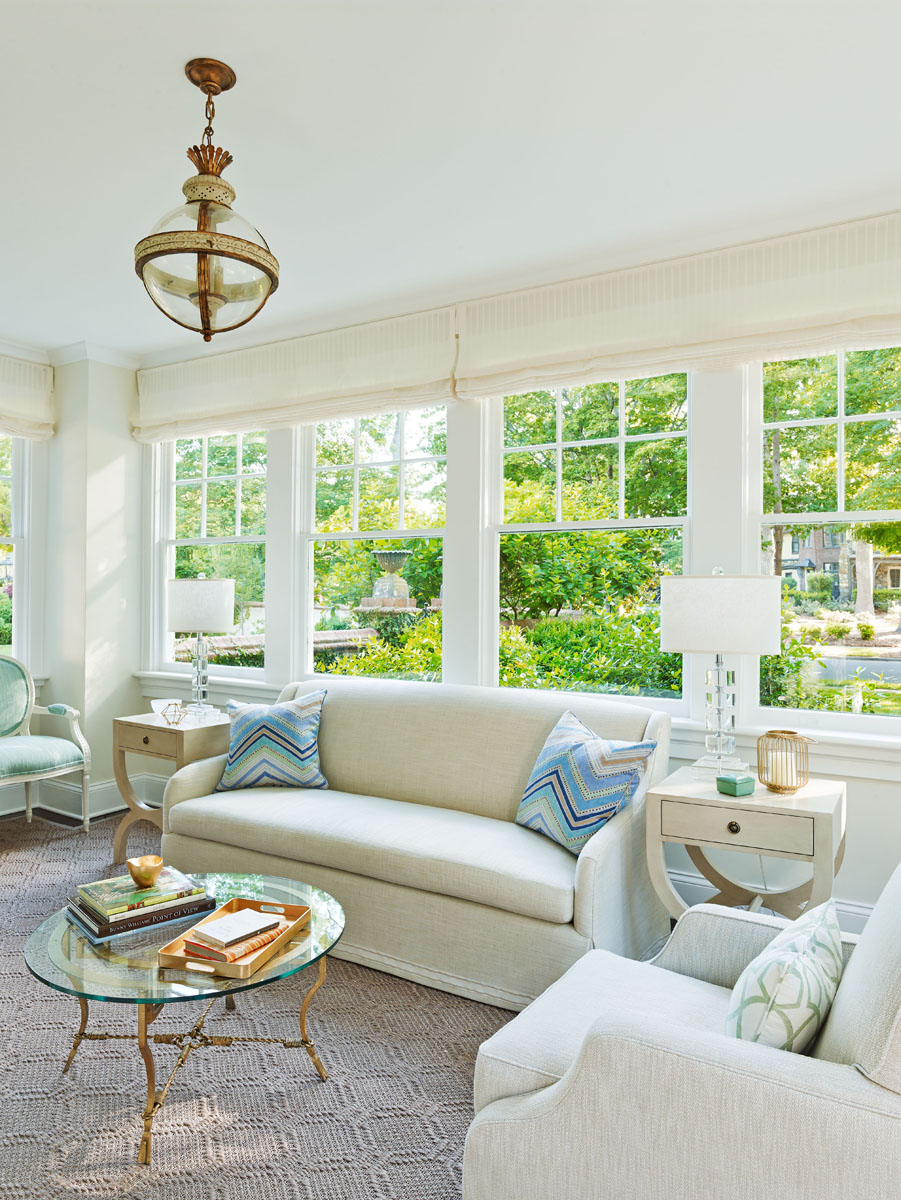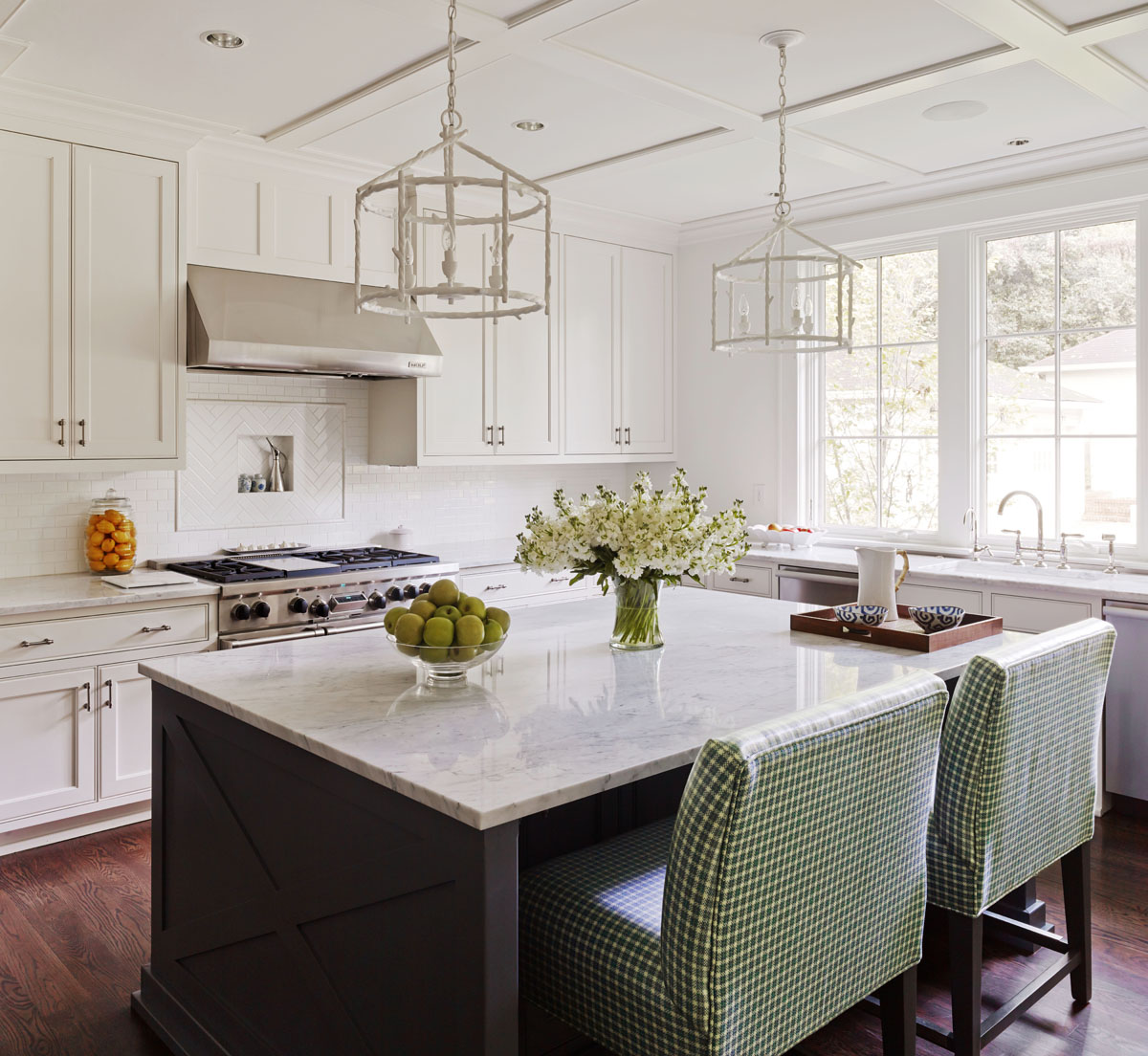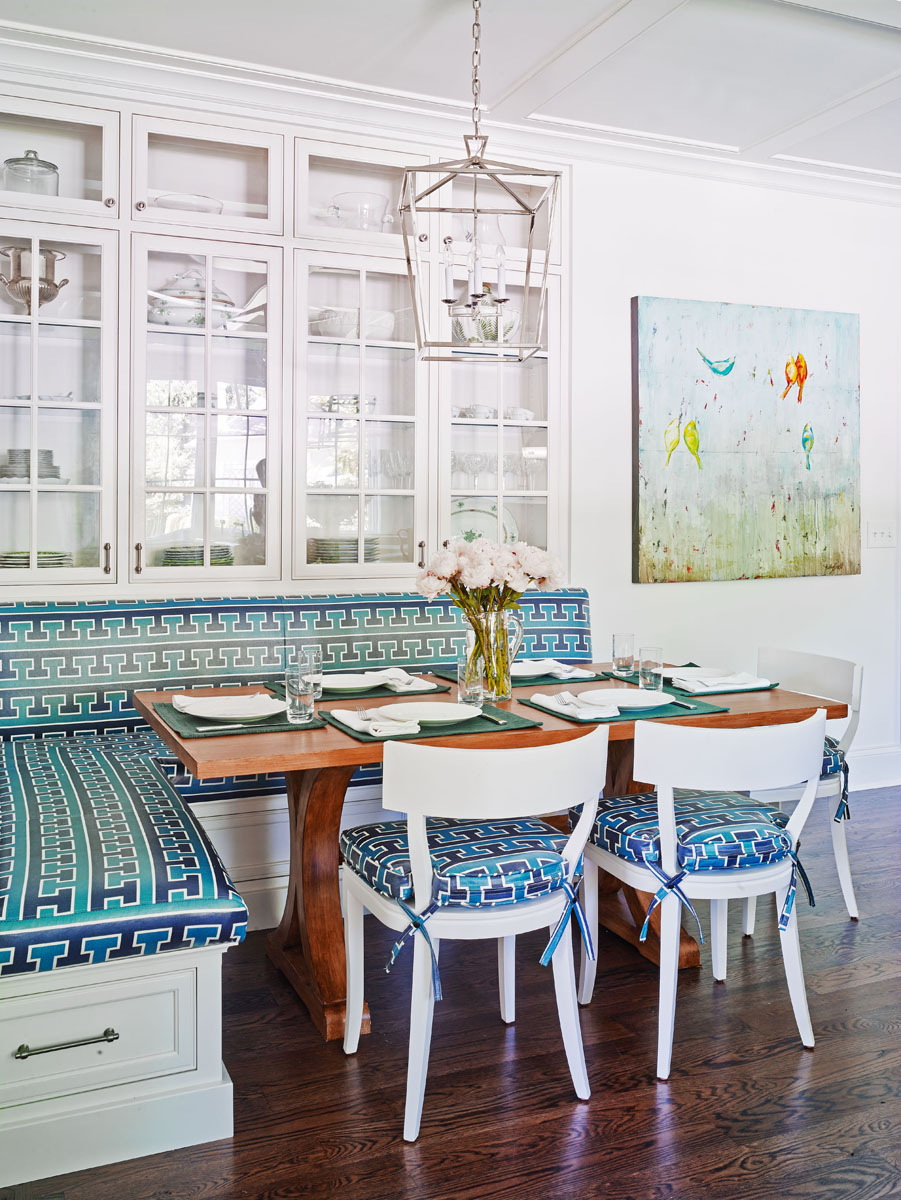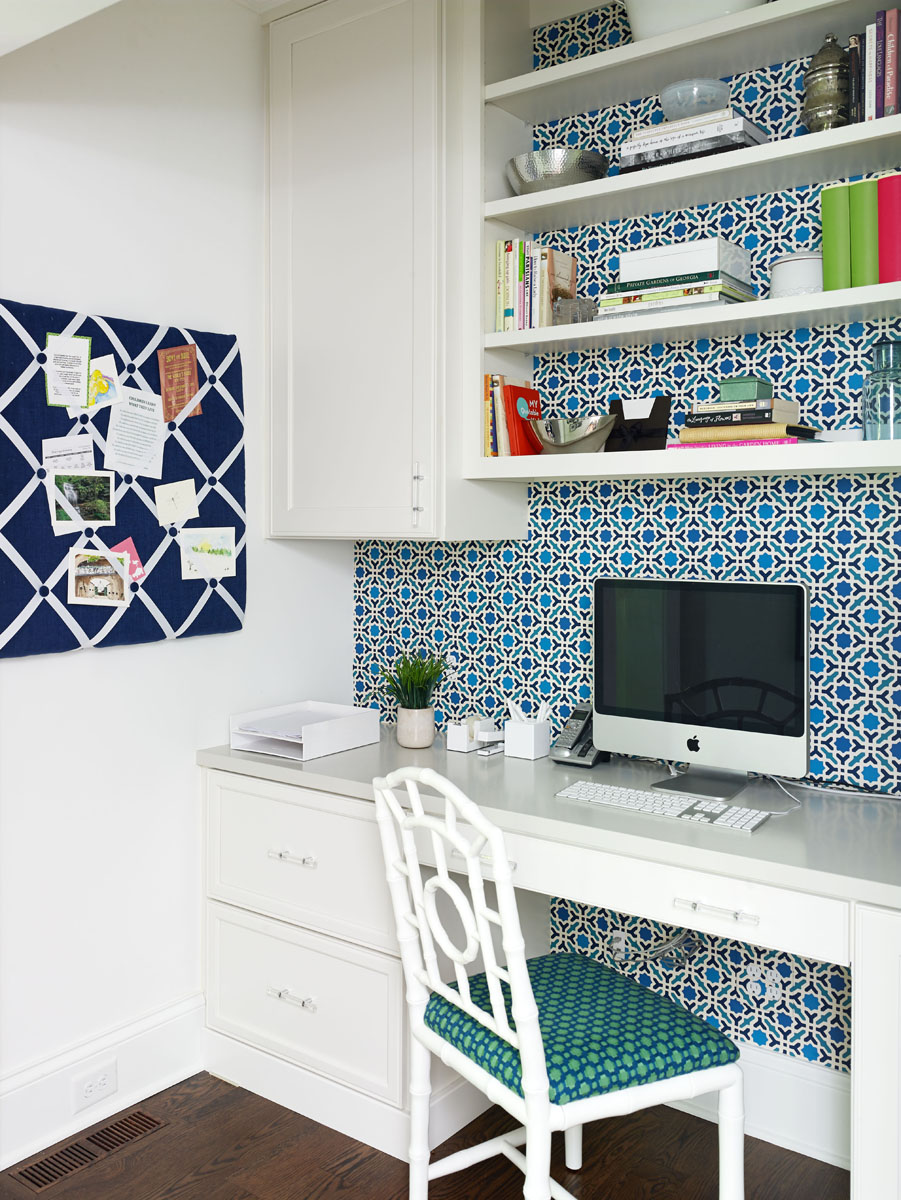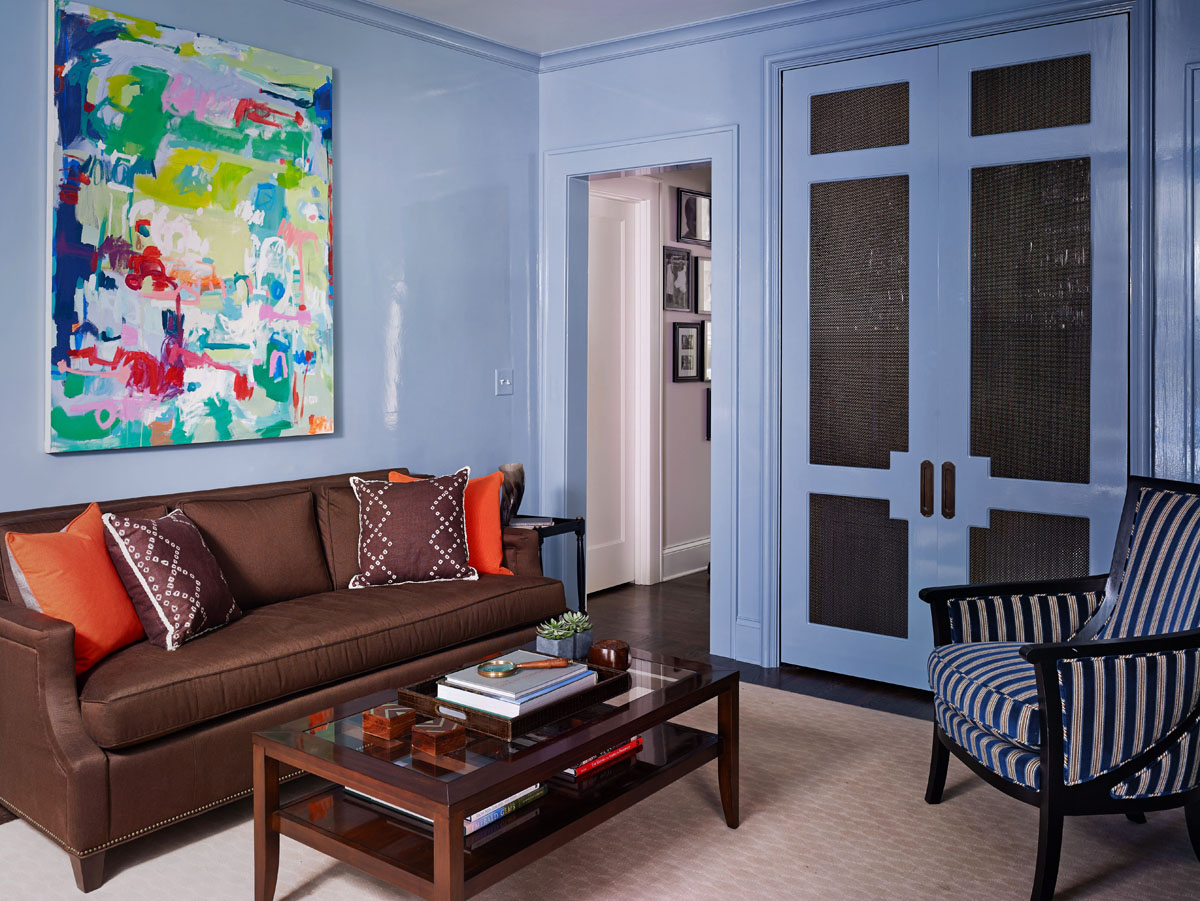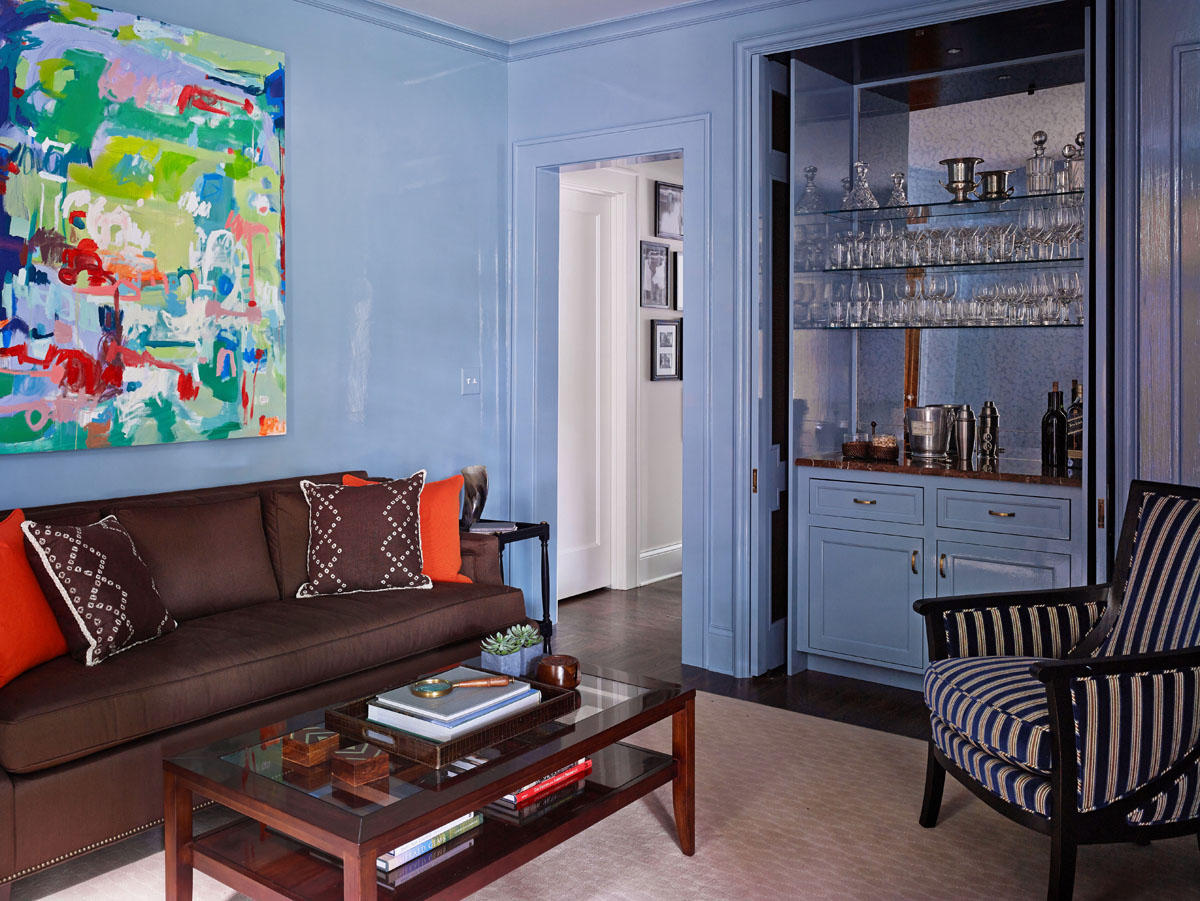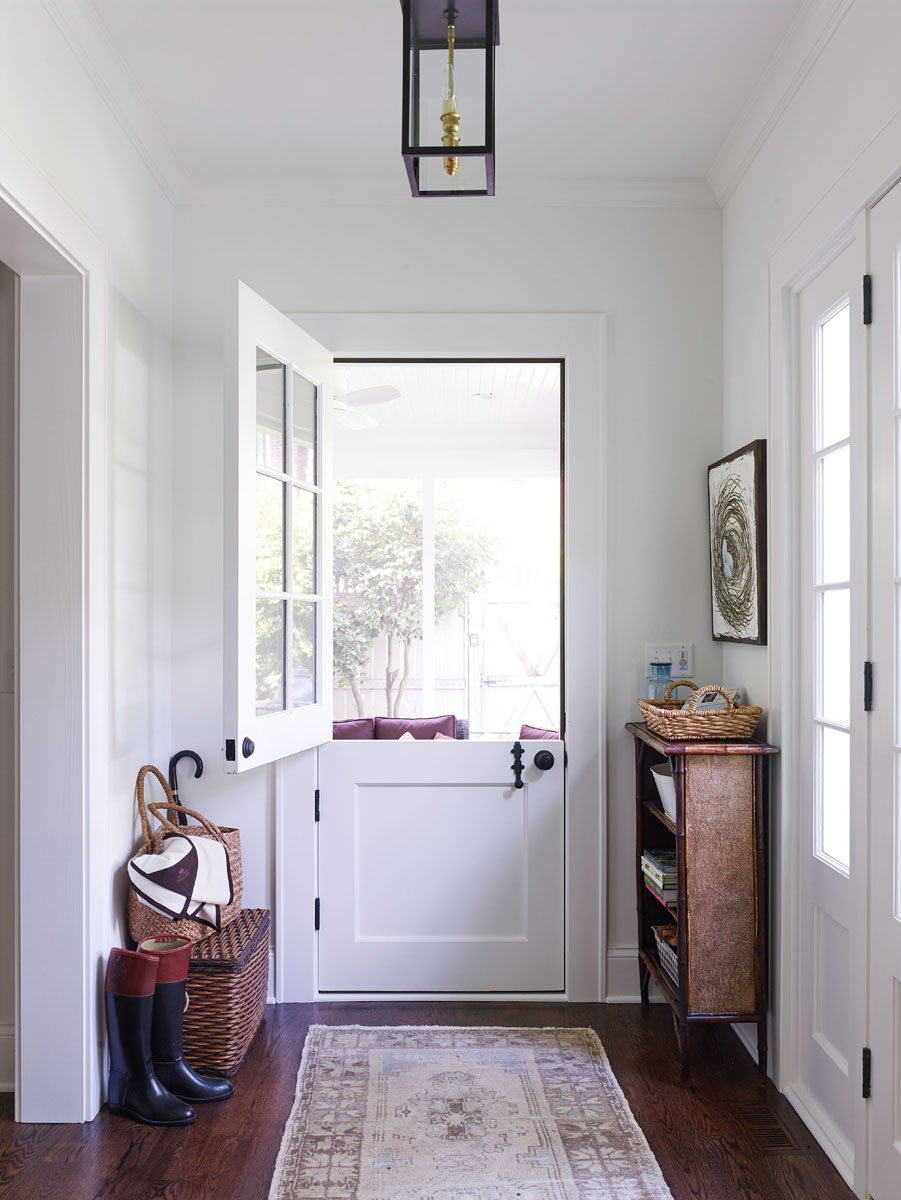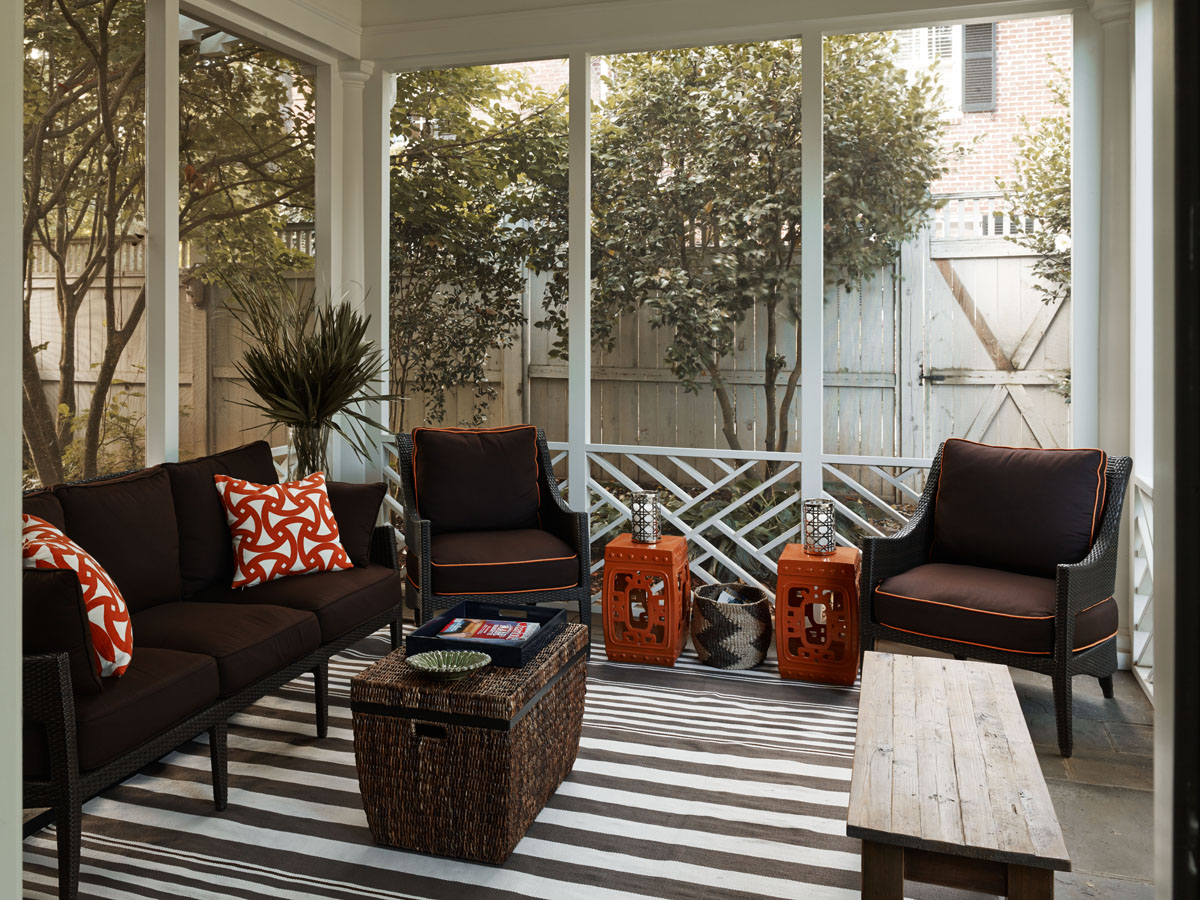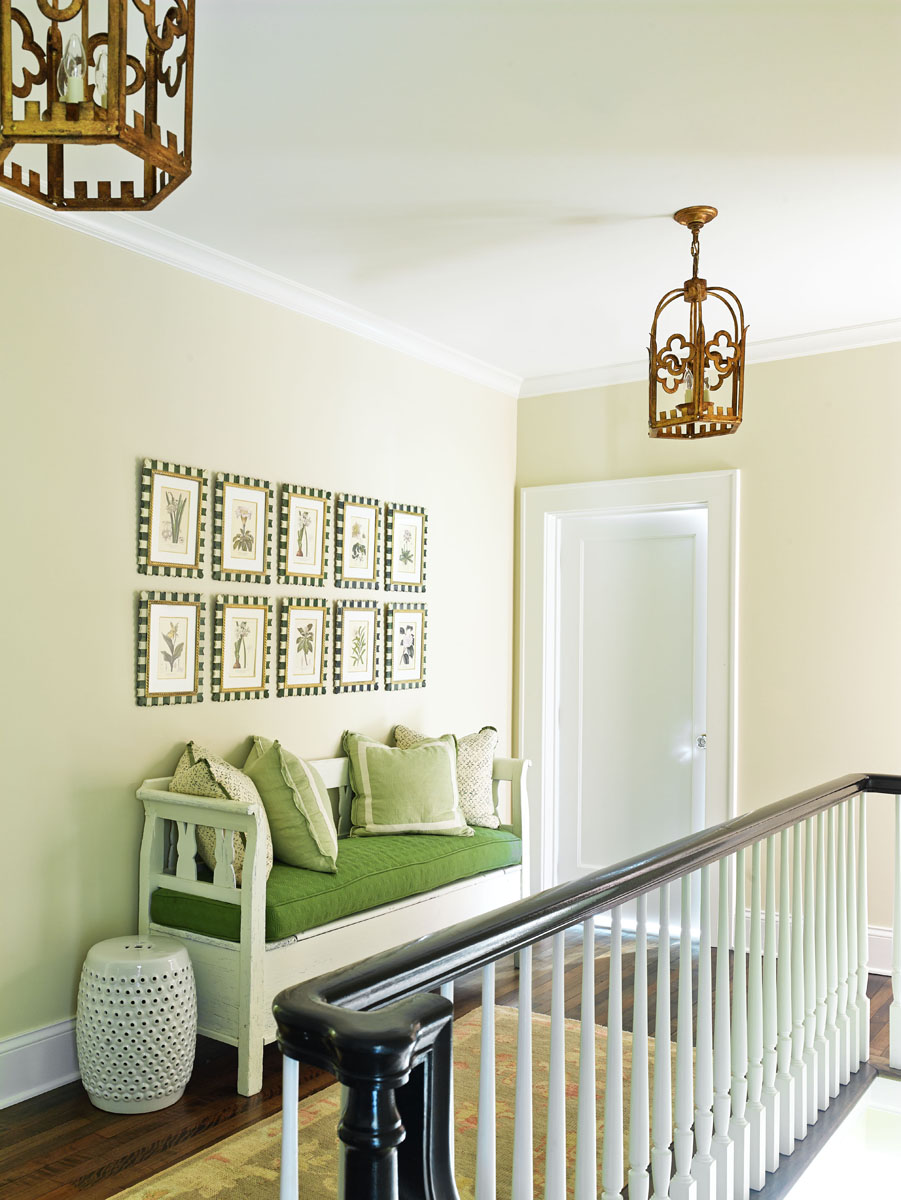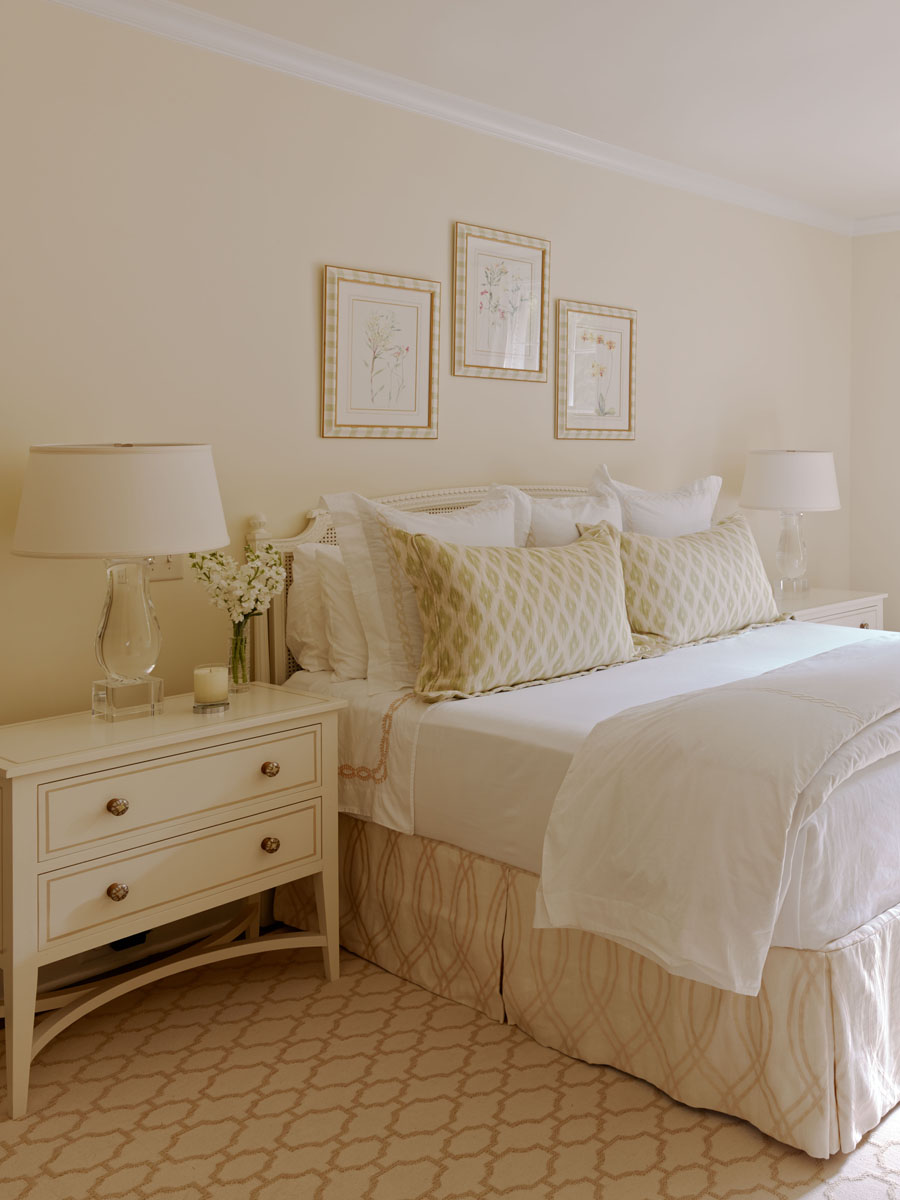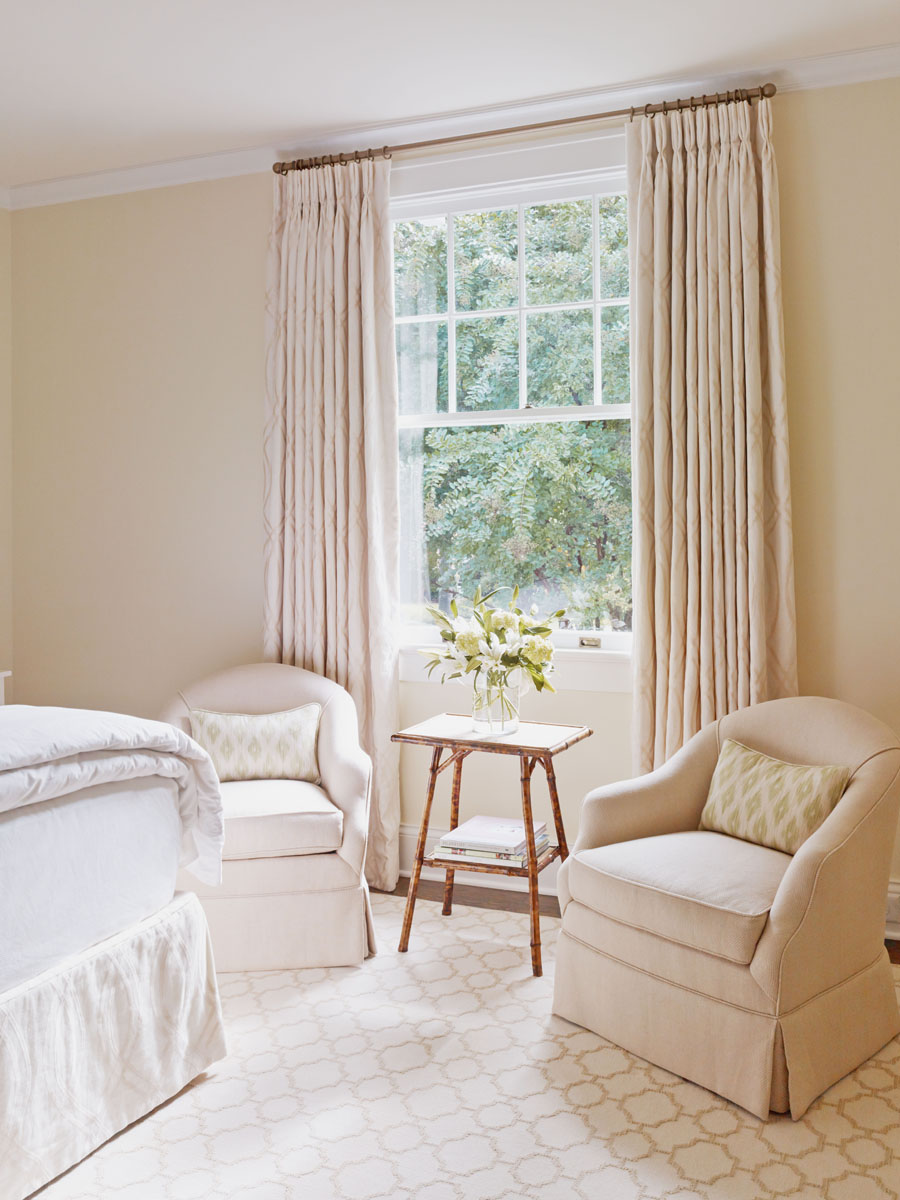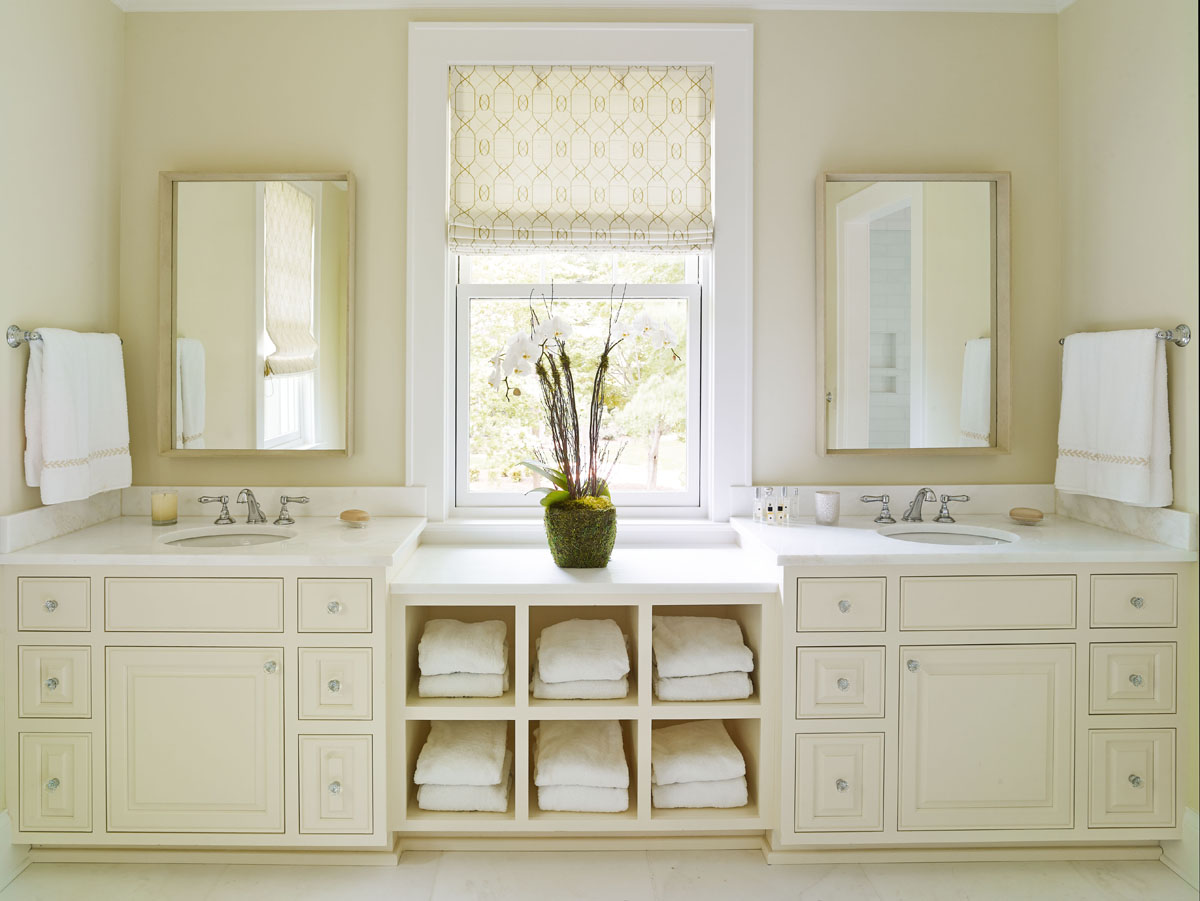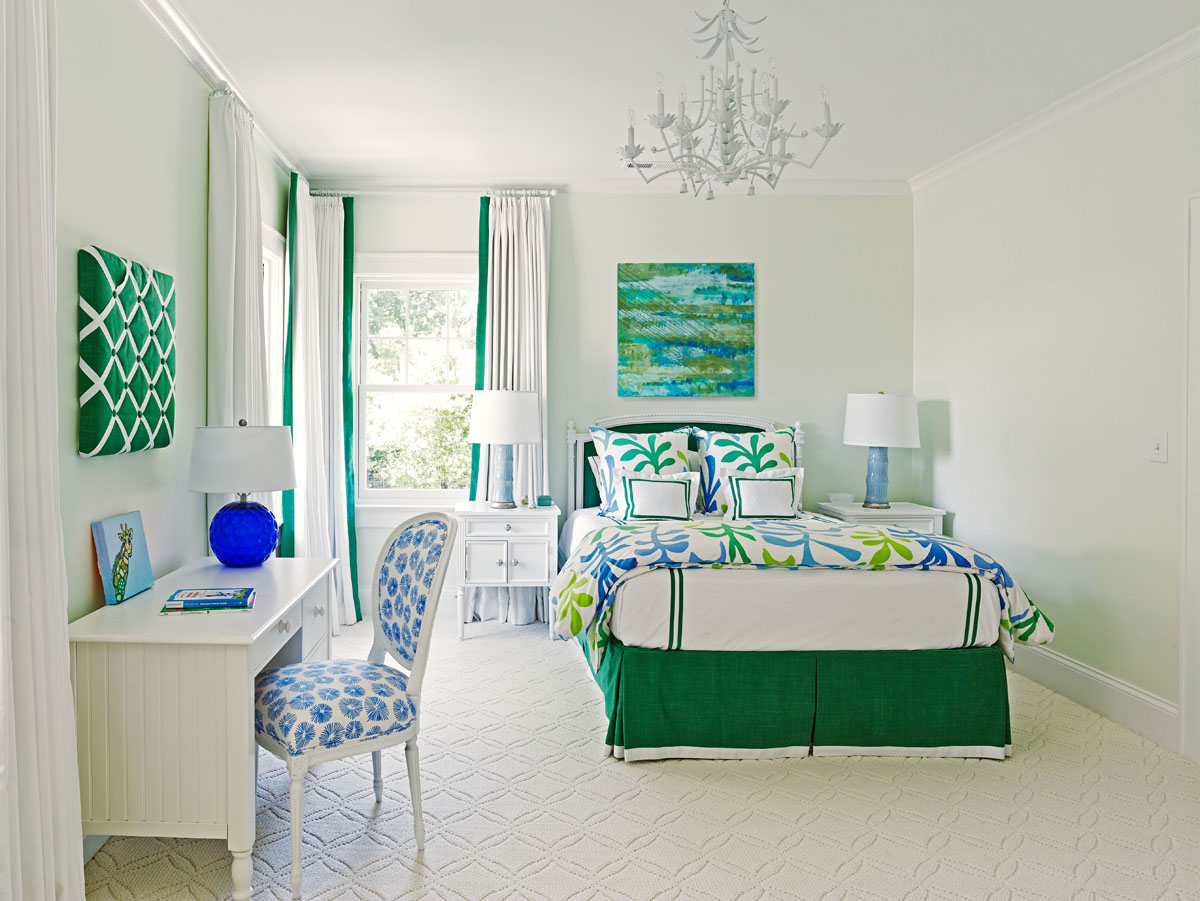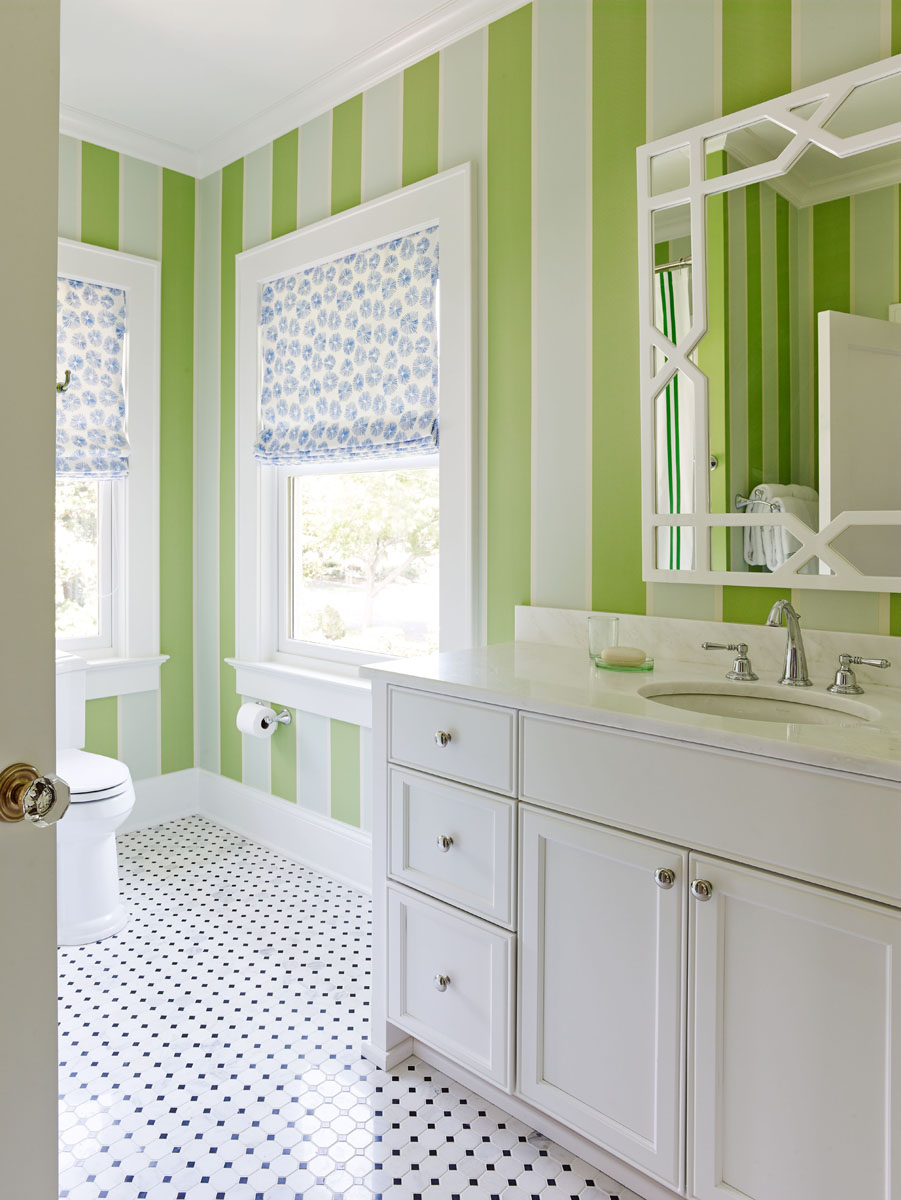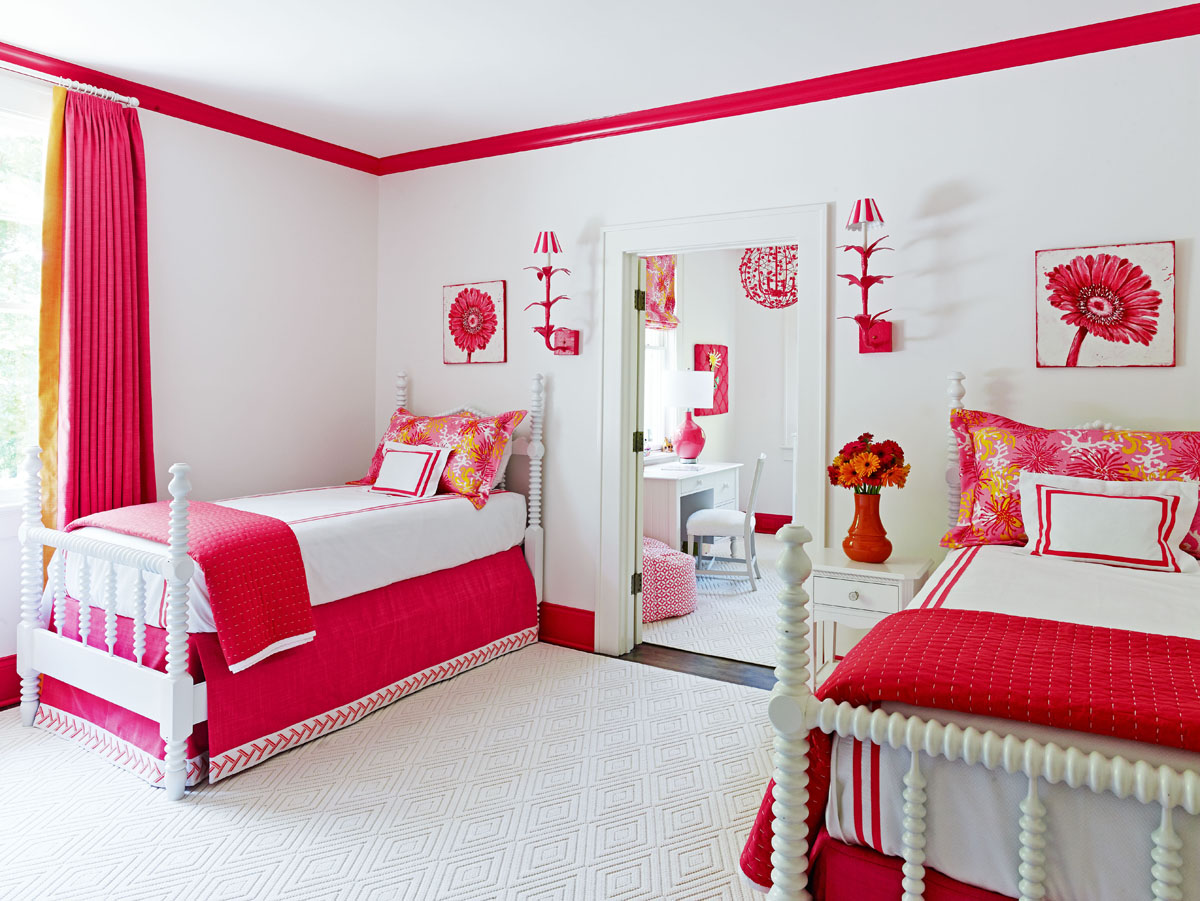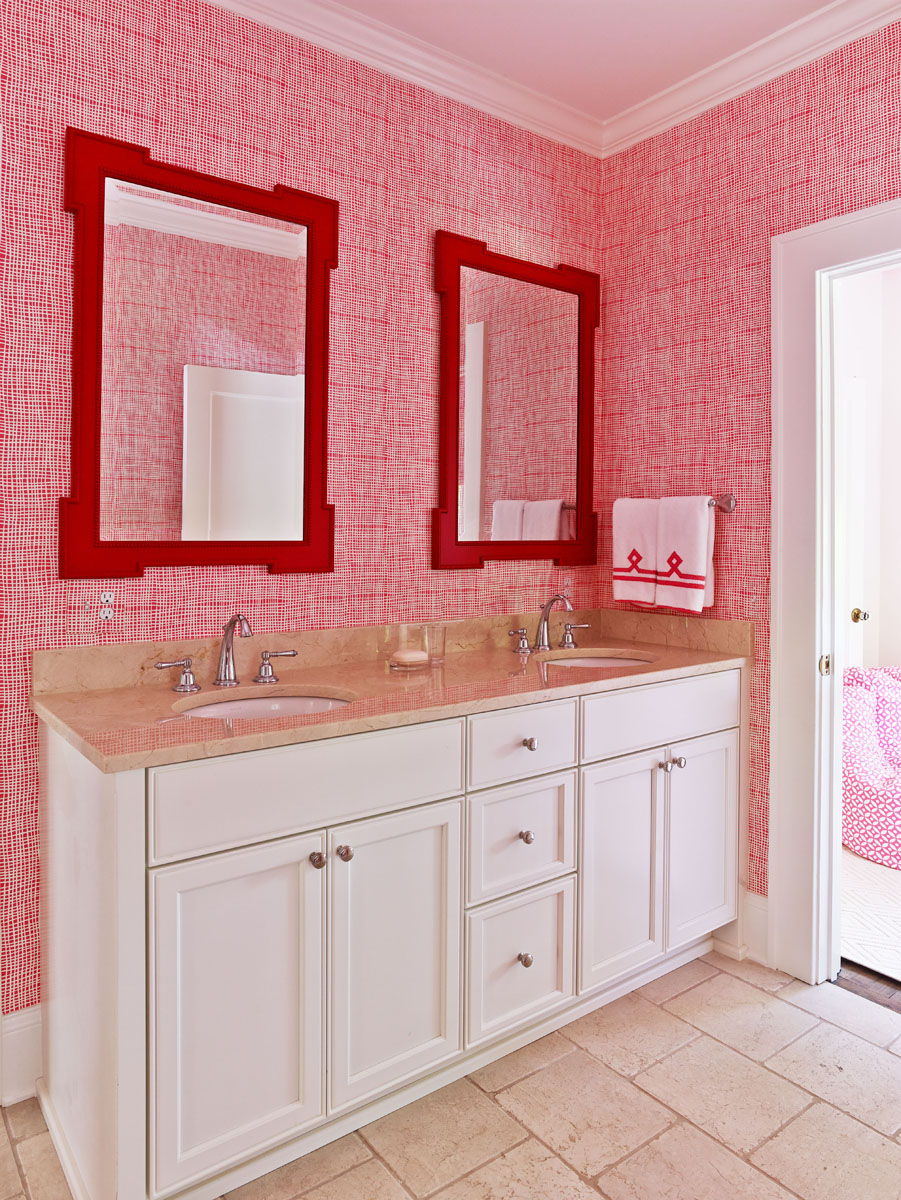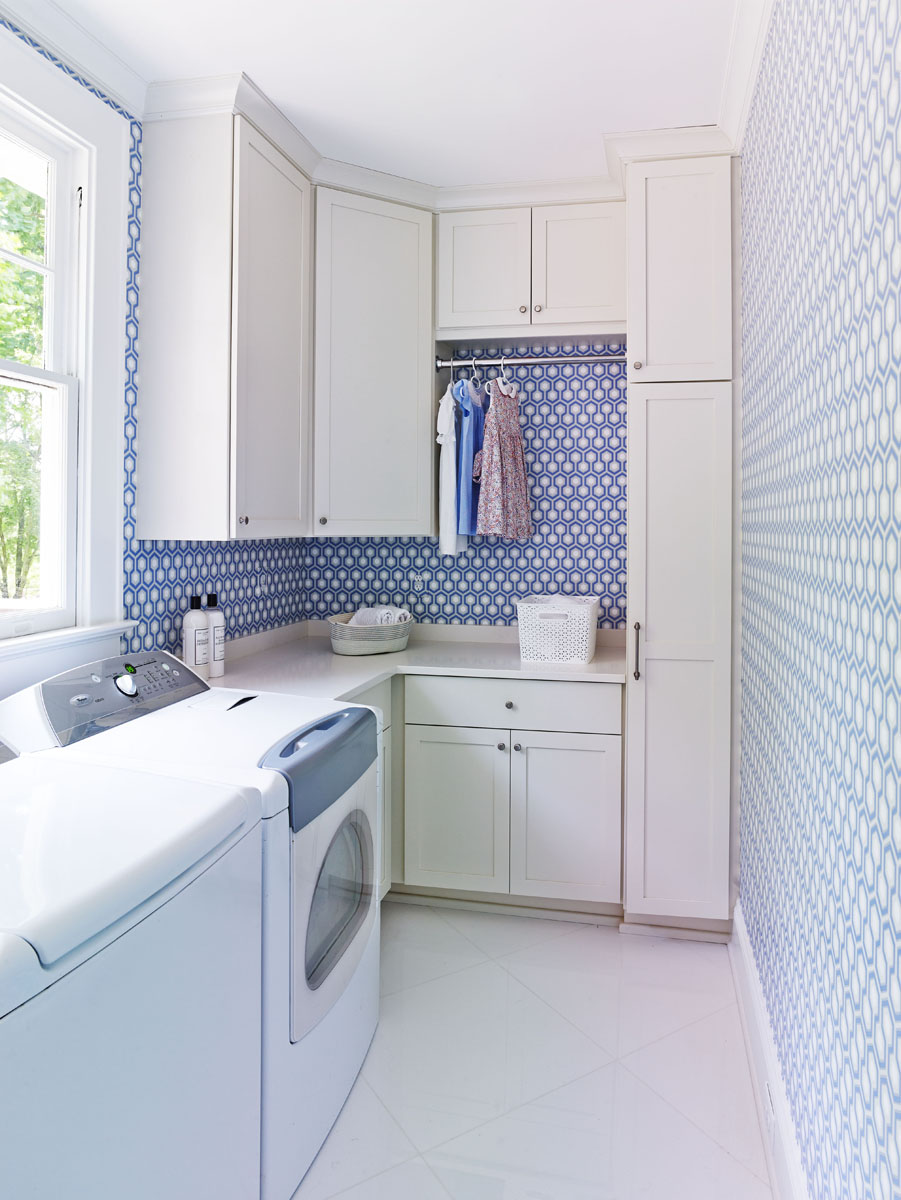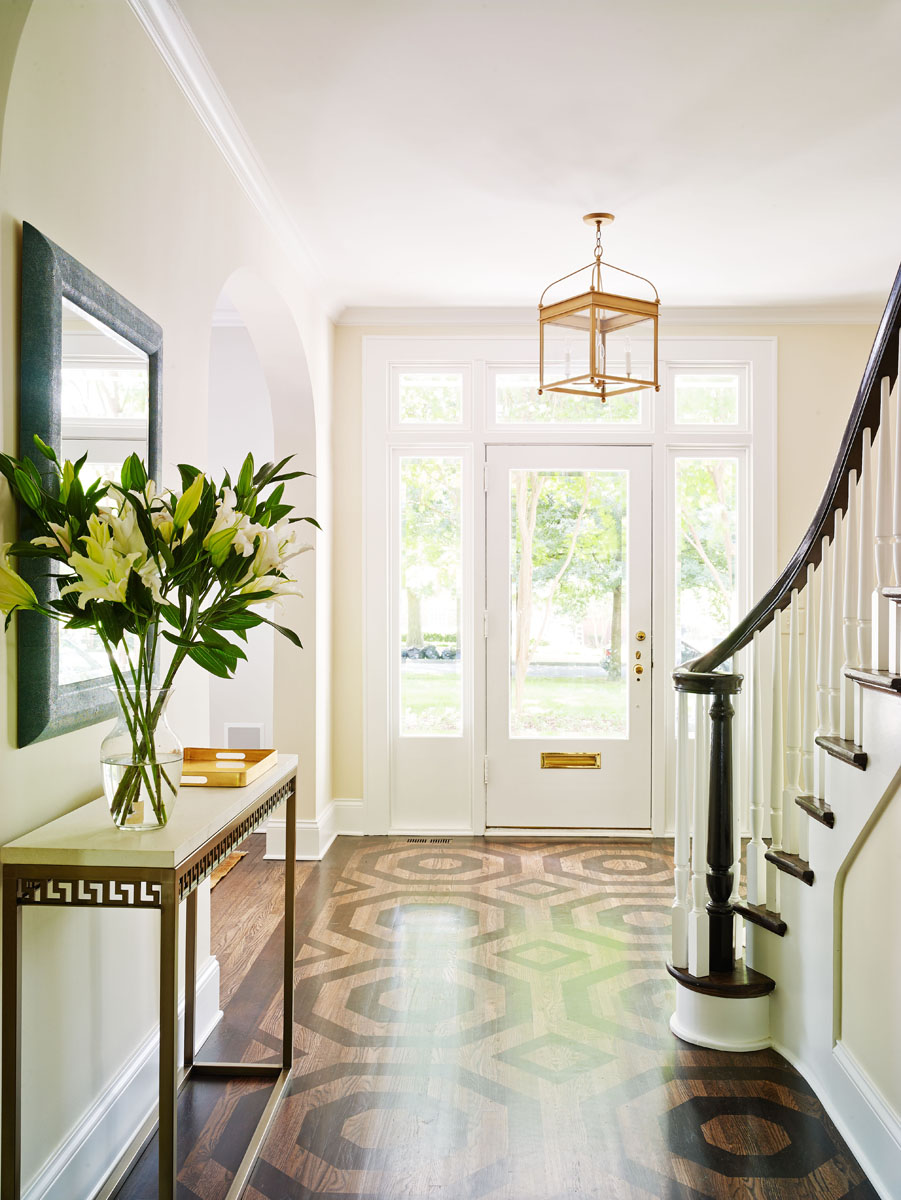 Classic Historic Renovation
This classic home was transformed architecturally and aesthetically after a year long renovation in which Laura Casey worked closely with the architect and contractor. By incorporating family antiques and introducing patterns, colors and varying textures to every room, Laura designed a comfortable and cohesive home for a family of five.
This home was featured in Better Homes & Gardens.