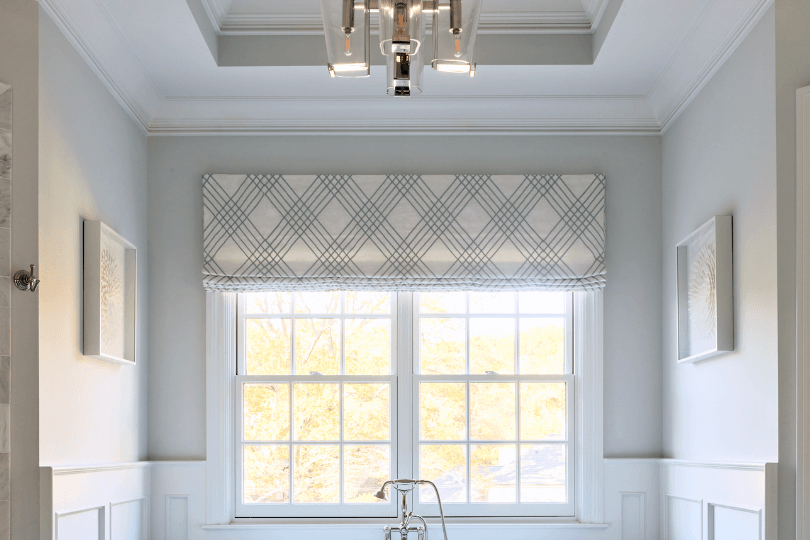 You may notice that you are in a better mood and more productive in spaces with ample natural light. As the days grow shorter and fall draws near, determining ways to maximize natural light in the home is key. Whether you are designing your home from scratch or enhancing an existing space, there are a few design decisions you can make that will let that natural light shine. To inspire you, I am sharing photos from some of my past projects that reflect ways which maximize natural light in the home!
Ways to maximize natural light in the home for a new build or renovation
When selecting a front door, opt for one with sidelights. Even if you do not specify a glass front door, flanking side windows increase the amount of natural light.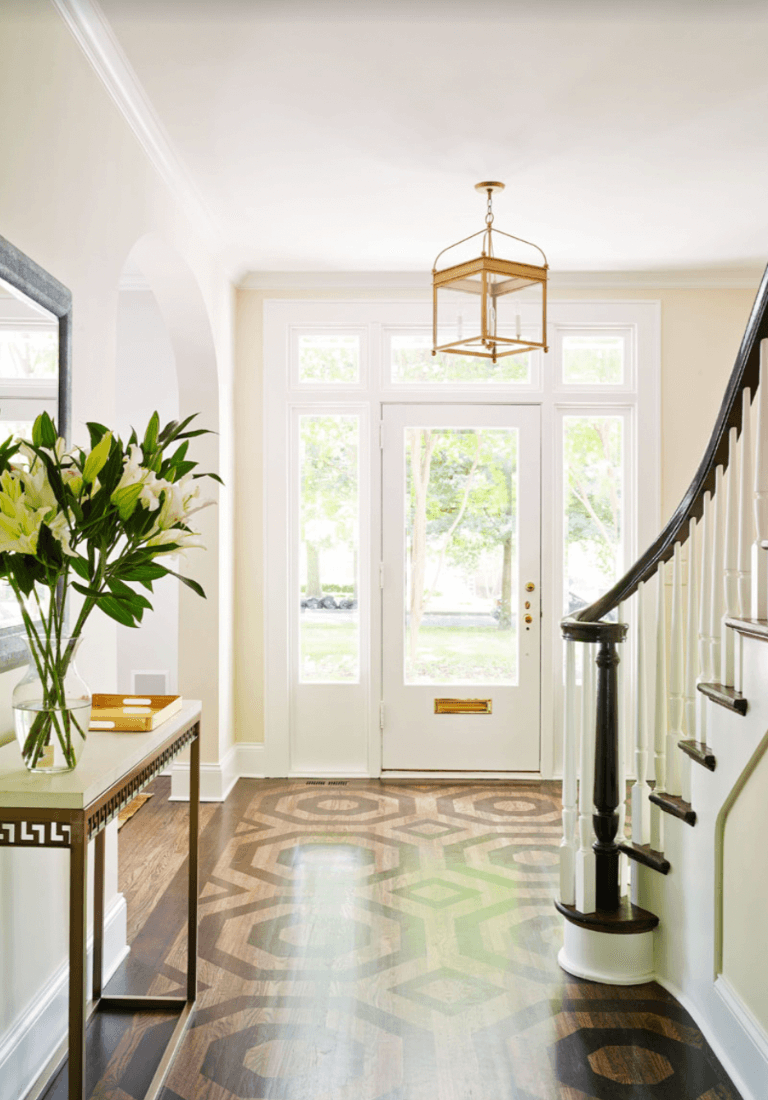 Place ample windows in "work" areas that benefit from natural light, such as kitchens or primary baths. It's always more pleasant to do tasks such as cooking or cleaning in sunlight.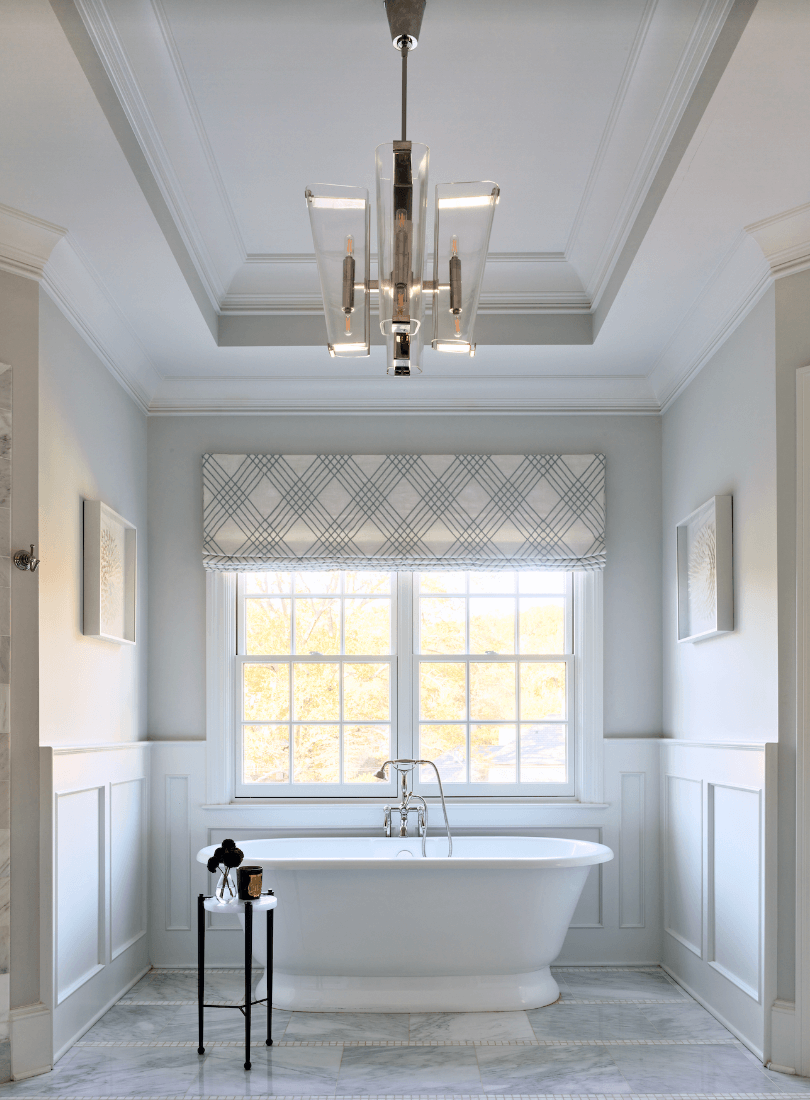 Ways to Maximize Natural Light in an Existing Space
If you're not renovating, you can still find ways to maximize natural light in the home using a few design tricks.
When it comes to curtains, select drapery rods that are wide enough to account for the drapery stack back. This way, the drapery panels can rest comfortably on either side of the window without blocking the window panes.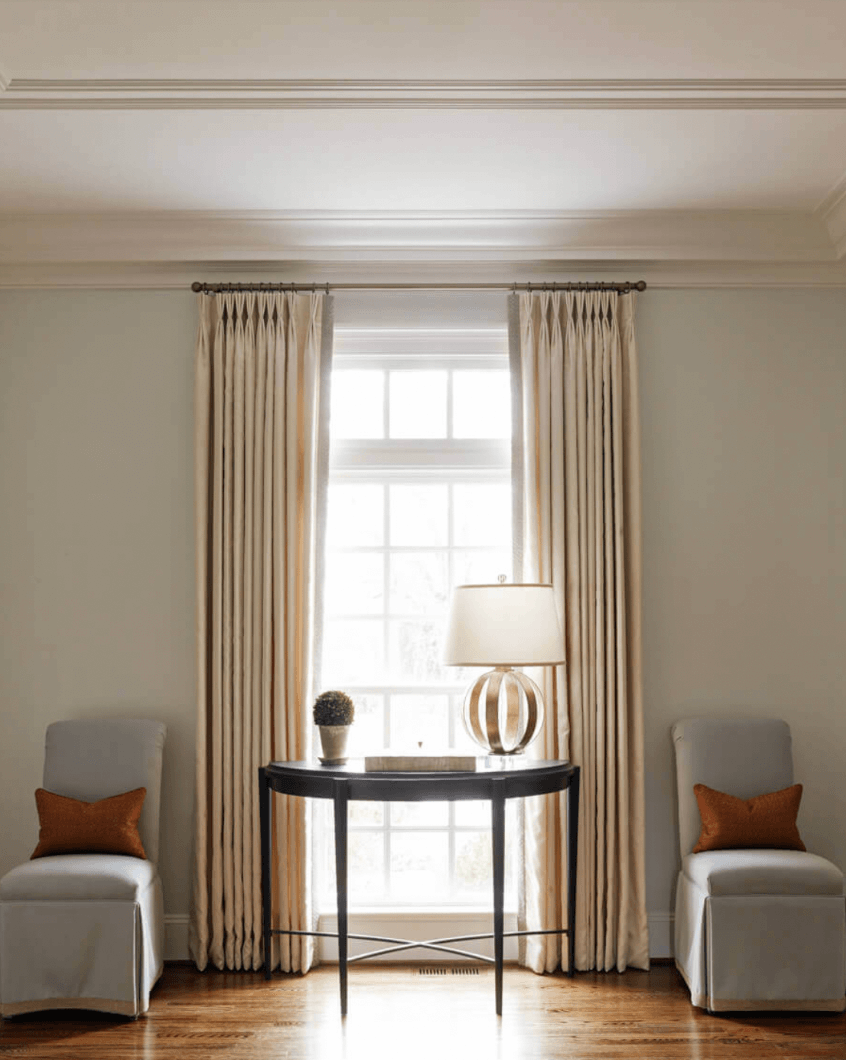 Or in a home with a more modern aesthetic, leave the windows bare. Don't feel like you need to install drapery panels on every window in order for a room to look "finished".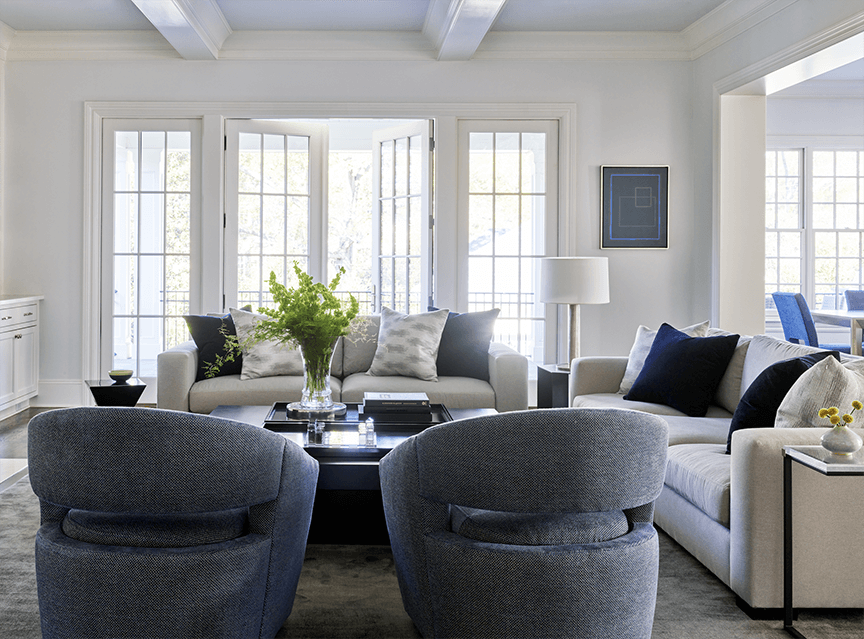 In spaces that lack windows like hallways, mirrors are wonderful at bouncing around light. Plus, they can add so much style and personality to a space. Create a wall of smaller mirrors or opt for one oversized piece that truly makes a statement.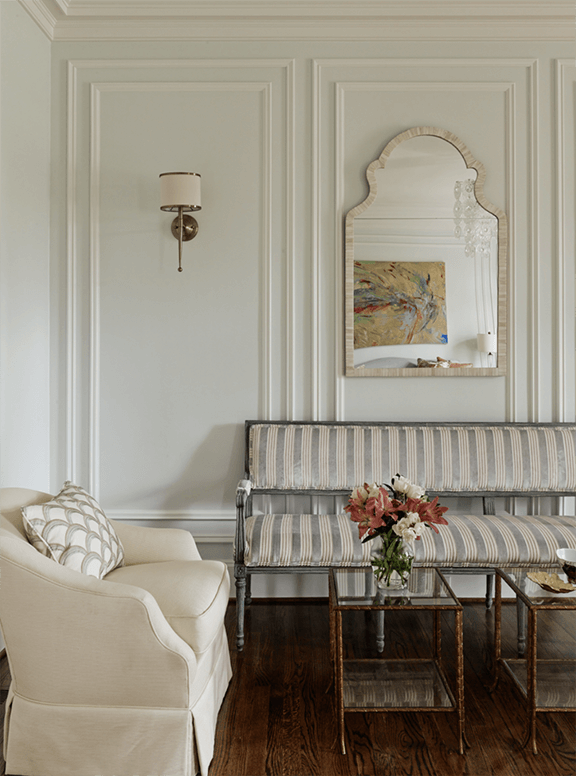 Another way to maximize natural light in a home is through paint. I suggest coating a ceiling with high gloss paint and picking lighter paint colors for darker spaces. Paint has the power to make a room feel larger or smaller, and in this instance, you will want to make your space appear bright and airy.
And there you have it—some ways to enhance the amount of natural light all throughout your home. Bring on the sunshine!