A "behind the scenes" look at what Laura Casey Interiors has recently completed. Our client wanted to have a space at home for a golf simulator. Without available space inside, we suggested using part of their covered patio and enclosing the area connected to their guest suite.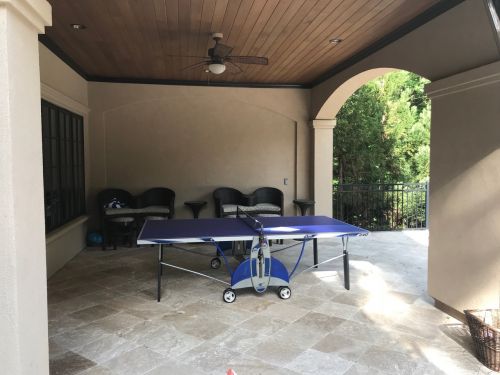 We created drawings in Autocad to show our client how the space would layout.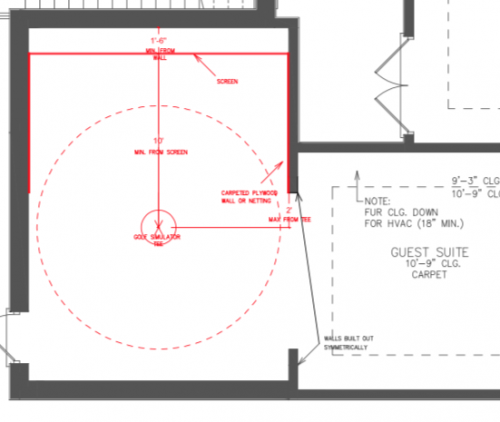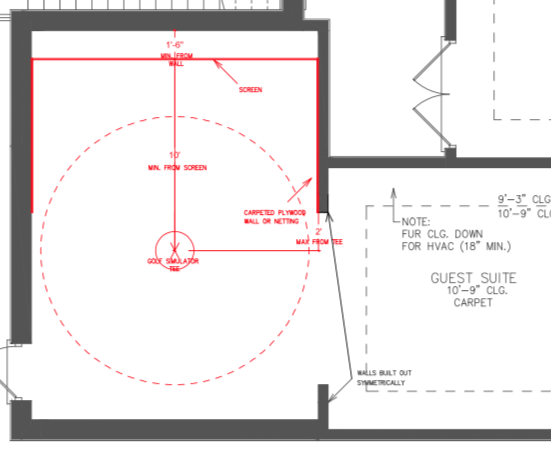 We worked with the About Golf team to select the ideal simulator,
and they provided us with renderings to show the client exactly how it would look in the space.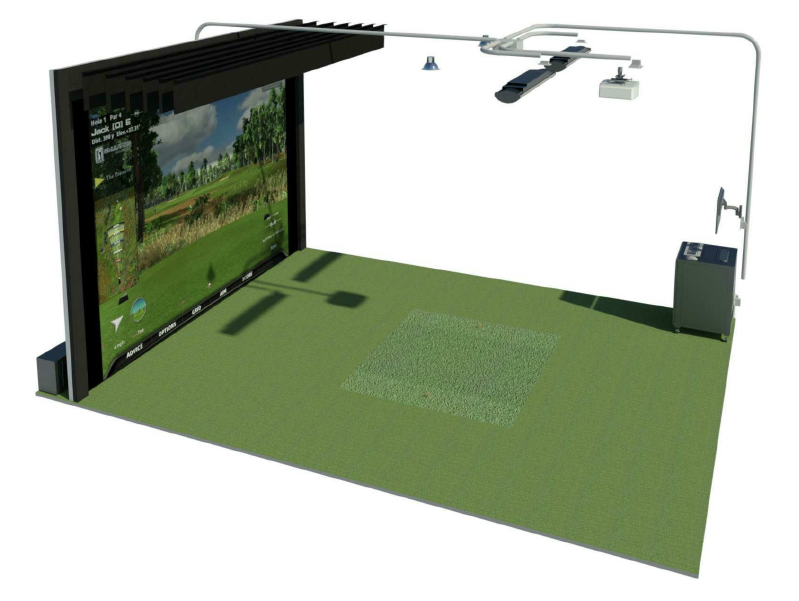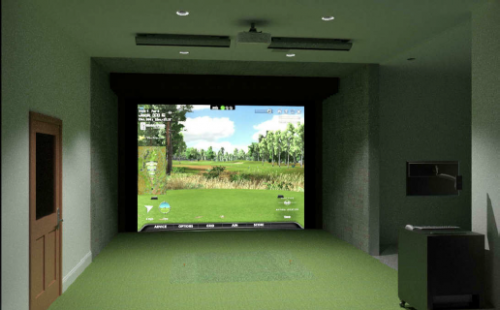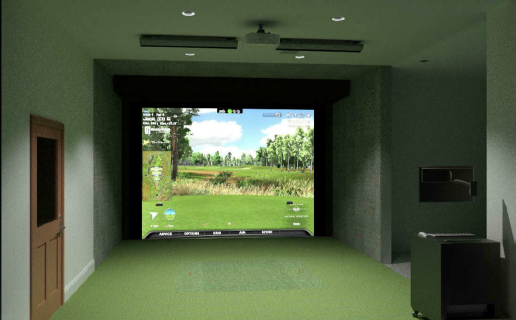 Ergonomically, we had to consider the back swing, and had to make sure the user had ample room to play. In order to achieve this, we bumped out the guest suite wall. We also had to specify and install carpet pre golf simulator set up along the walls and the ceiling of the room.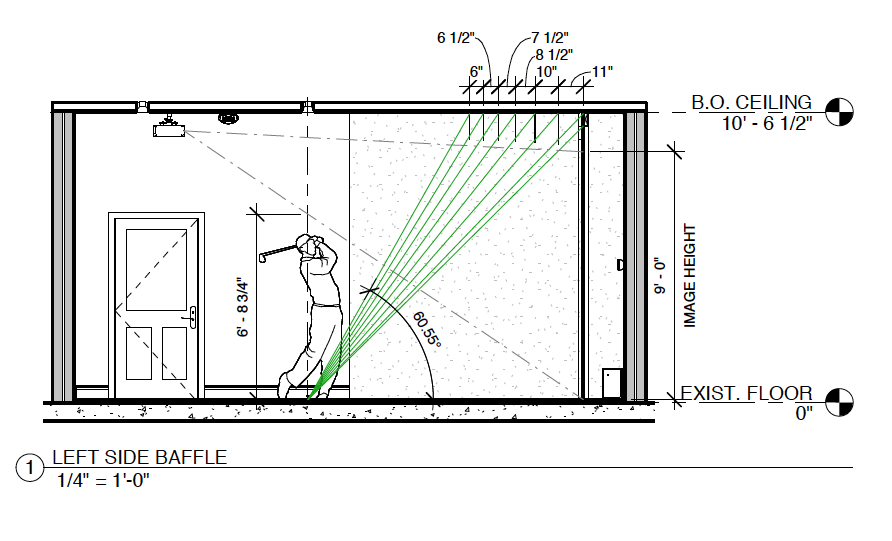 Progress photos: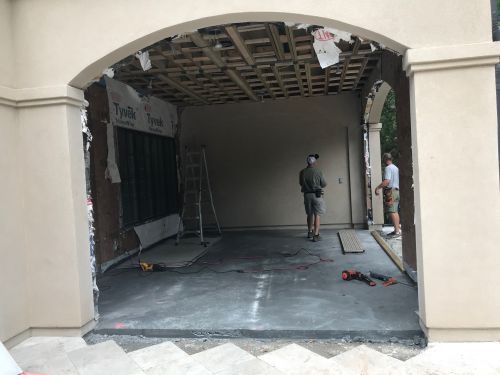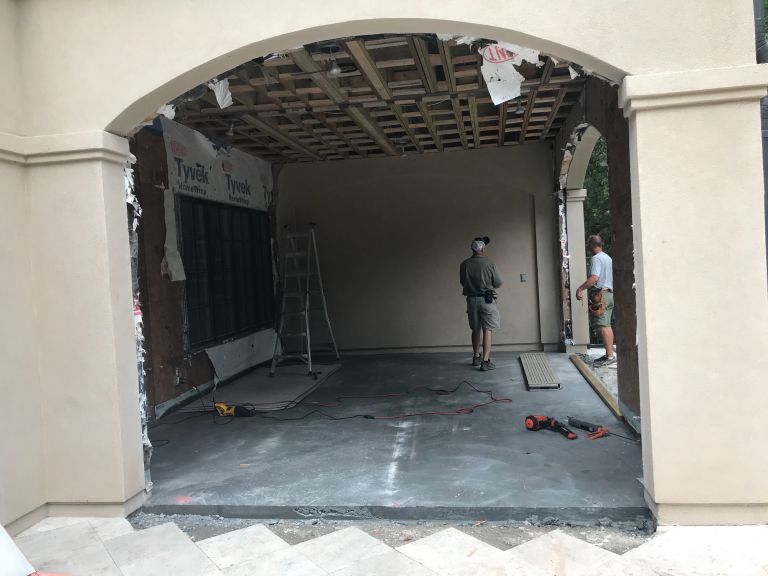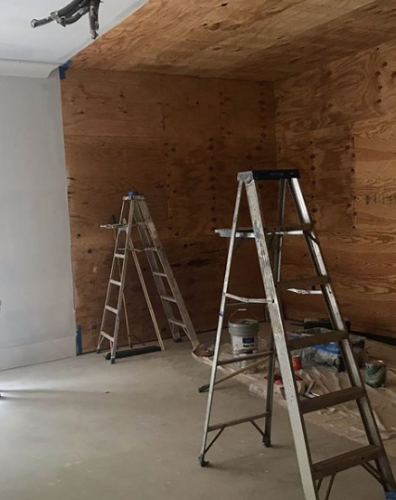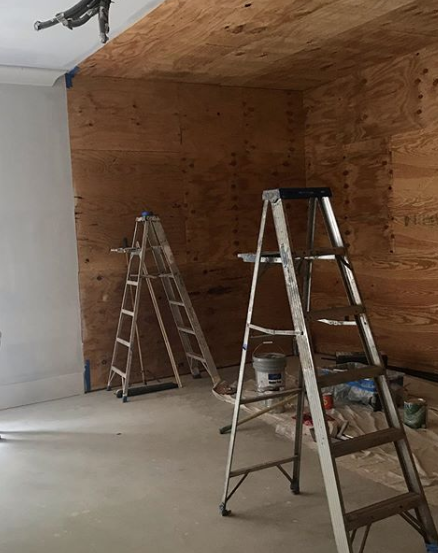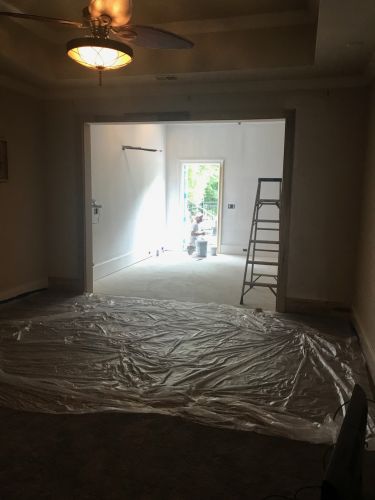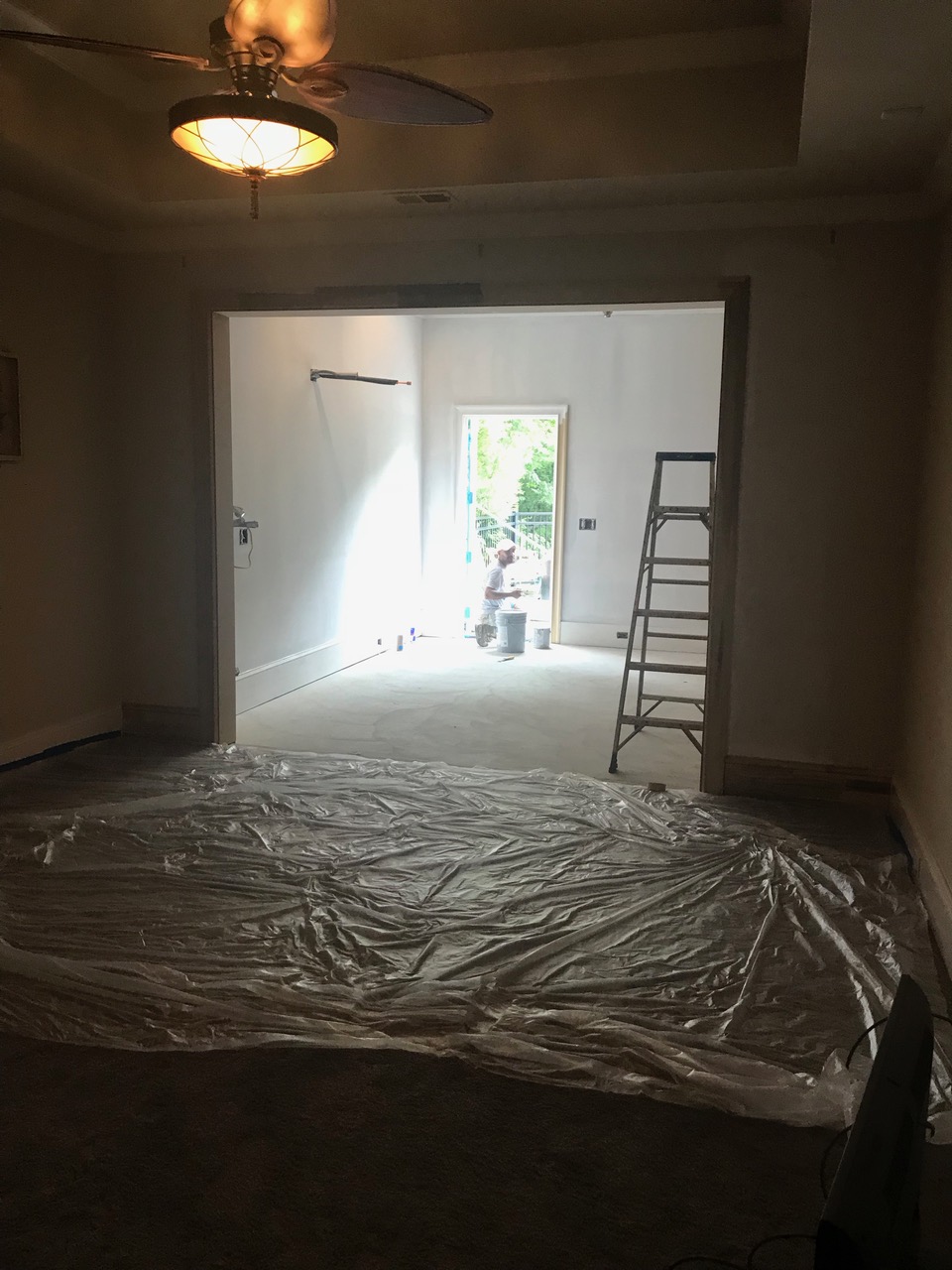 The completed space is shown below.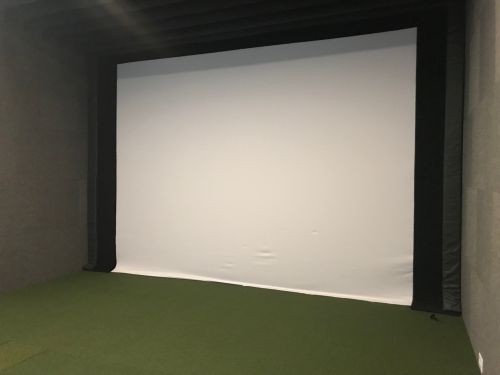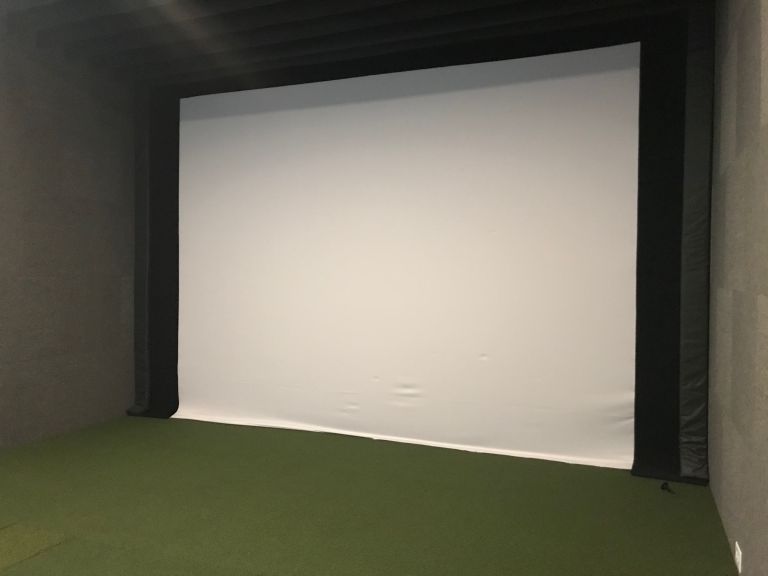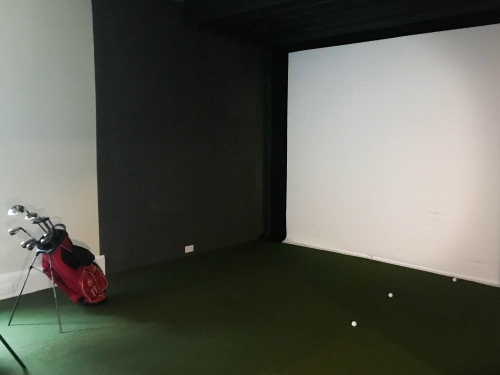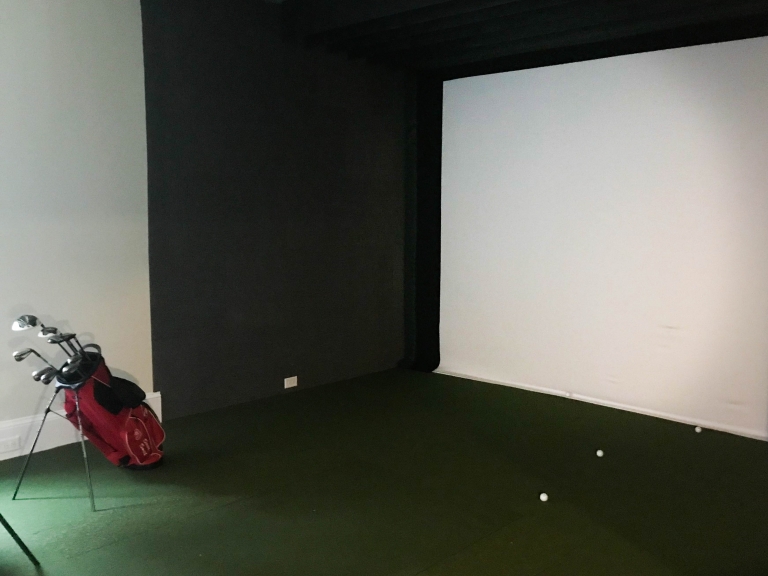 The final product is something that their family of six and friends can enjoy. I love that my client was open to transforming a typically unoccupied space into something they would actually use. After all, good design is not just beautiful, its functional too.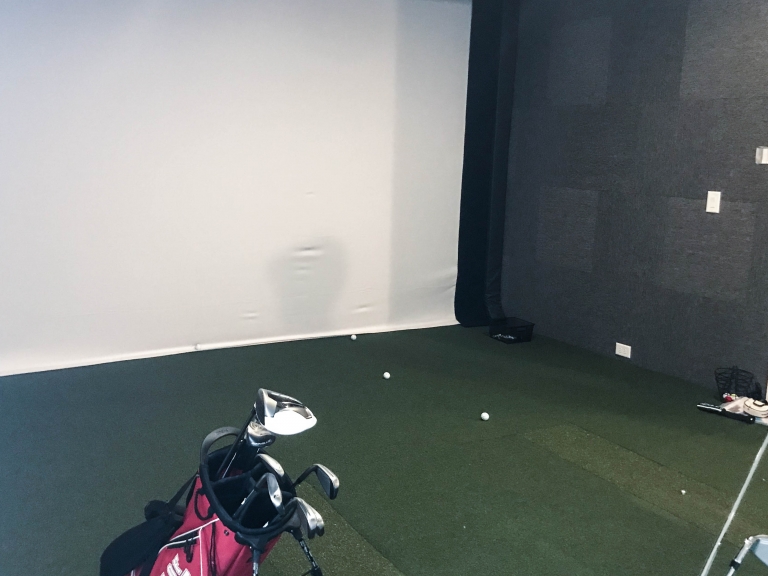 SaveSave
SaveSave
SaveSave
SaveSave
SaveSave
SaveSave
SaveSave