In honor of Valentine's Day, I'm sharing a few of my favorite pink interiors. Its many shades are effortlessly chic and doesn't have to be overly feminine. Depending on its use, it can add playfulness or drama to a space.
After all, "pink isn't just a color, it's an attitude".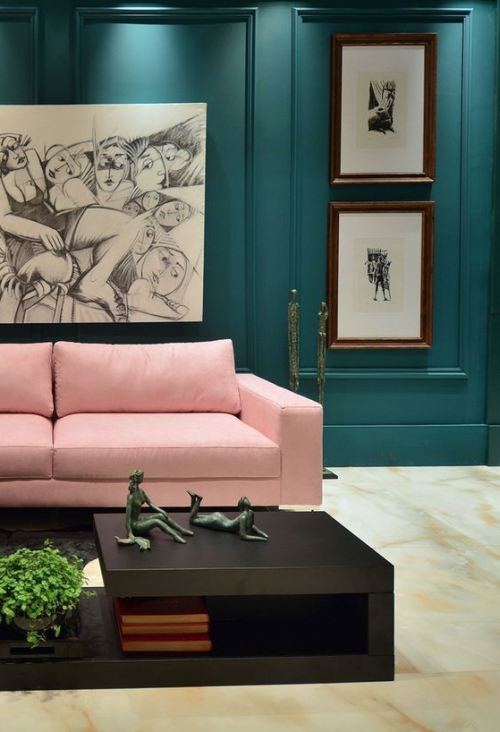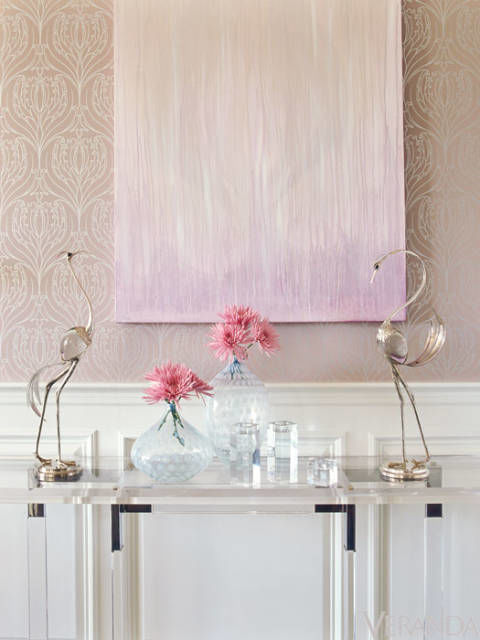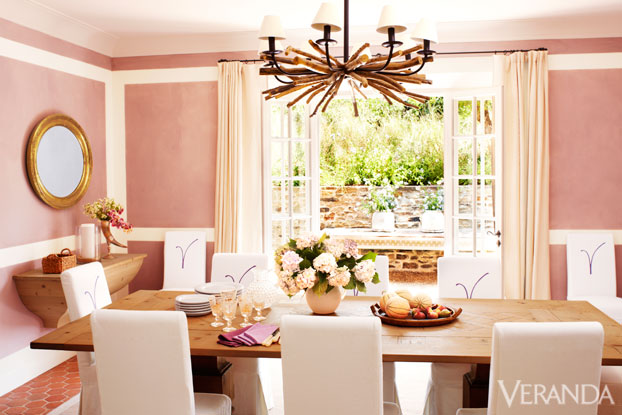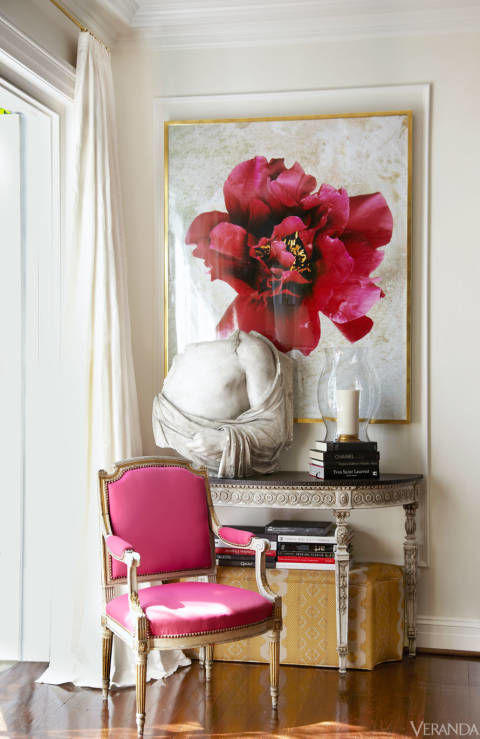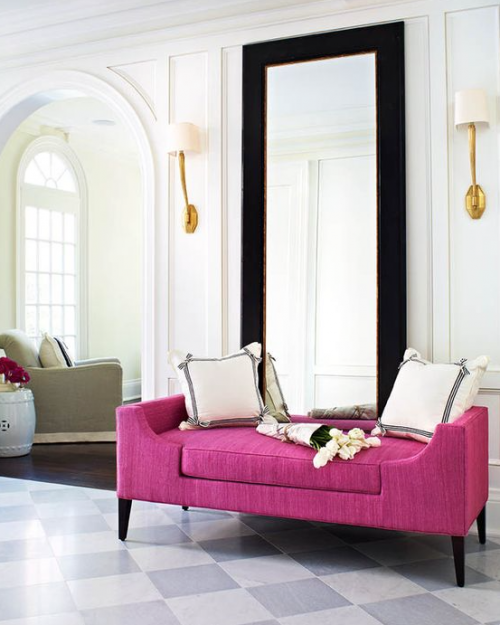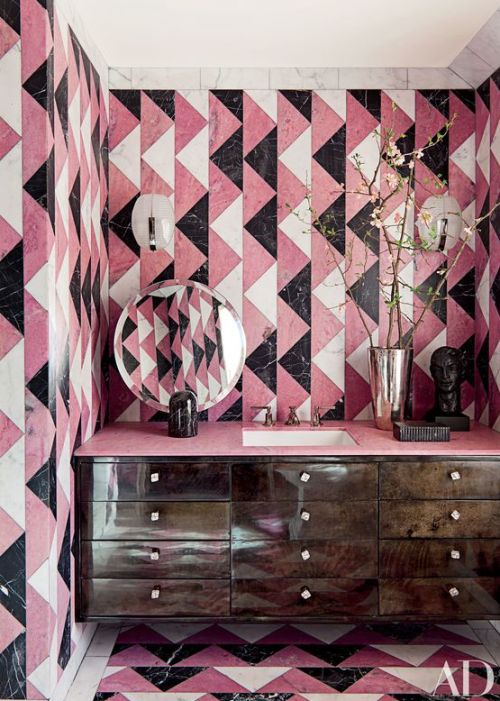 Today I am wishing a happy 40th wedding anniversary to my parents. 
Happy Valentine's Day!