Brian Rutenberg's exhibition Thunderhead at Jerald Melberg Gallery in Charlotte opens tomorrow.
I was lucky to get in for a sneak peek earlier this week.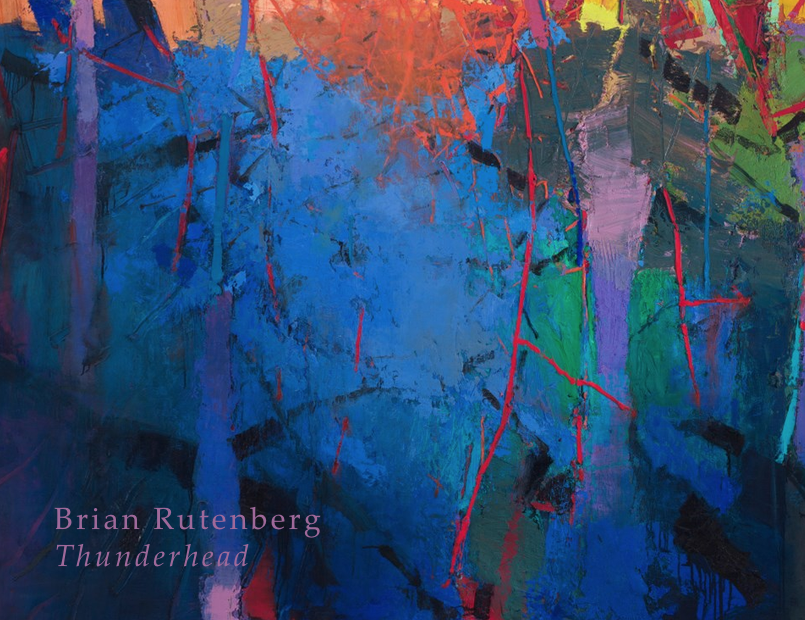 His work is  extremely dynamic in person.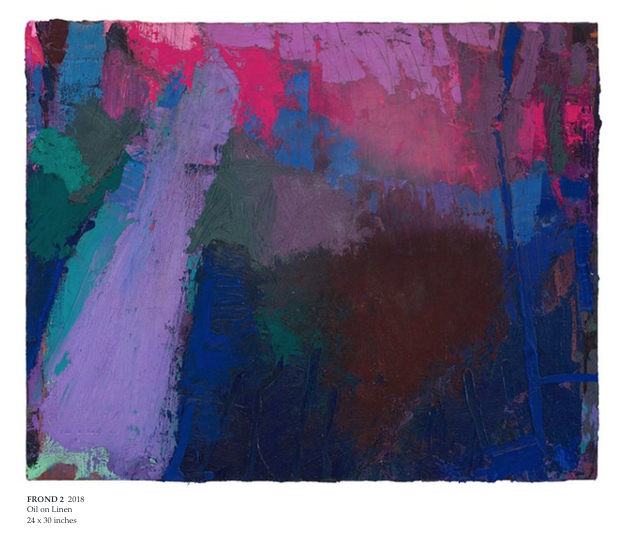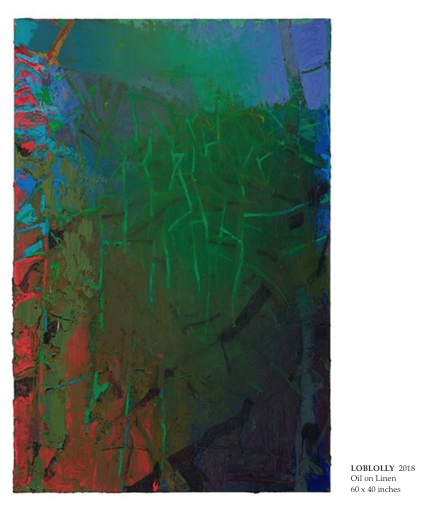 The show will be open until July 21st. I hope you will stop by to take a look.
Click here to see an exhibition catalog.