We went to the SC beach earlier this summer and had such a relaxing time.  I love taking walks on the beach.
I took these pictures when the waves were very strong, and it felt like a storm was coming.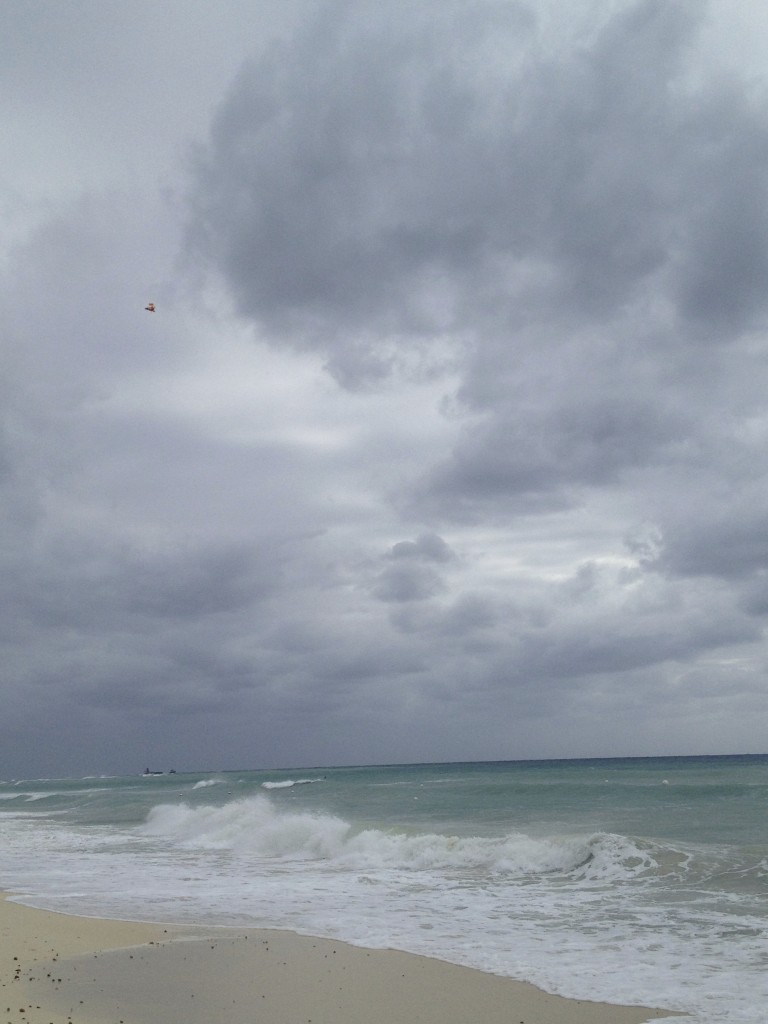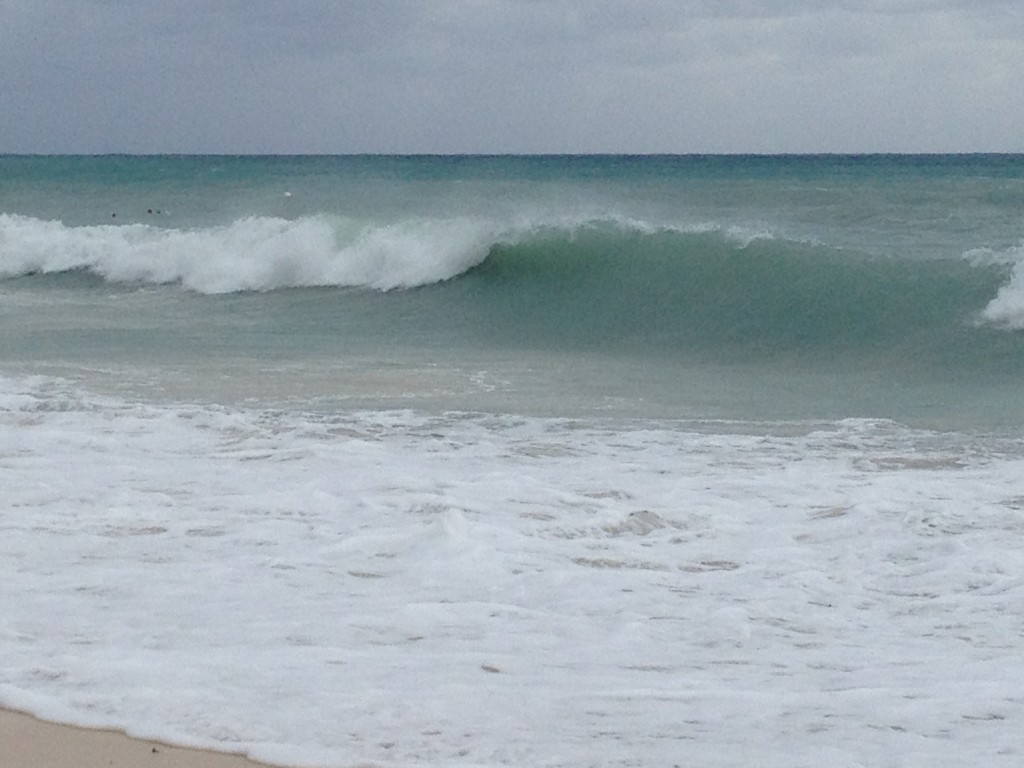 At some point down the road I'd love to have a little cottage near the beach.
I would want it to be casual and comfortable, breezy and light.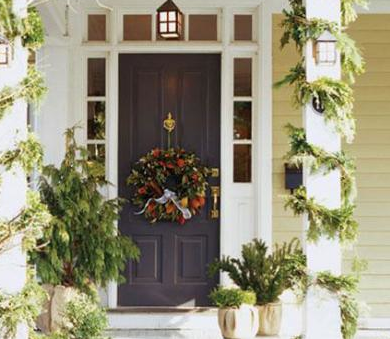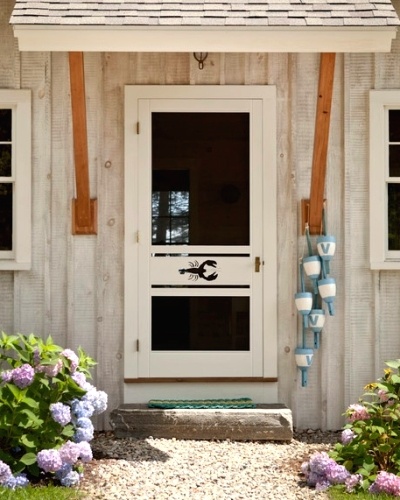 and a porch with a view.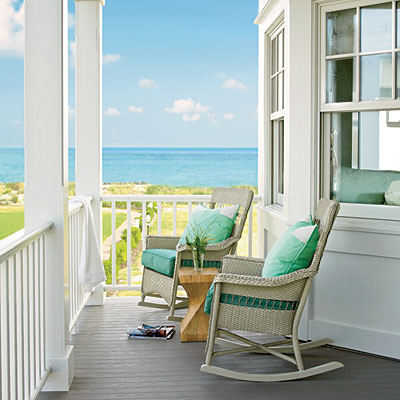 This white and blue kitchen is definitely my style…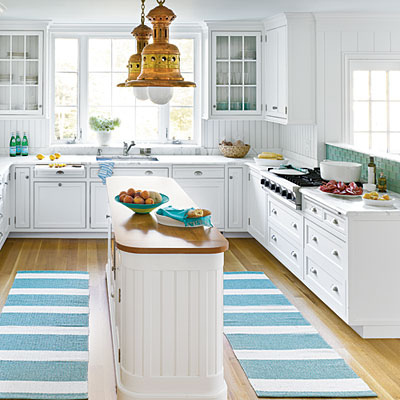 but I also love this kitchen's tropical feel.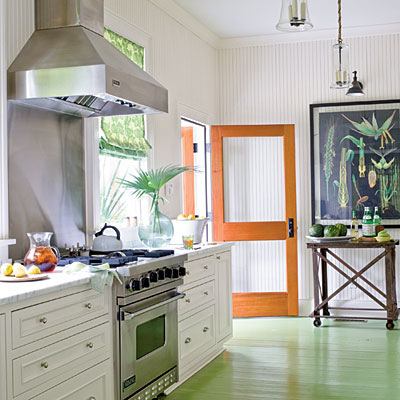 The dining room would be simple,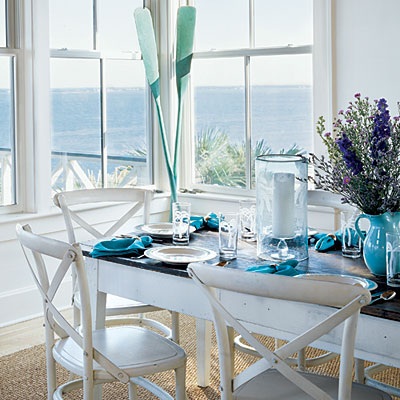 and the kids' room would be happy and fun.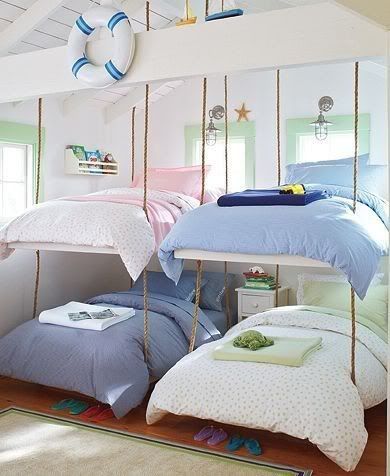 An enclosed porch would be perfect for reading and hanging out.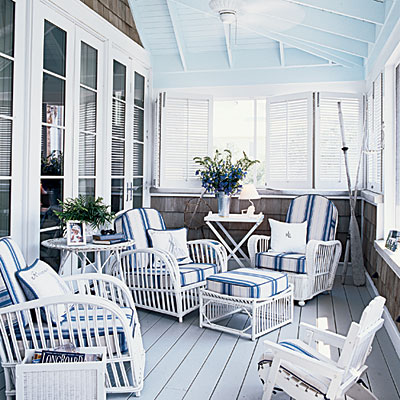 Let's not forget the rules…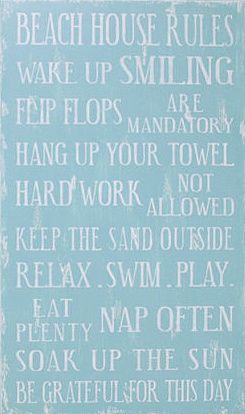 I'm ready to go back to the beach.
Photo Credits: Pinterest (3,4,8,10), Coastal Living (5-7, 9)
To visit the Laura Casey Interiors website, please click here.