Halloween has passed and some people have already begun decorating for the winter holidays. Personally, I'm happy to savor the beauty of fall for just a little bit longer. I find myself drawing inspiration from fall scenes as I think about ways to integrate the colors and textures of the season into various spaces. Below are some of my favorite seasonal images as well as tips for bringing fall into your home in an aesthetically pleasing manner.
BEAUTIFUl bridges
Covered bridges were initially built out of function, but I think they charming. Whenever I visit upstate New York or New England, I love to come across them. These are especially pretty with the fall leaves in the background.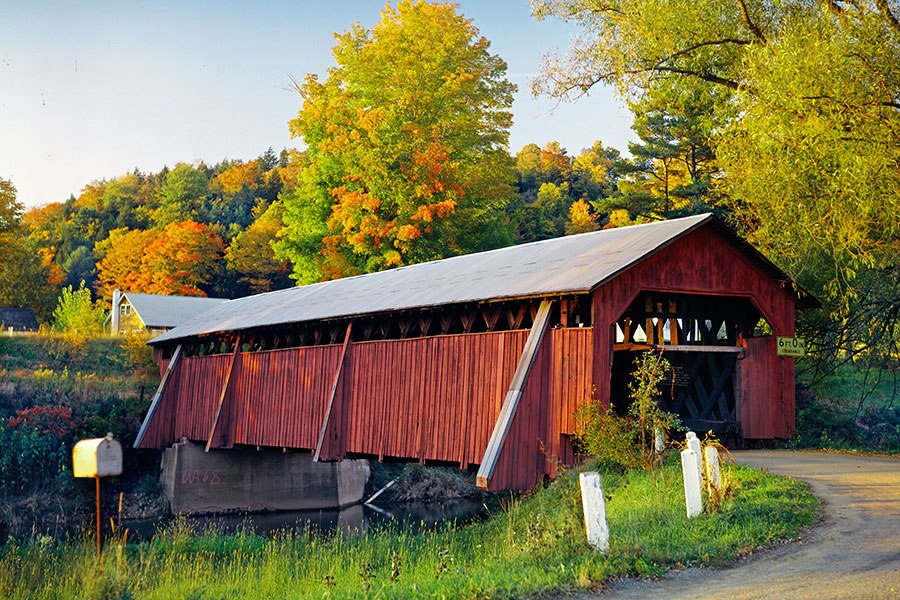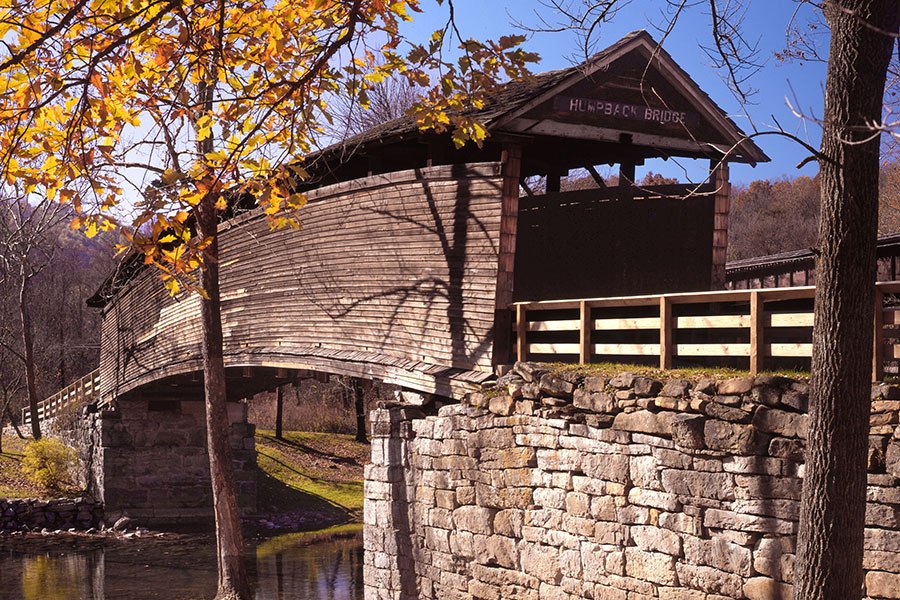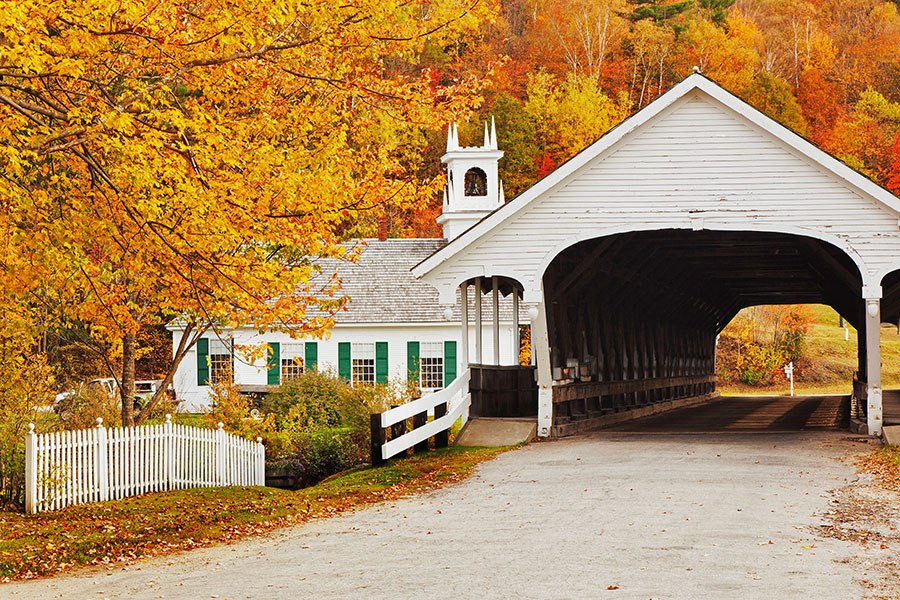 (all images are from Architectural Digest)
DRAWING INSPIRATION
I like to take cues from nature and reference inspirational images such as these during the design process. Looking at the scenery above makes me think of fall branches placed in vessels. Whether you forage in your own backyard or head to the flower market, do not forget to decorate with seasonal blooms and foliage. Tall vases always look elegant on the mantel or entryway table and will make a seasonal statement in a way that's classic and understated.
Additionally, these bridges make me think of how beautiful dark wood tones in the home are, especially during the fall and winter months. You can pair dark tones with cheerful seasonal color. For example, add some marigold linens to your wooden dining room table for a festive Thanksgiving table scape. Cluster some favorite orange or red glassware on your natural wood built-ins. Fall decor does not have to be kitschy.
Happy Thanksgiving everyone!