When I travel I also love to look at door and door frame details. I think doors say so much; they can merely serve a function or they can be an important part of a special building. Here are a few great doors I saw in Tokyo.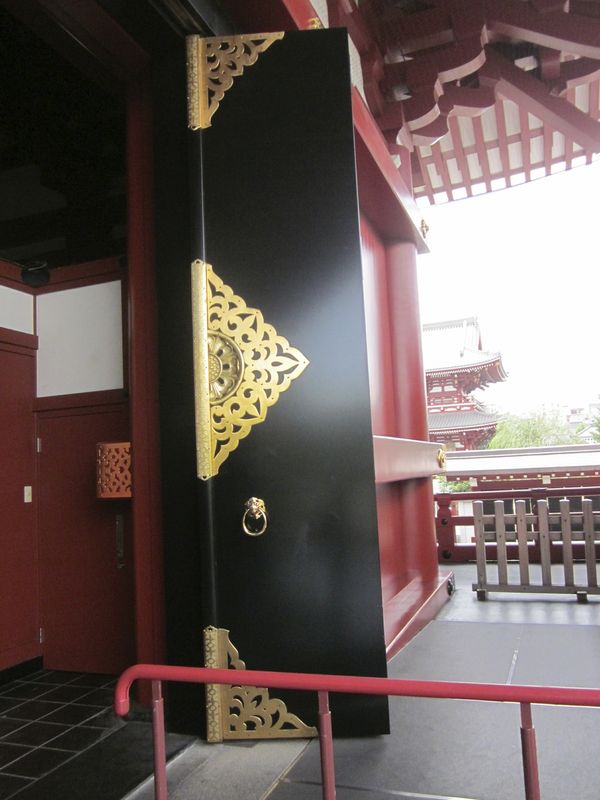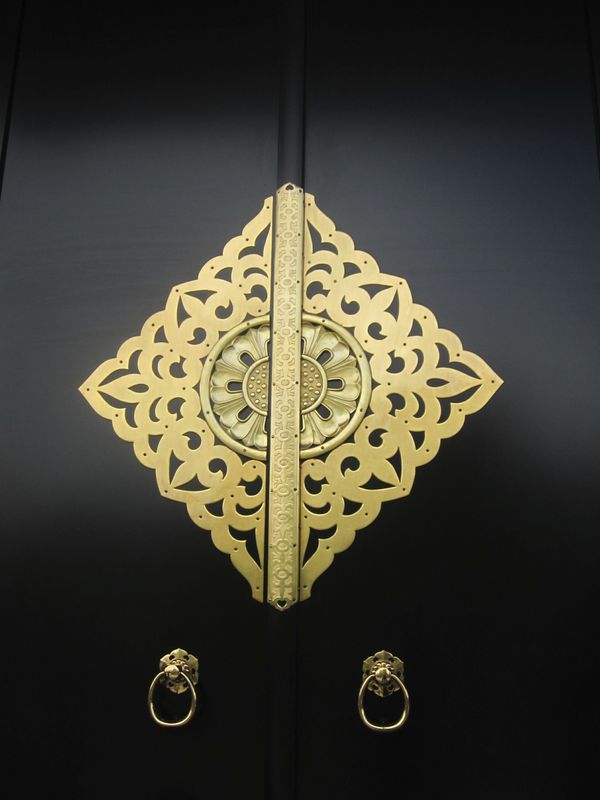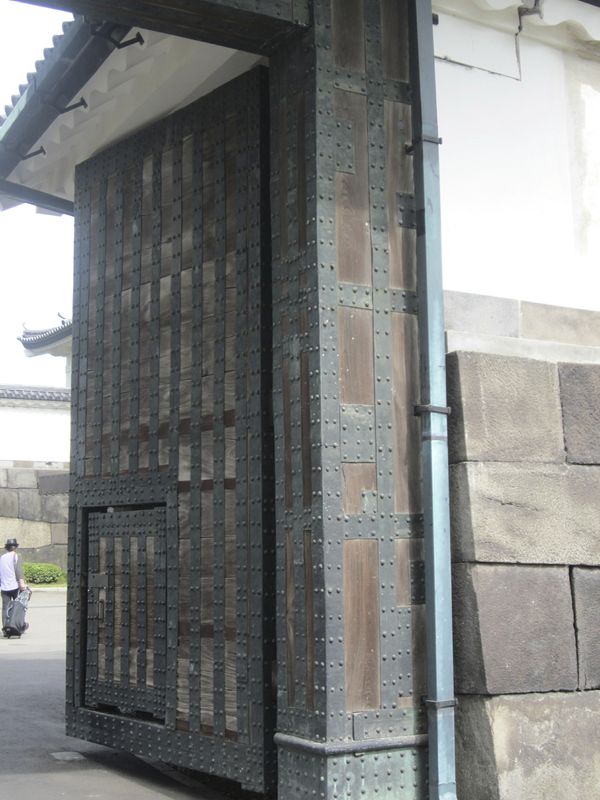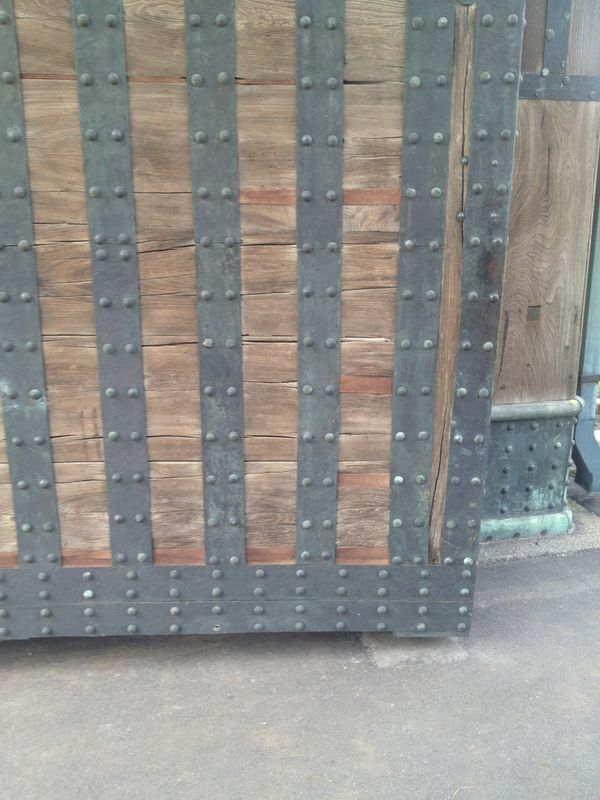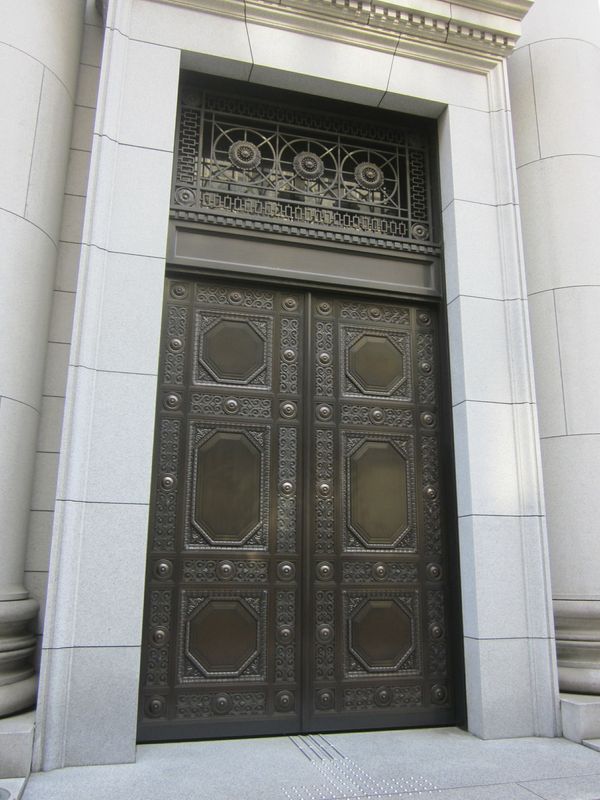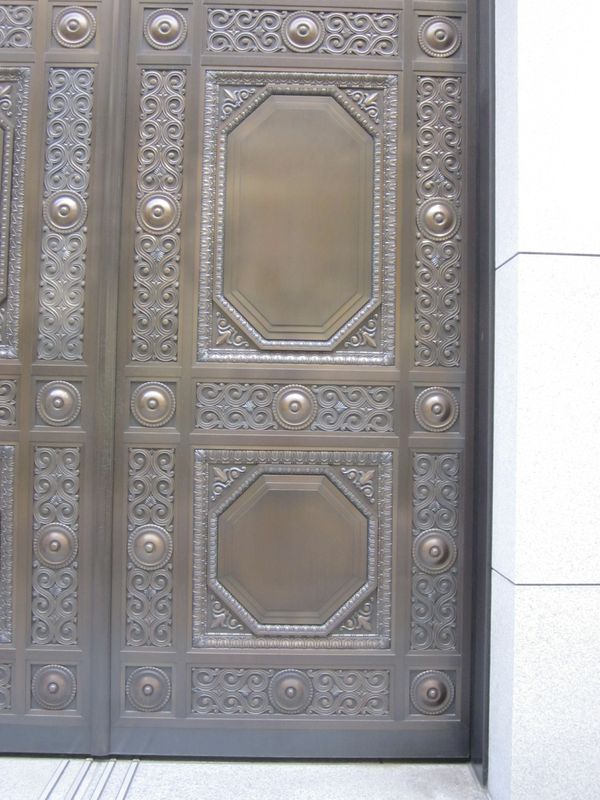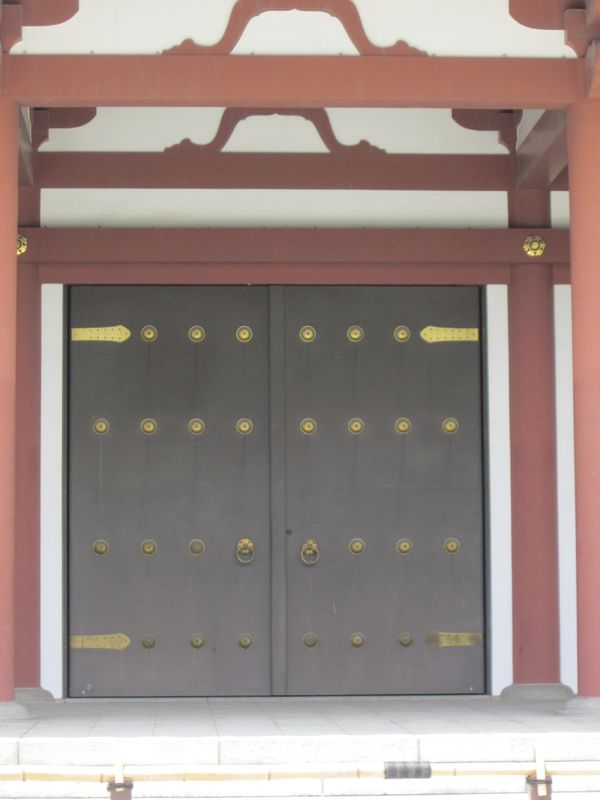 I think it's always in the details, no matter where you are in the world!
To visit the Laura Casey Interiors website, please click here.