I have such a fascination with architecture and can appreciate aspects of all different styles and time periods. However, I am particularly partial to older homes, high ceilings and interesting details. Exposed wood beams typically encompass all three of these and are one of my favorite features in a home. I like them best when they are painted white, a great way to update their look.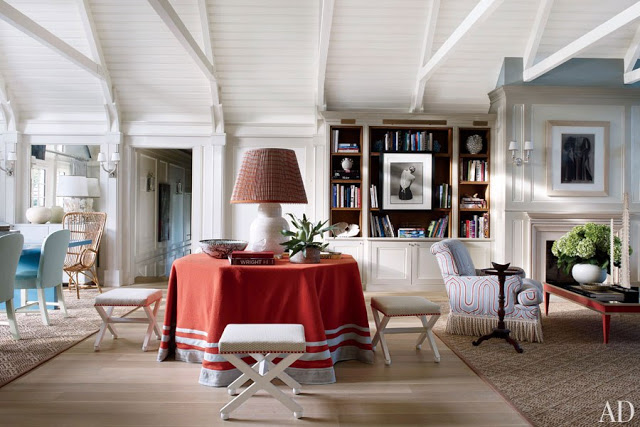 I love the ceiling height and beams in this dining room.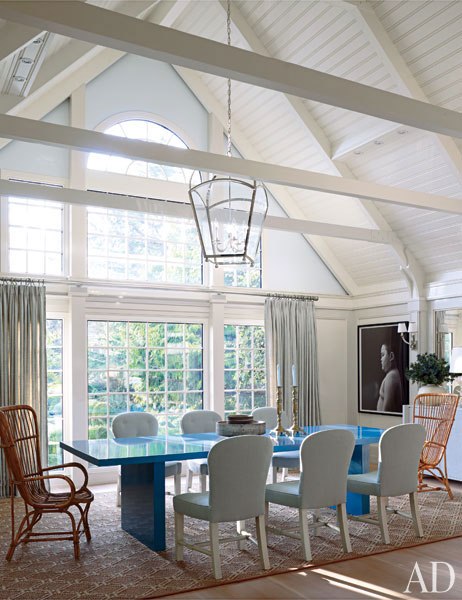 A more subtle painted beam, appropriate in a smaller space.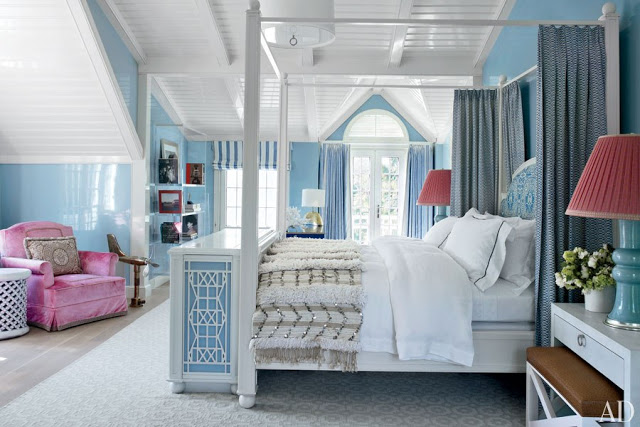 These white painted beams are the perfect complement to the neutral palette of this room.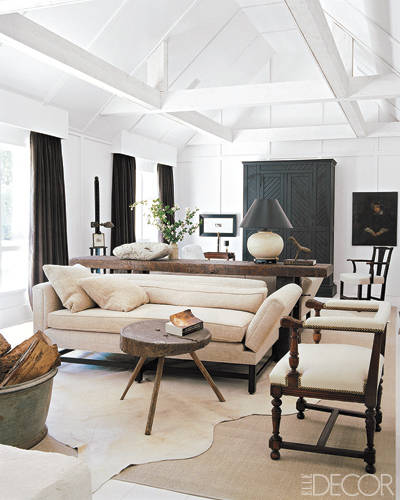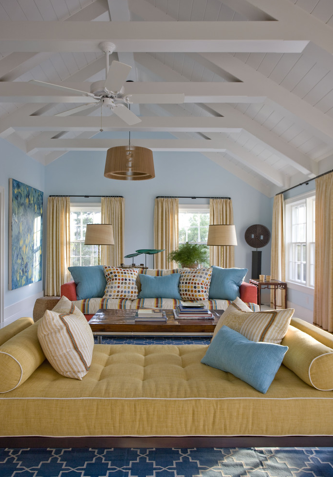 These painted beams add interest to the ceiling without losing any height.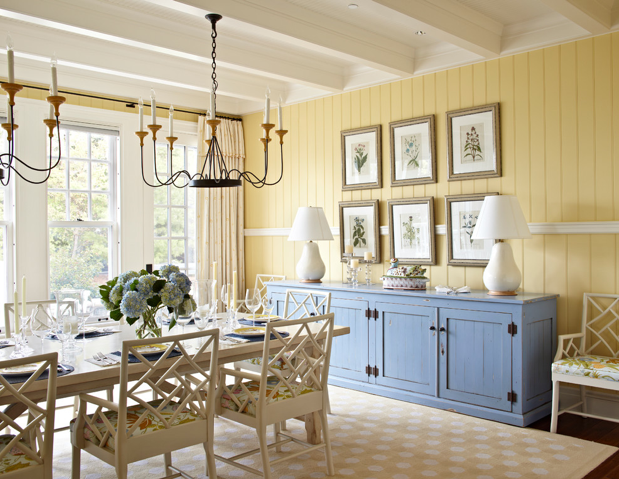 Do you like seeing exposed beams in a home?
Photo Credits: Architectural Digest (1-4), Elle Decor (5), Wiley Design (6), Tom Stringer Design Partners (7)
To visit the Laura Casey Interiors website, please click here.