We took a wonderful family trip earlier this summer. Here are a few pictures of Stockholm, Copenhagen and London. The Nordic Museum and the Vasa Museum were two of my favorite places to visit while we were in Stockholm.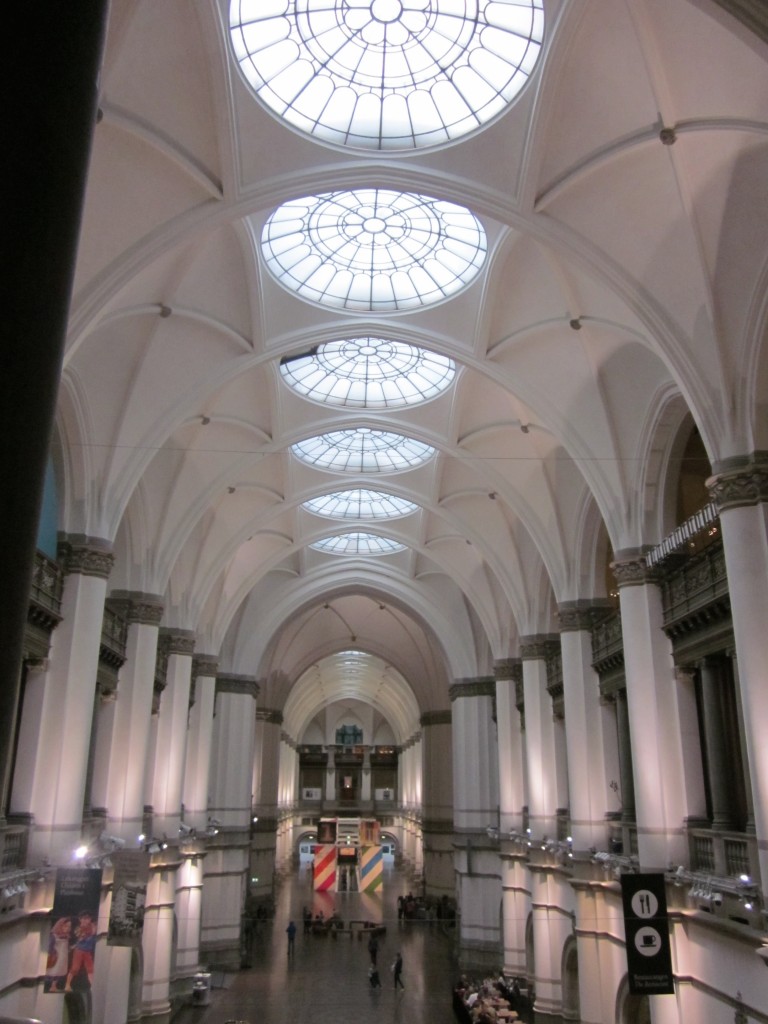 The Vasa is a historic ship that sank on her maiden voyage in 1628 and was raised in 1961. A museum was built to house the ship, and it is incredible to see in person.
I love the traditional architecture in Stockholm's old town.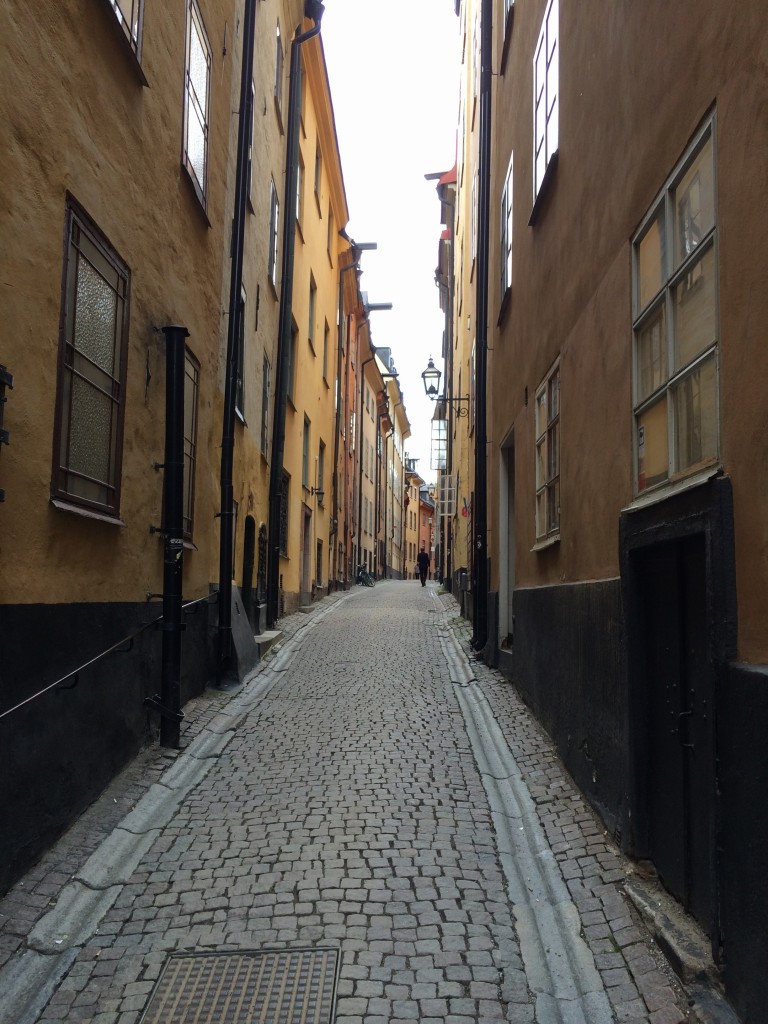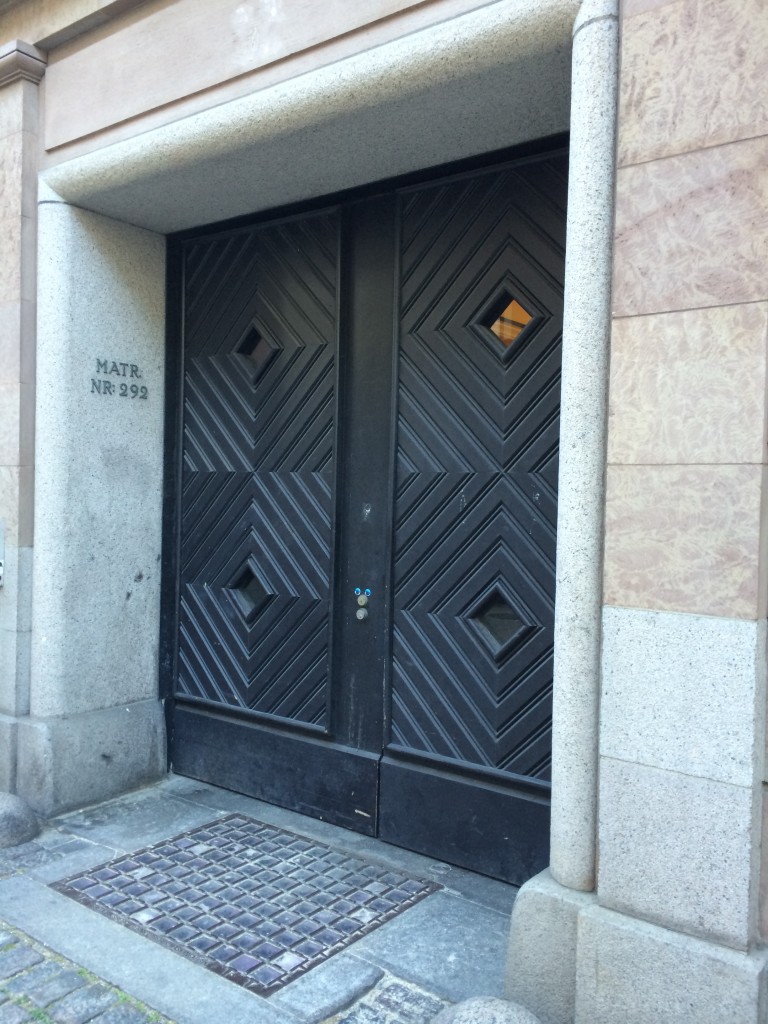 It was interesting to see similar architecture in Copenhagen.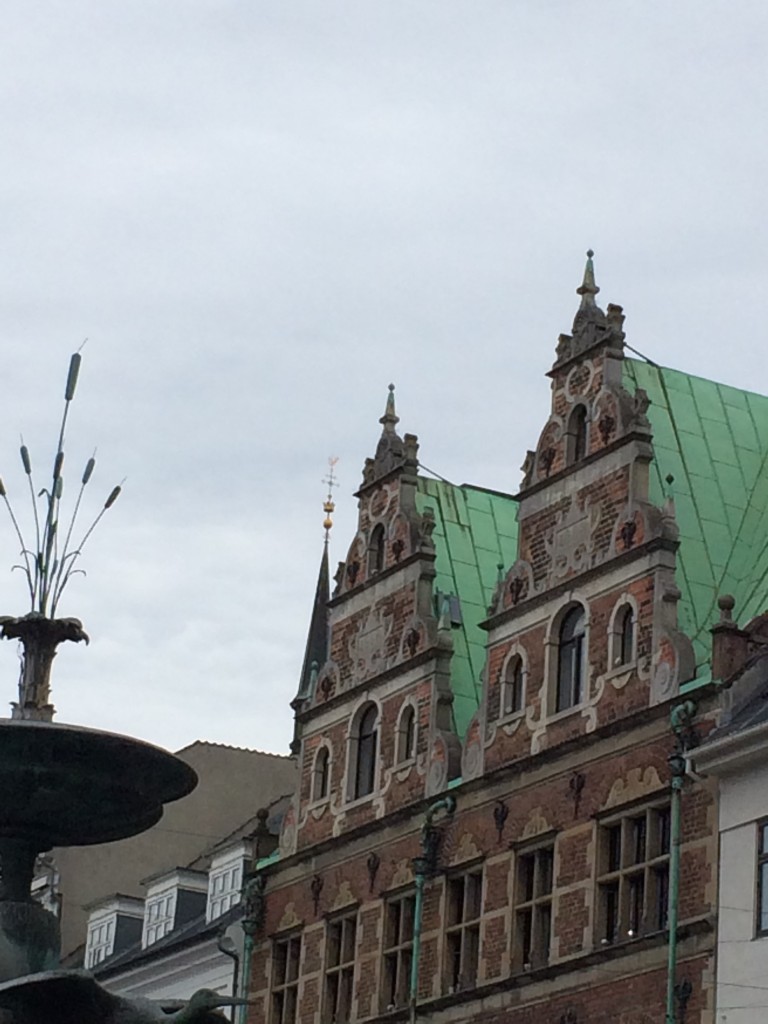 Copenhagen is an amazing city with a wonderful combination of traditional European and modern architecture.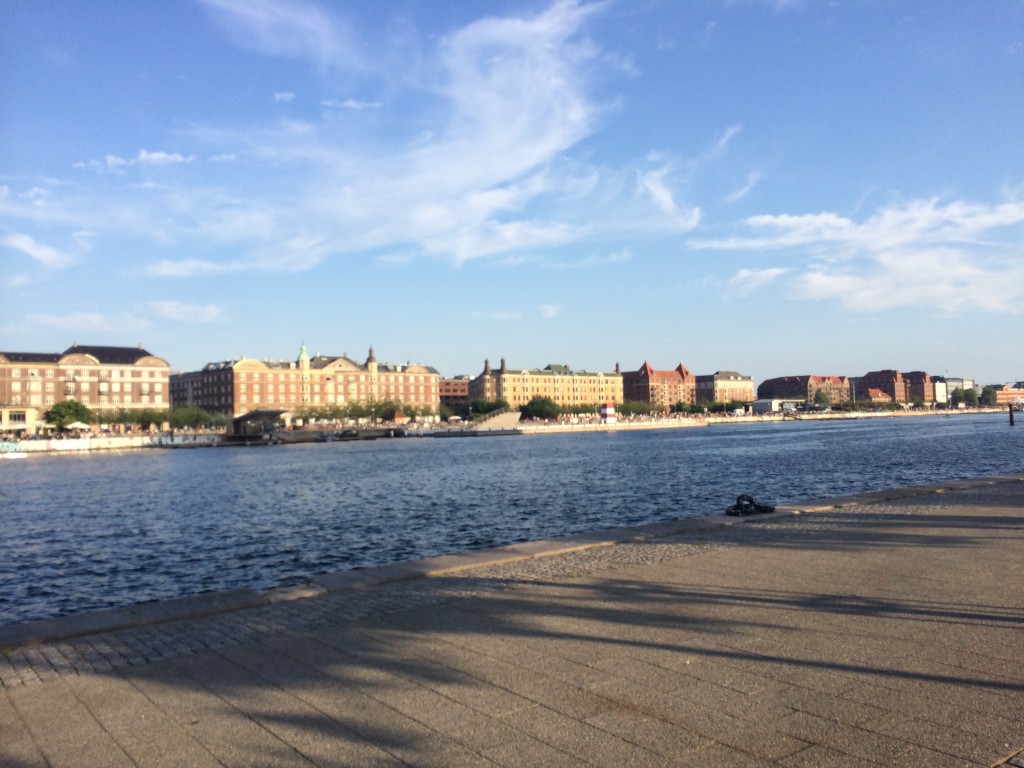 It was a bit dreary and chilly while we were in London, but towards the end of the trip we saw the sun.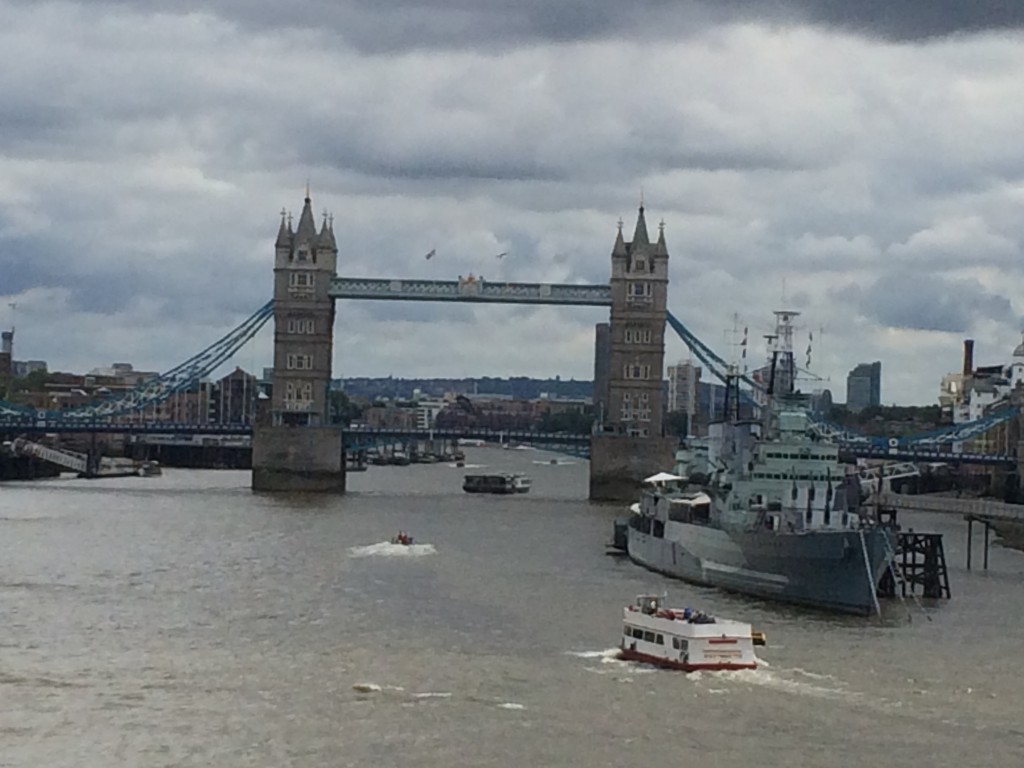 I love to read about British history, seeing the Tower of London was fascinating & my kids were spooked!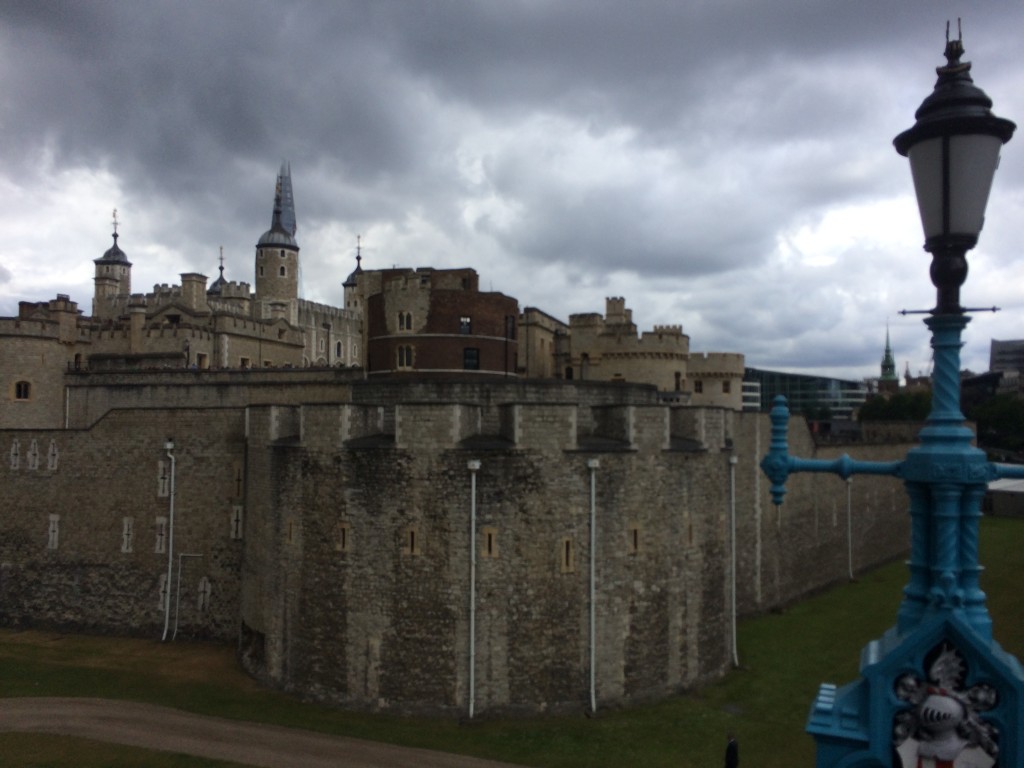 Some of the beautiful town homes remind me of the upper east side in NYC where I used to live.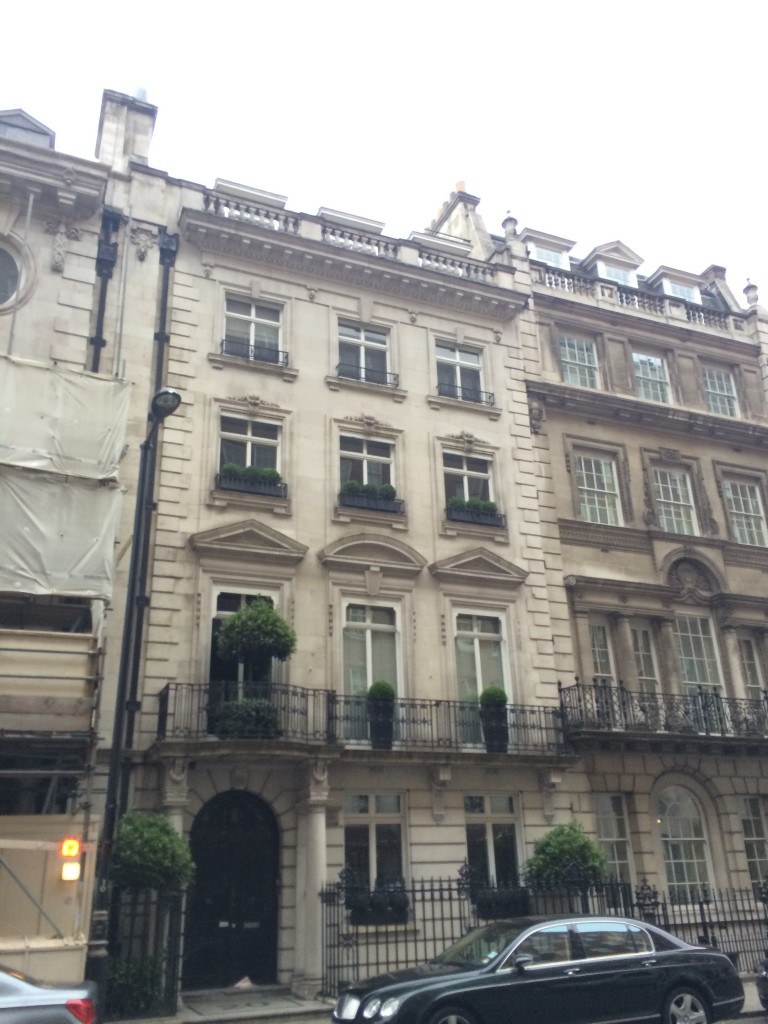 This one is my favorite and is so charming!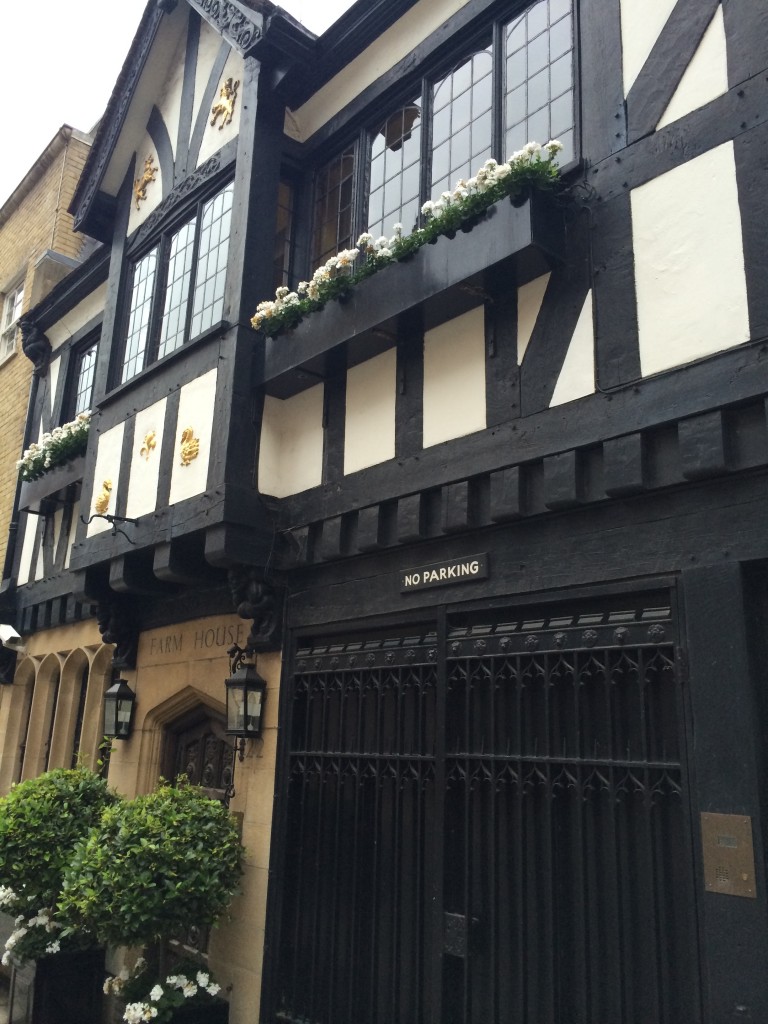 I loved the Churchill Arms, maybe I'll be in charge of the flowers in my next go-around.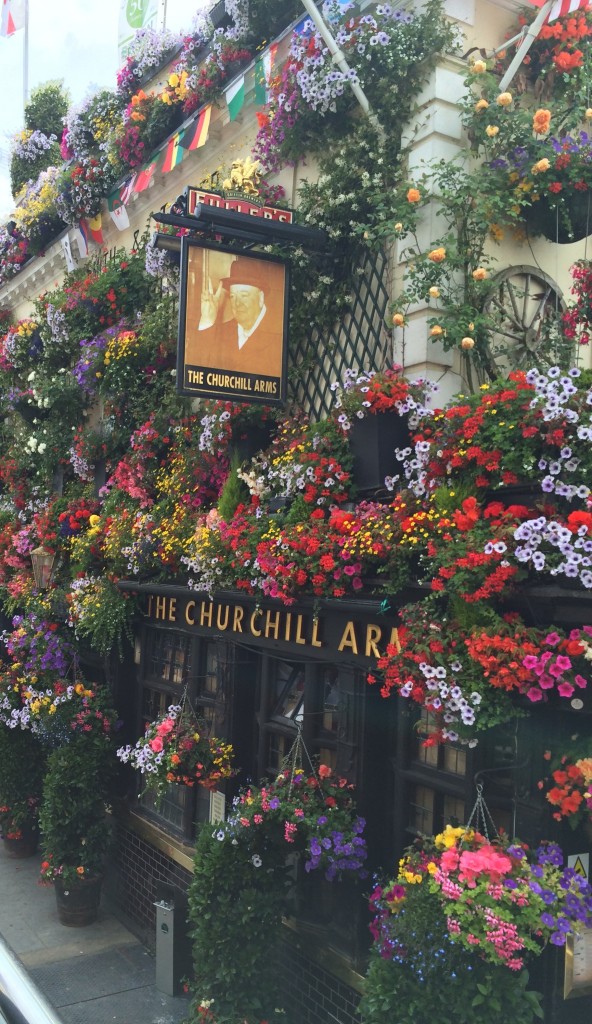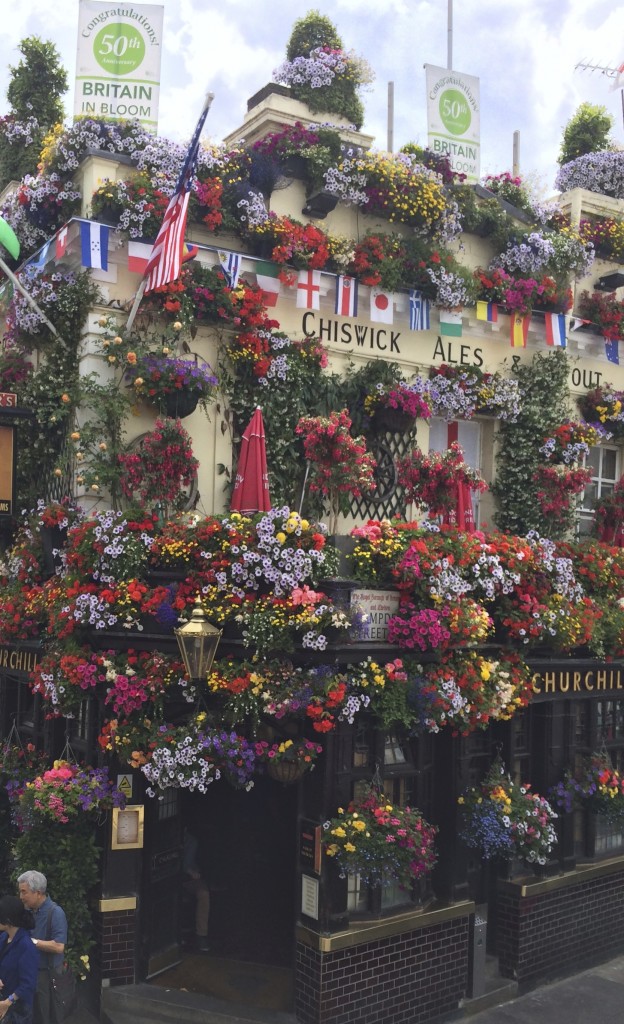 When my parents are in London they love to go to Thomas Goode, so of course it was on my list.
It's right near the US Embassy and is the best shop for china I've ever been to!
Westminster Abbey is beautiful, but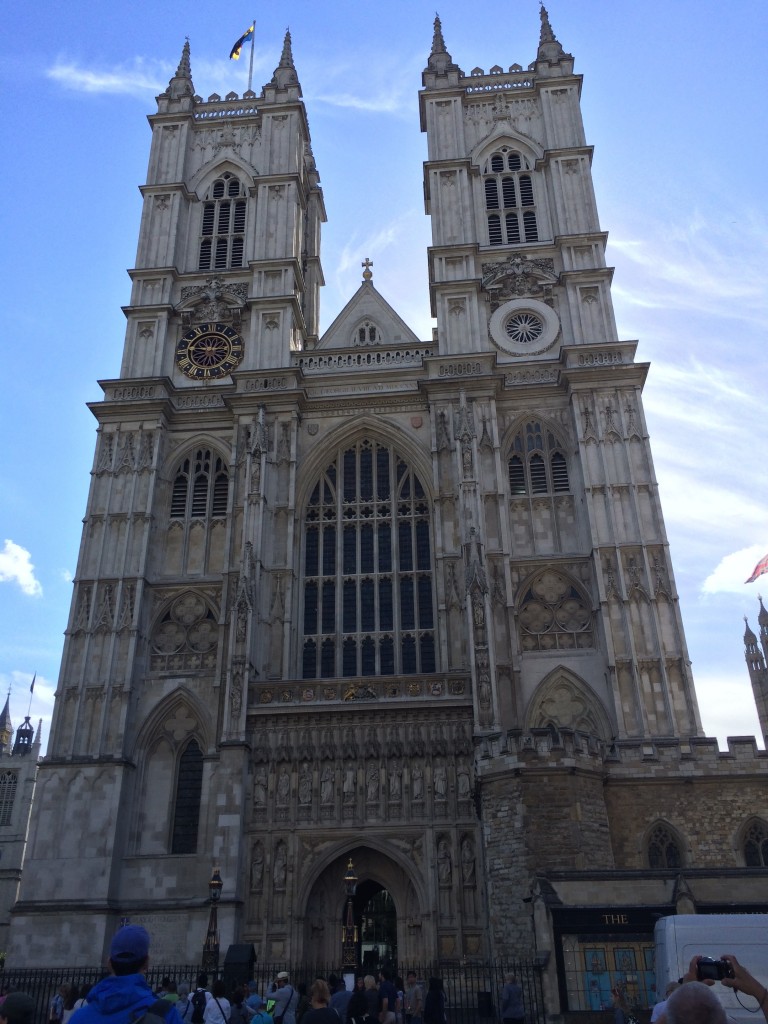 St. Paul's Cathedral literally brought me to tears. I was so overwhelmed by how beautiful it is.  This is the website where this photo is from and there is interesting information on the church.
 Walking by this was pretty neat…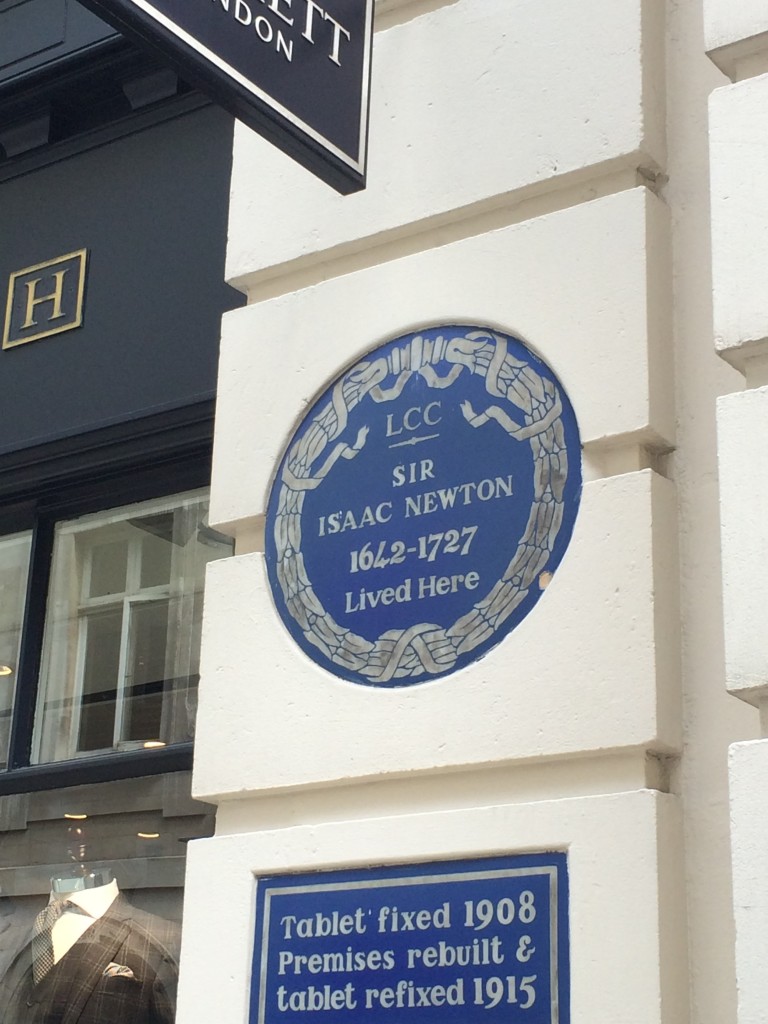 We had a really amazing and special trip. It's back to school tomorrow!