Today I had the pleasure of hearing Nathan Turner speak at the annual Mint Museum Symposium luncheon. The presentation was a complete look at his career and his participation in the TV series Million Dollar Decorators on Bravo. His attitude was fresh, fun and easy going. He was relaxed and he had the audience laughing often, which was the best part. While his style is more bohemian, California casual and eclectic than mine, I loved his happy go lucky personality. It was exactly what I needed mid-week, plus he has a black lab named Nacho so what's not to love?!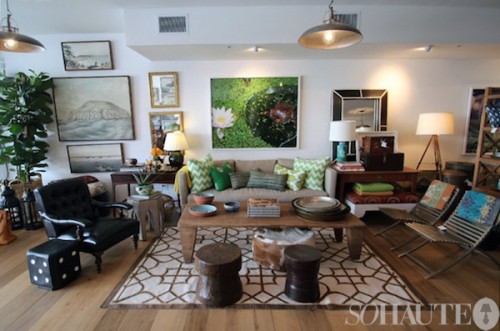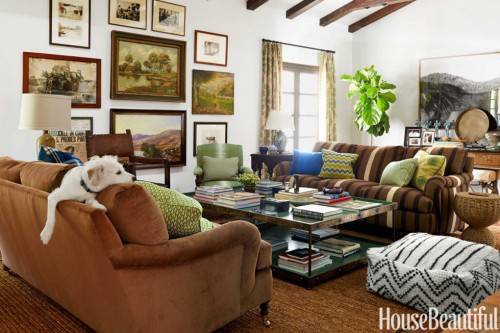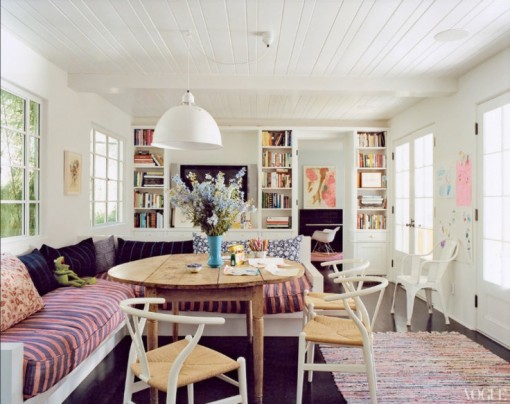 For a whimiscal California take on Ralph Lauren Americana style check out his book American Style
He's got some great recipes and fun table top ideas too!