I am so happy that it is officially spring. Although it is still very chilly here, I'm looking forward to the warmer weather and bright blooms that will surely come this season.
Here are some of my favorite decorating ideas for the holiday.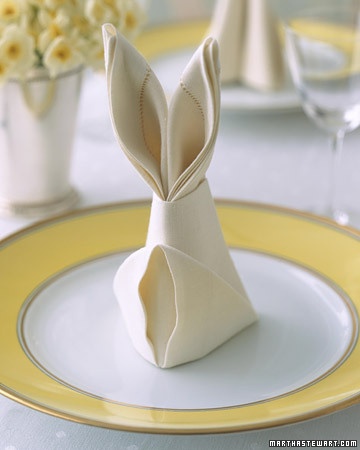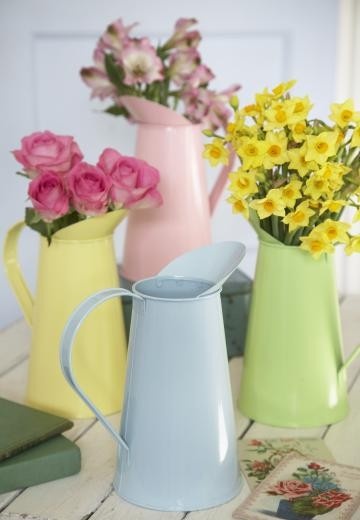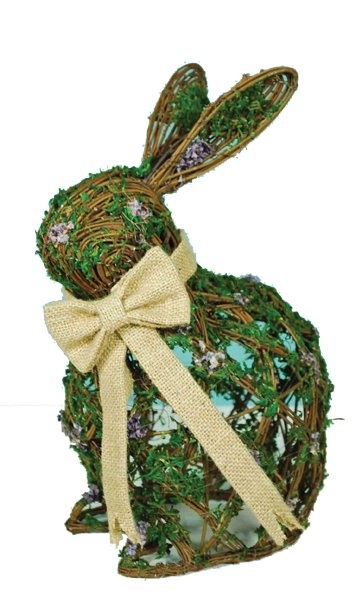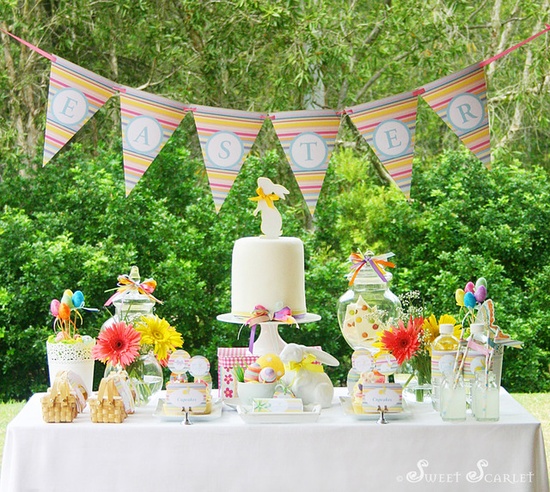 I hope you and your family have a wonderful Easter!
Photo Credits: Martha Stewart (1), Pinterest (2-4), Sweet Scarlet (5)