The SoGood is a new iPhone app that was created by two friends who wanted a place "to discover the best local providers based on trusted recommendations from friends". It features local businesses in many different categories who have been positively reviewed by people in your area. Currently the SoGood is featuring businesses in Charlotte and Charleston.

Launched in November,  The SoGood features florists, artists, caterers, and interior designers among many other vendors.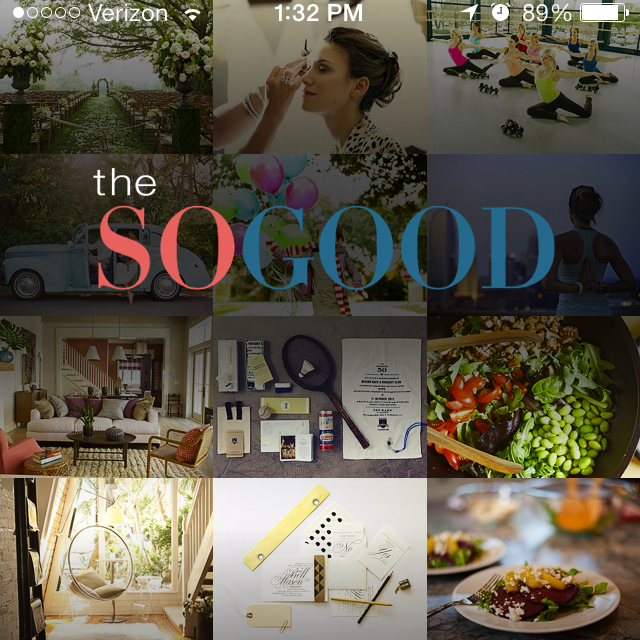 I am proud to be profiled as one of the designers on this great app!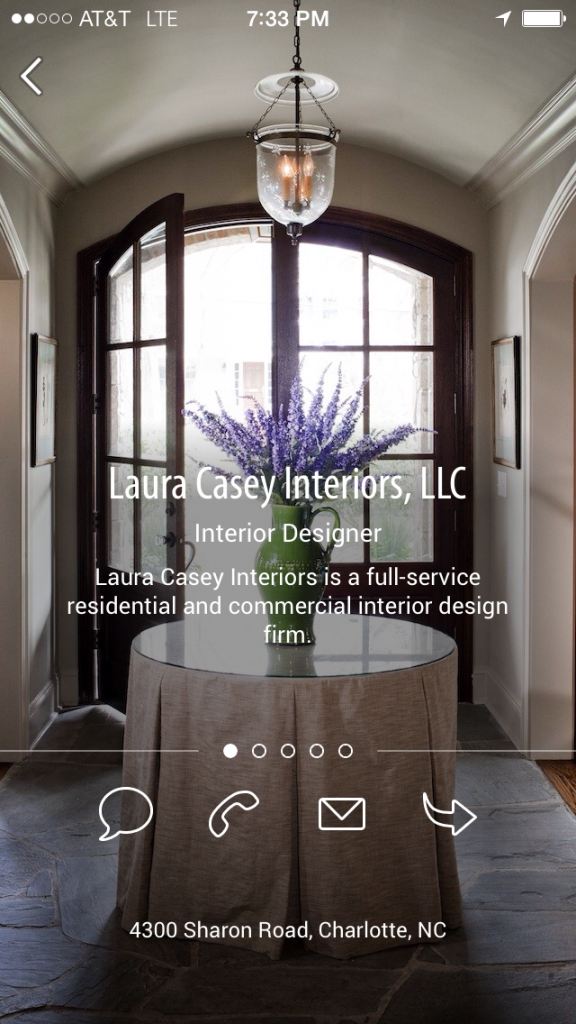 You can recommend and leave comments for your favorite vendors and read tips from previous clients.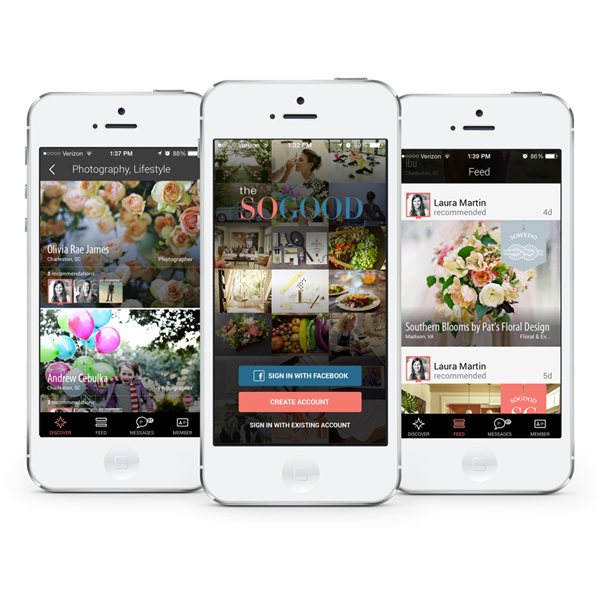 Here are the types of businesses that are provided.
Nashville and New Orleans are next on the list of cities added to the app.
Check out The SoGood on their website or download the app here.
Photo Credits: Olivia Rae James for The SoGood