I was flipping through the October issue of T, the New York Times' style magazine, and spotted an article about Milan-based design firm Studio Peregalli. Led by interior designer Roberto Peregalli and his partner, architect Laura Sartori Rimini, Studio Peregalli is touted as "one of the last truly Old World interiors firms".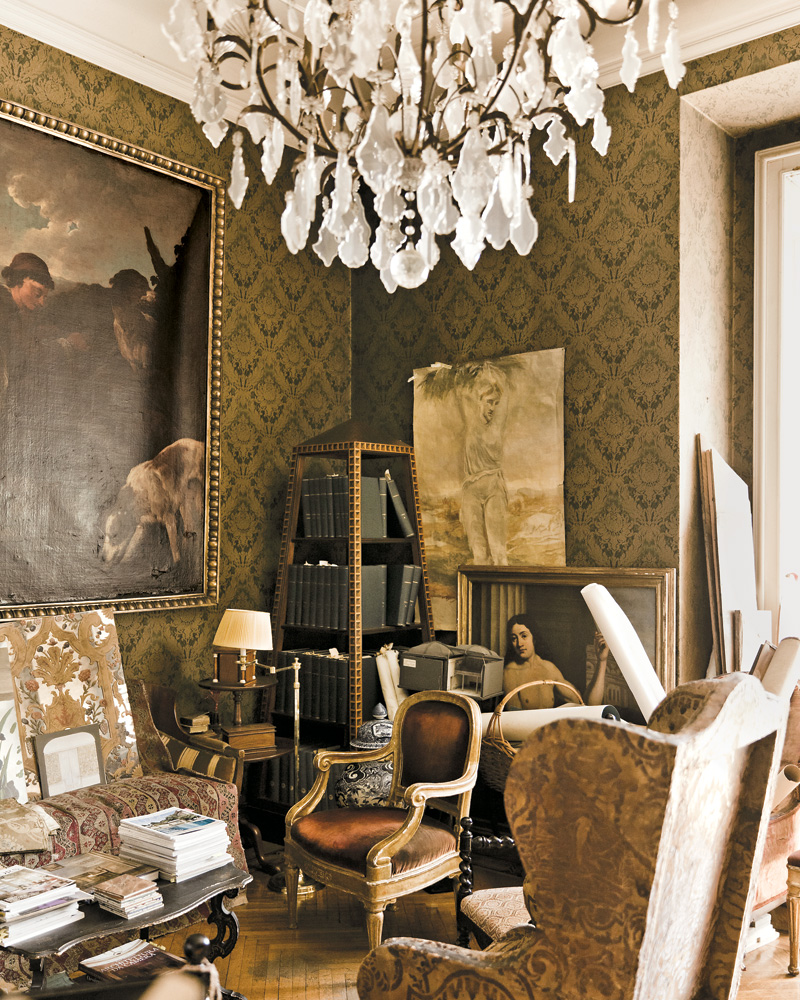 The design studio is located in this 1920's apartment building. Roberto uses the Italian phrase "buttato lì" to describe the feeling of the studio and its many projects. Loosely translated, it means "something that seems casual whereas it is completely thought out".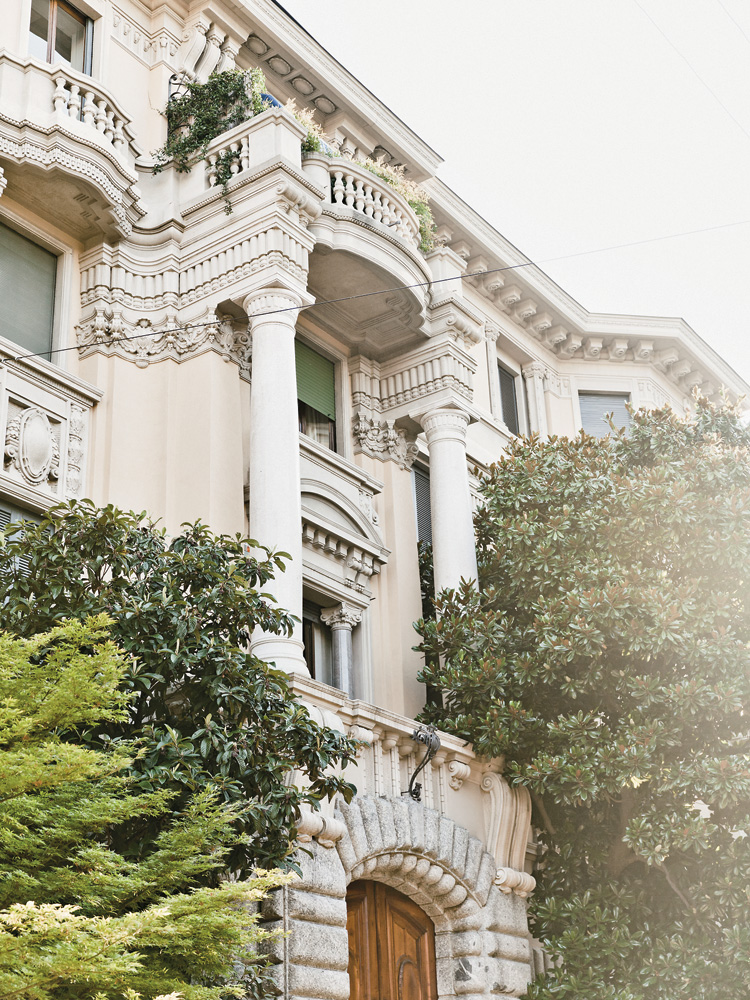 Roberto and Laura designed this home in Andalusia. The black and white stone floor was reclaimed from a 17th-century building in Seville.
Milanese restaurant Giacomo Bistrot features paneling from a 19th century jeweler that Roberto acquired at a Paris flea market.
I love the use of trompe l'oeil plasters in this entry hall.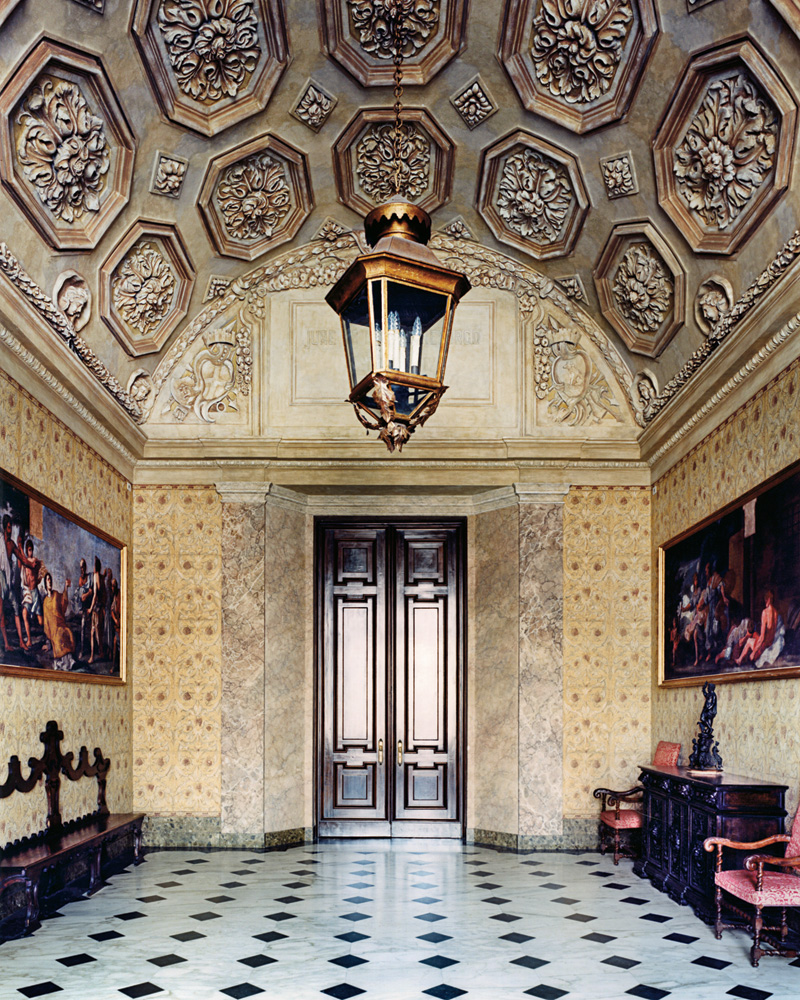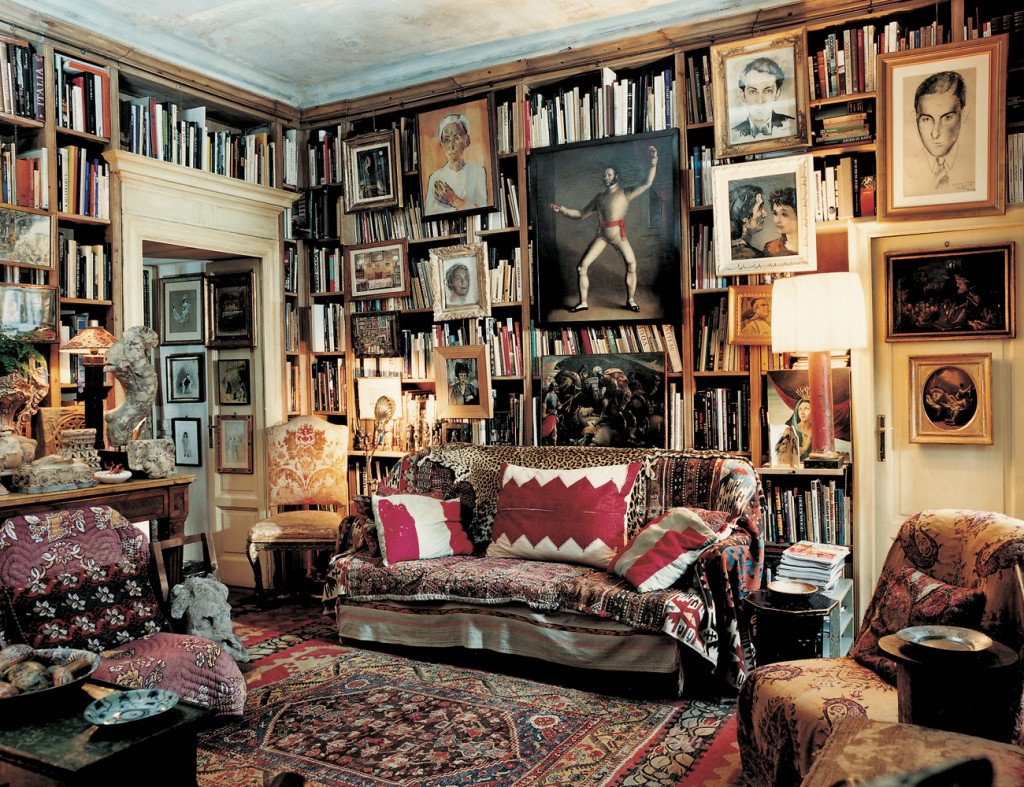 The entryway of the design studio houses a collection of antique furniture, lighting and accessories. The firm is over twenty years old and Roberto continuously adds to their collection of painted tiles, architectural models and stone samples.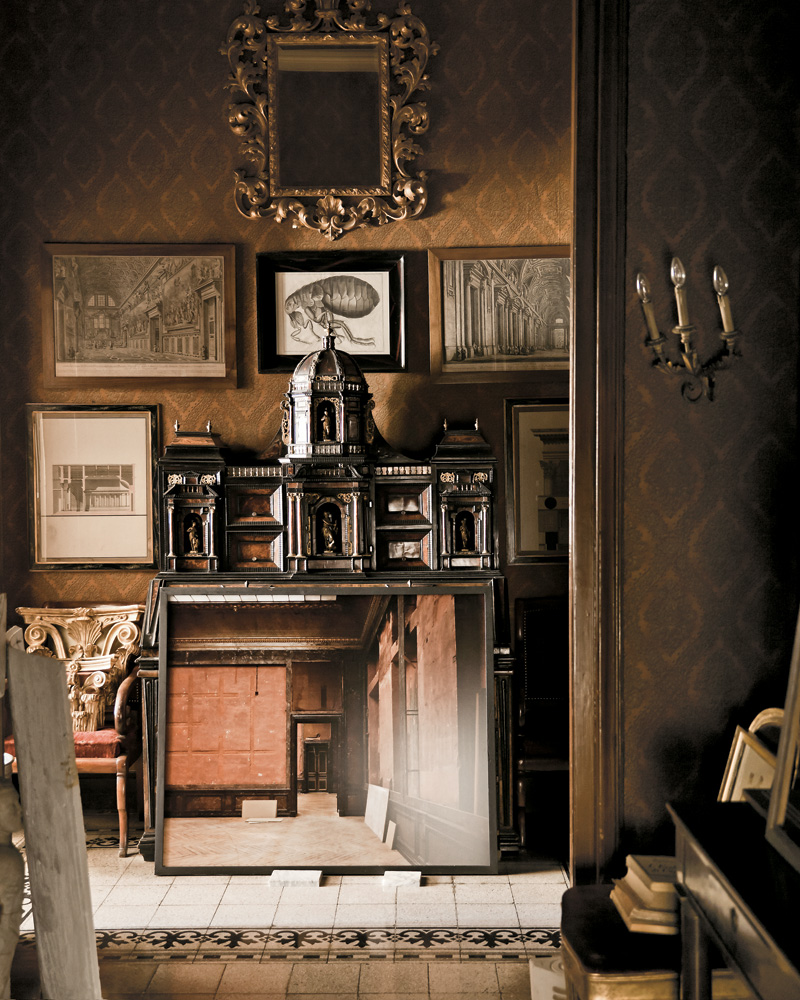 Studio Peregalli published a book of its work in 2011, entitled The Invention of the Past. I'm going to have to pick up a copy.
Photo Credits: T Magazine
To visit the Laura Casey Interiors website, please click here.