I hope you had a wonderful holiday season and Happy New Year. We are back in the swing of things in the office and 2016 is off to a great start. I got a little R&R time with my family before Christmas which was much needed.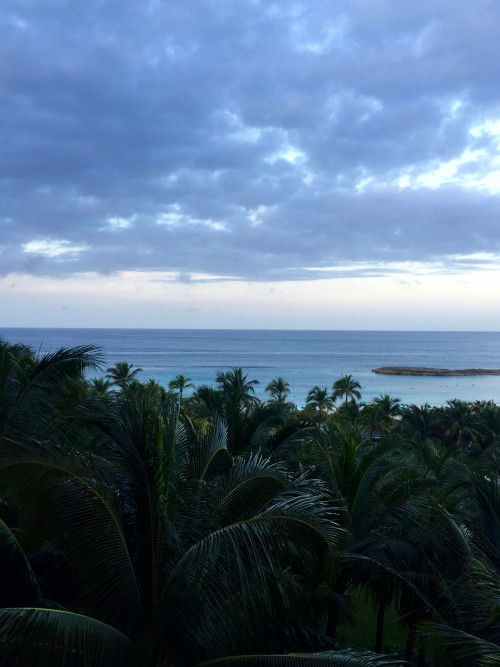 This past year I did not have the time to write the blog posts that I would have liked to.  I hope in 2016 to be able to write more often and if I do I will hit the mark of my 500th blog post! In the fall Charlotte Magazine published an interview with me and you can ready it by clicking here or below.
Last week Houzz recognized one of my clients' bedrooms as one of their top 20 most popular bedrooms in 2015.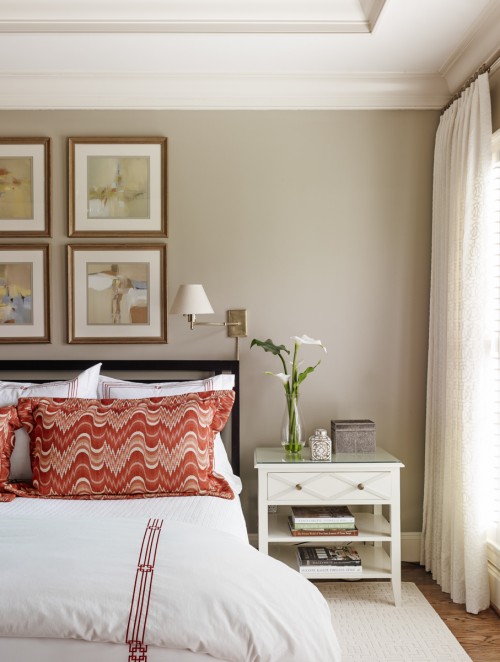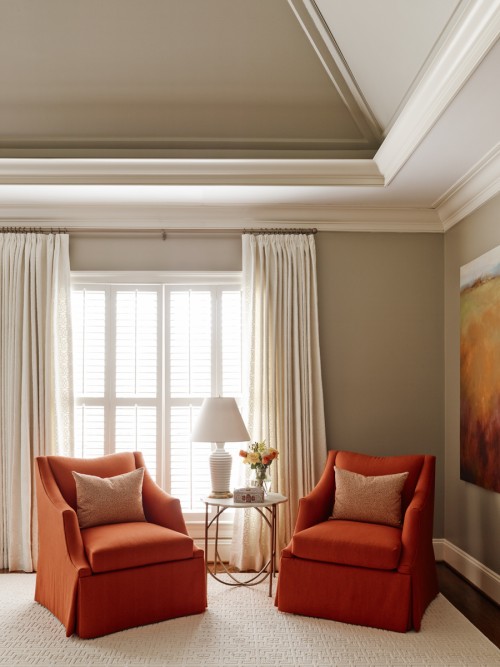 We've been working on some great projects which I'll post about in the coming months.
Happy New Year!