I've been surrounded by moving boxes the past few weeks. I am excited to share some photos of my new house and our new office with you all in the next few months.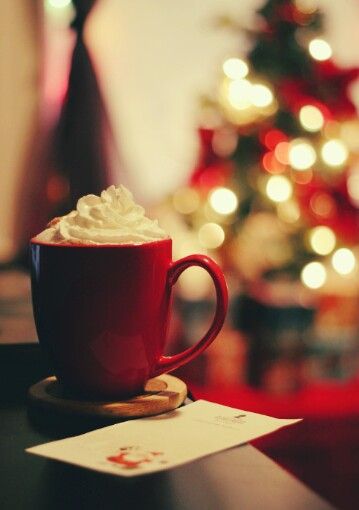 Our office will be closed from Monday, December 23rd until Thursday, January 2nd in observance of the holidays. I plan to take a break from the i-stuff, relax and spend some quality time with my family. I hope you all get to do the same.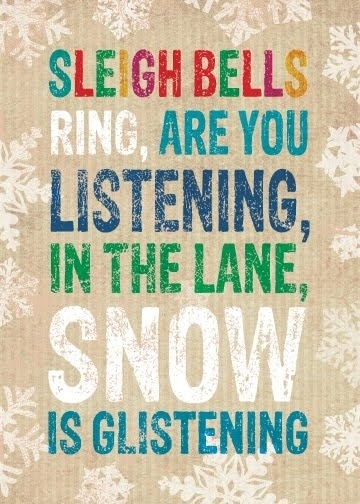 Wishing you all a very Merry Christmas and a Happy New Year.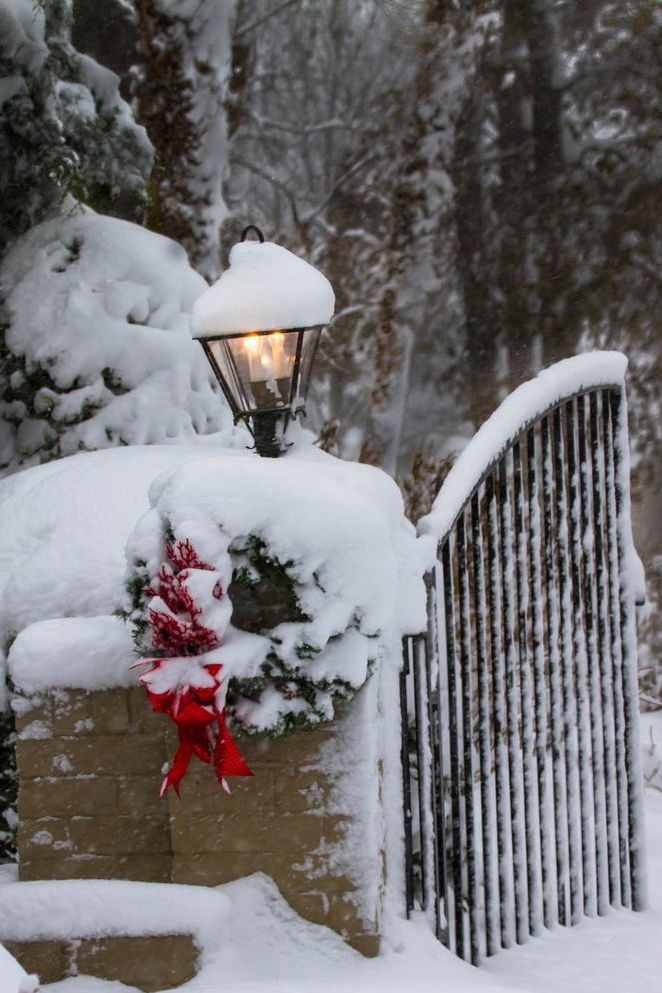 See you in 2014!
Photo Credits: Pinterest (1-3)