I hope you are all able to spend this Thanksgiving with your loved ones and take some time to enjoy the holiday. There is so much to be thankful for.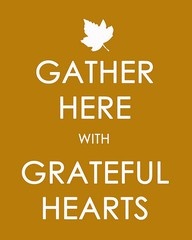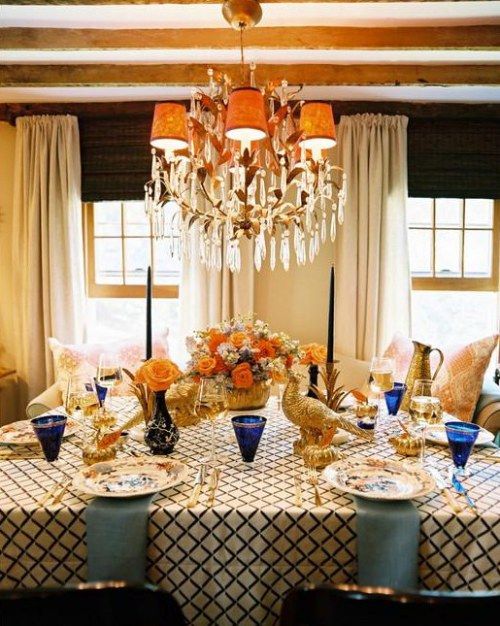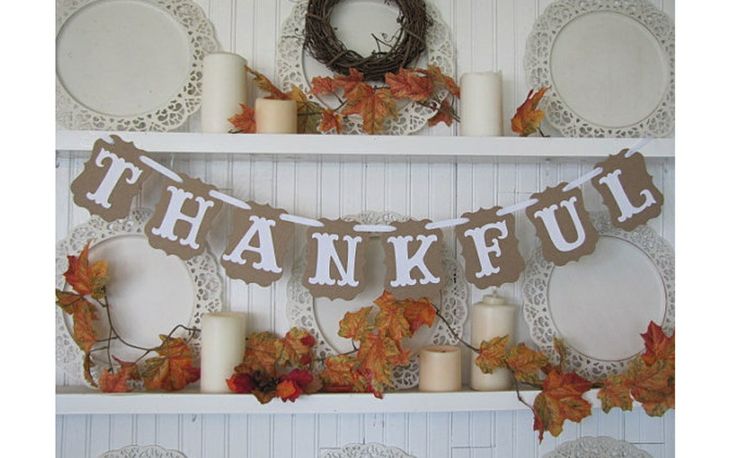 Happy Thanksgiving, from my home to yours.
Photo Credits: Pinterest (1,3) Eddie Ross (2)
To visit the Laura Casey Interiors website, please click here.