It's been a good week. I got to see my parents, my sister and my precious nephew in New York City, and upon my return it is finally hot here in Charlotte. My sister and I had hours of great conversation and while we were discussing books, she recommended Anna Quindlen's Lots of Candles, Plenty of Cake. I'm up for any title remotely close to that, so on my flight back to Charlotte I became hooked. In the story the narrator's persona is older than I am looking back at my time in her life (mid-thirties, working mom and wife with young children). Of this stage she says,
"It's that we've done a pretty good job of becoming ourselves, and that is, in so many ways, the time of our lives."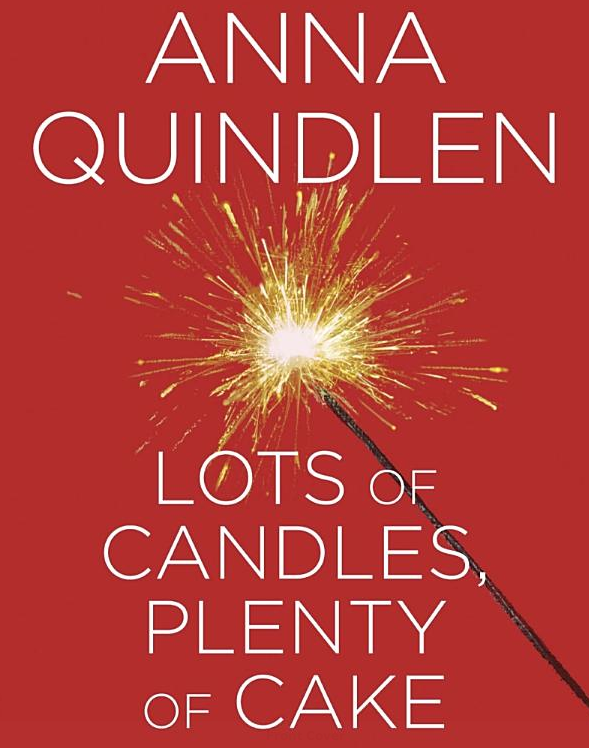 That made me stop and think, I guess I'm in "the time of my life" and I'm slowly becoming more of myself.
To visit the Laura Casey Interiors website, please click here.