Laura Casey Interiors has settled into a work from home routine, however a question has been on the forefront of our minds: how can we help during COVID-19? In the coming weeks, we will spotlight vendors that are giving back to the community.
Boll & Branch
My good friends Missy and Scott Tannen, founders of Boll & Branch, are stepping up in this time of crisis and providing aid to the medical community.  Boll & Branch is a 100% organic cotton, fair trade, bedding and mattress manufacturer. They have amazing bedding and bath products for the home. I'm sure we can all agree, now more than ever, on the importance of indoor air quality and prioritizing bringing healthy products into our homes.
Boll & Branch has committed to donating over 1,000 mattresses and 5,000 pillows to Coronavirus relief efforts. They will be used in emergency medical operations in hard hit areas such as New York City.
In addition to this, Boll & Branch has also set up a direct donation page. If you are able, please consider making a donation to Direct Mattress Funding, Every little bit helps.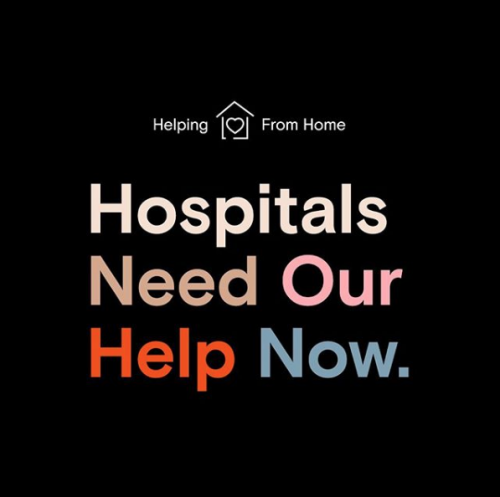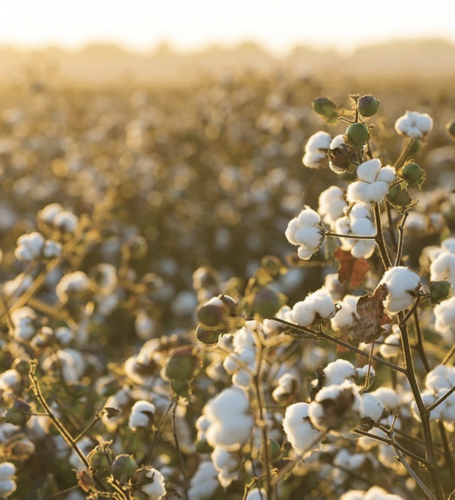 A big thank you to Boll and Branch for their donations and providing aid.
They have graciously continued to make further donations as this crisis has continued.
how can we help during COVID-19?
Click here to go directly to their donation page. 
#helpingfromhome #alonetogether