I'm here, I'm working hard these days. The past few months I've been too busy to blog but I miss writing and sourcing the photos. My business is growing and I'm immensely thankful for the opportunities.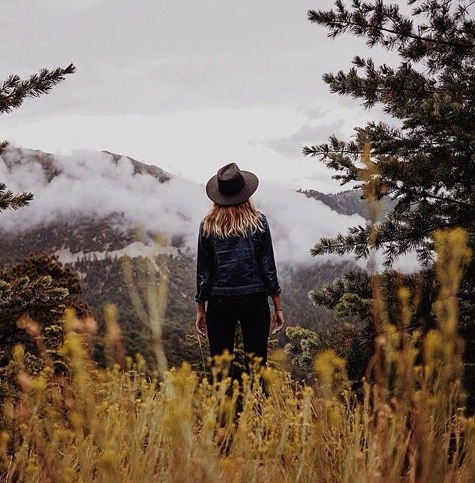 I've got a great team in my office and I'm grateful for them as well.
This weekend I'm taking a little time to get organized and determine my path ahead.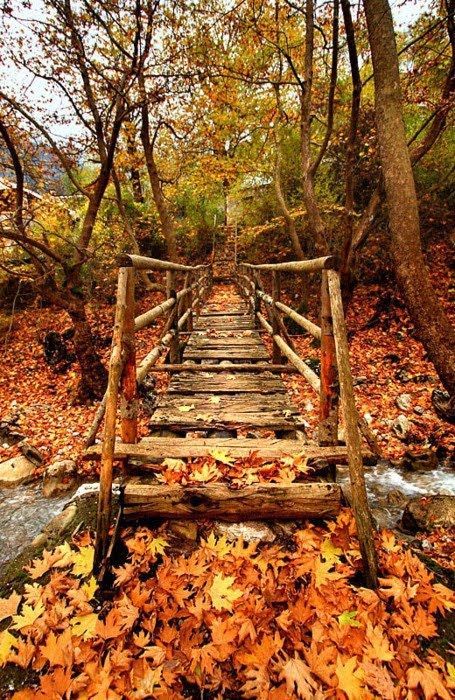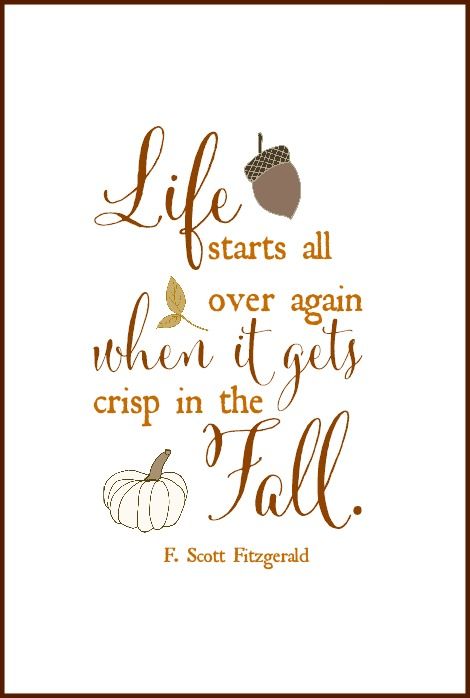 I'm glad my favorite season is here. Happy Fall.
Whatever your weekend holds, I hope it's a good one.