We recently returned from a wonderful trip to Japan. It was my first trip to Asia and I absolutely loved it.
I particularly enjoyed the mix of traditional and contemporary architecture throughout Tokyo.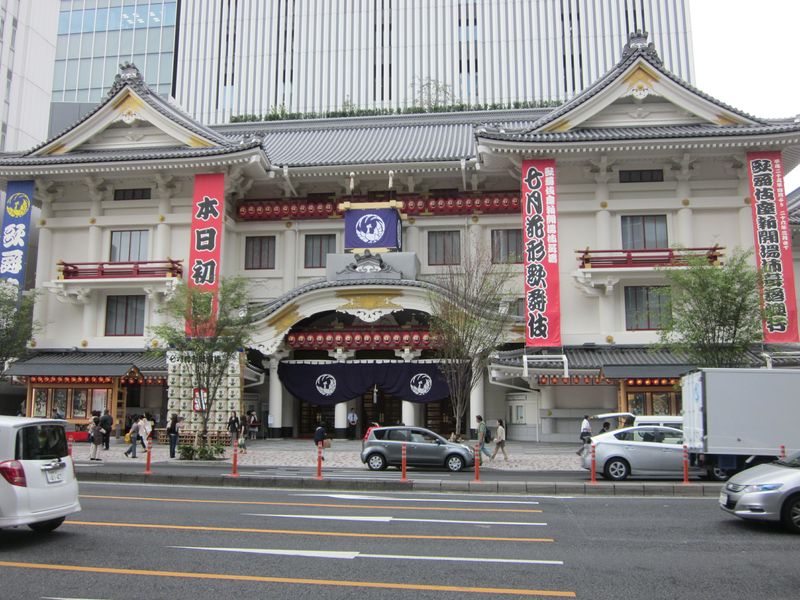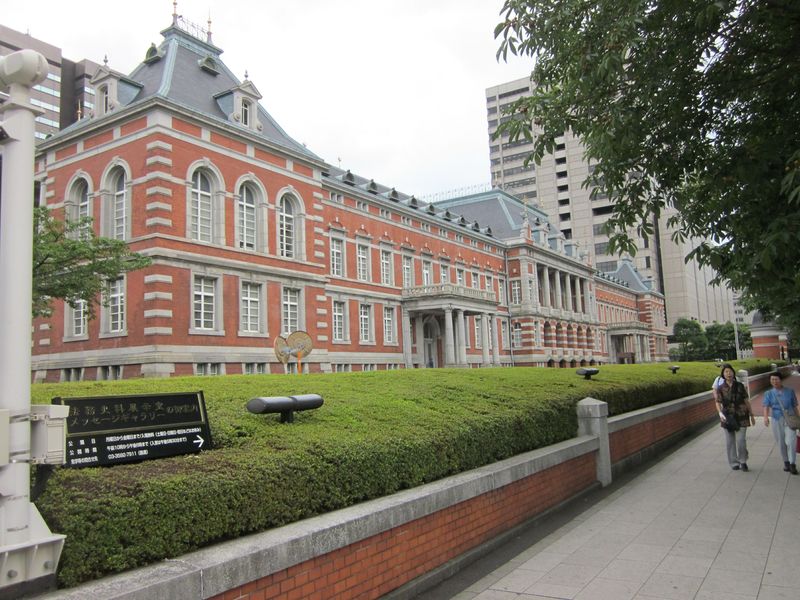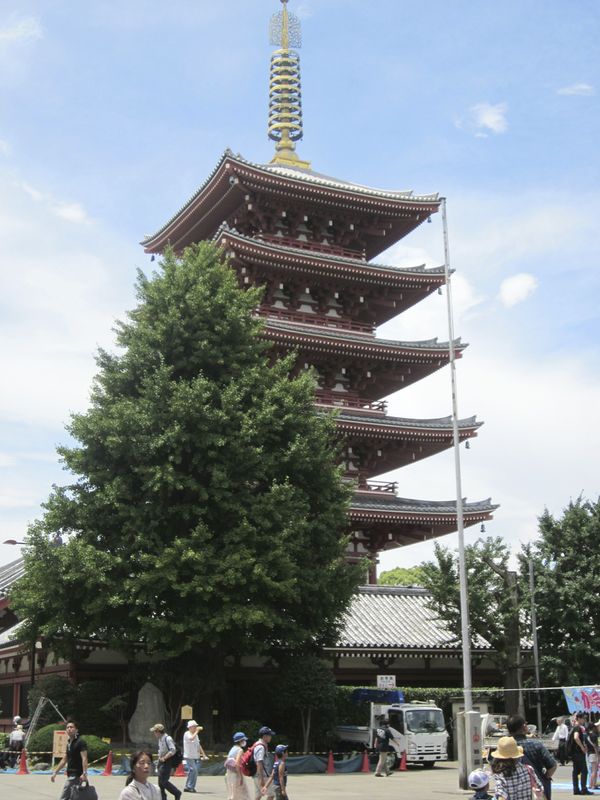 The details were simple,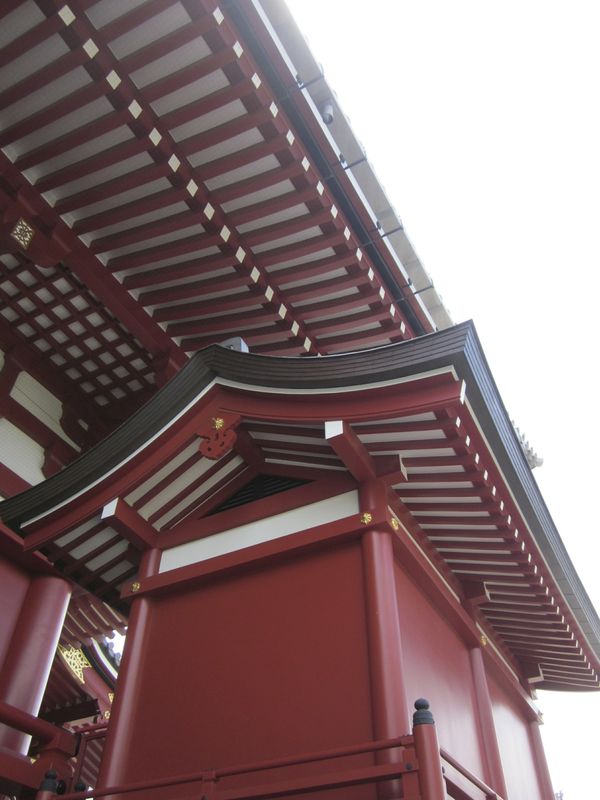 but came together so beautifully.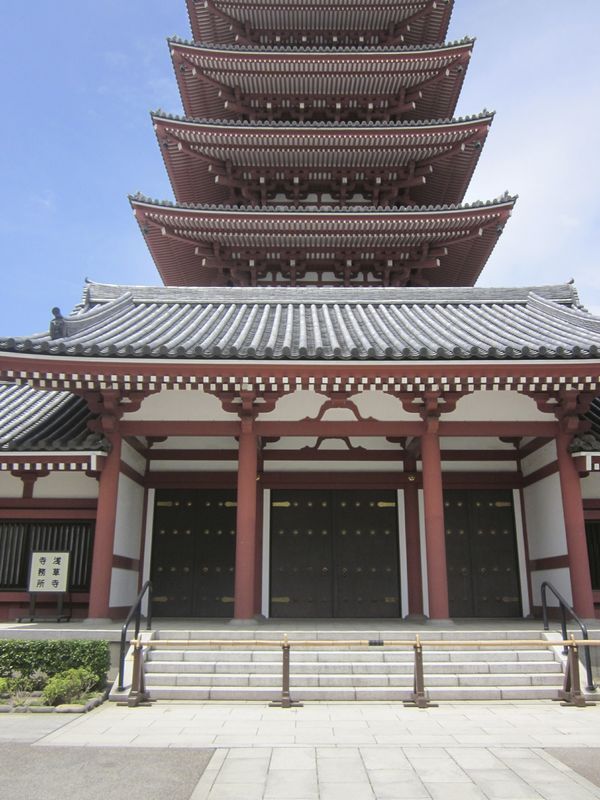 We visited the Meiji Shrine, which was amazing.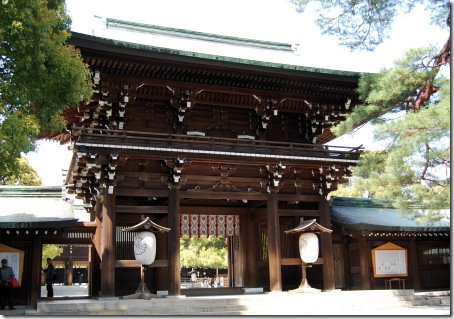 These are old sake barrels that line the path to the shrine.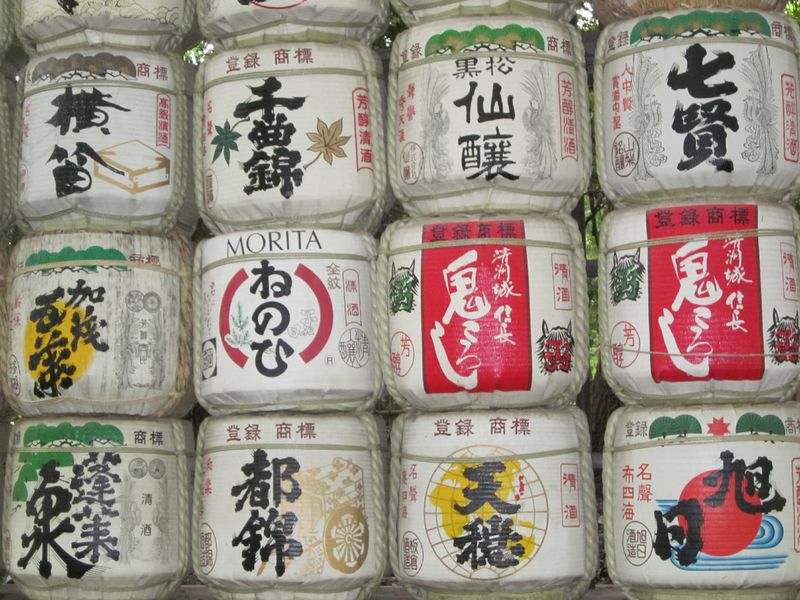 I saw these women on the walk and asked if I could take their picture. They are wearing traditional Kimono dress, which I think is just lovely.
 There are so many interesting sculptures and decorative arts throughout the city.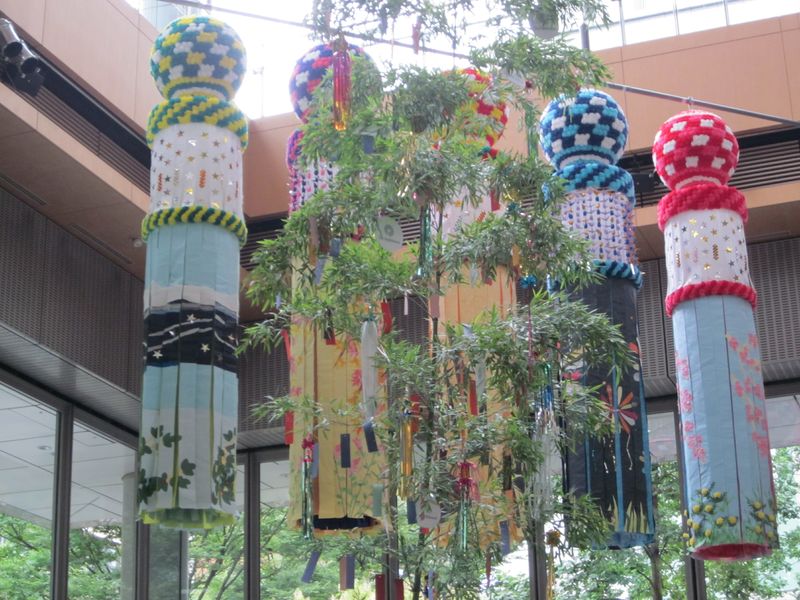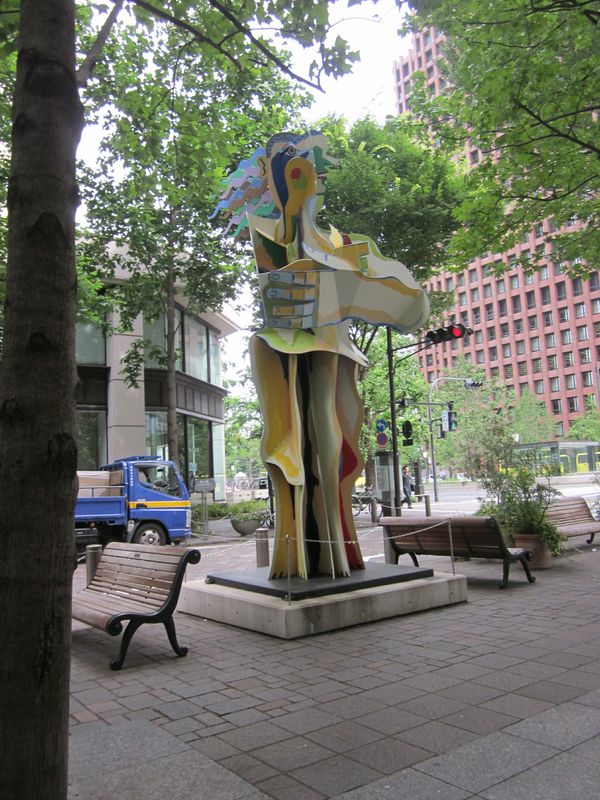 We also visited the Imperial Palace. The grounds were so pretty and incredibly peaceful.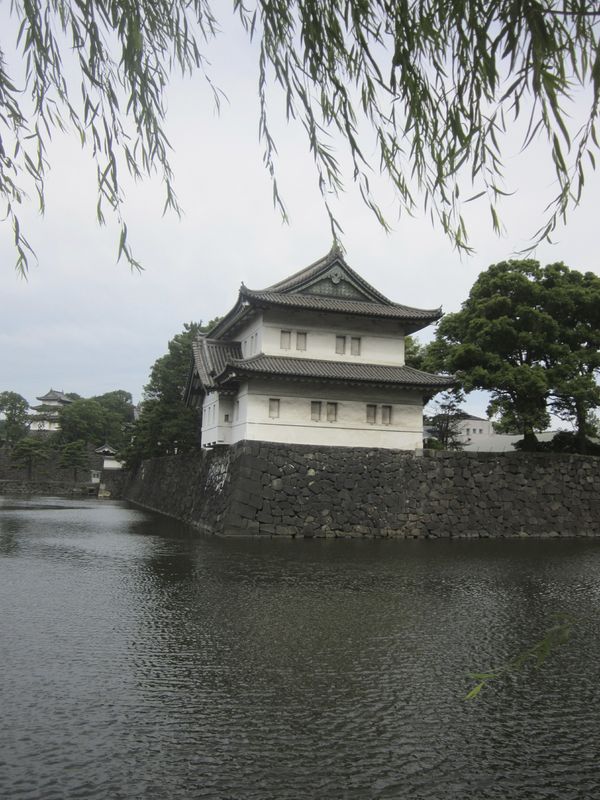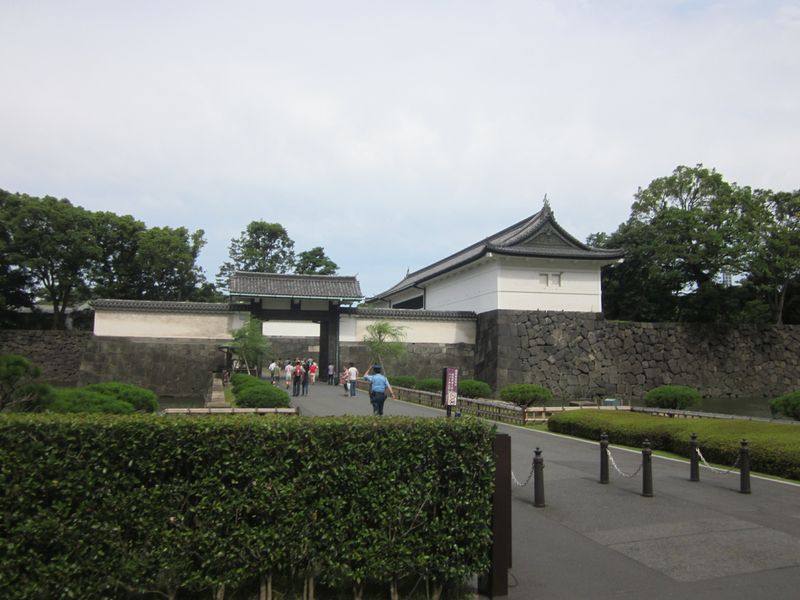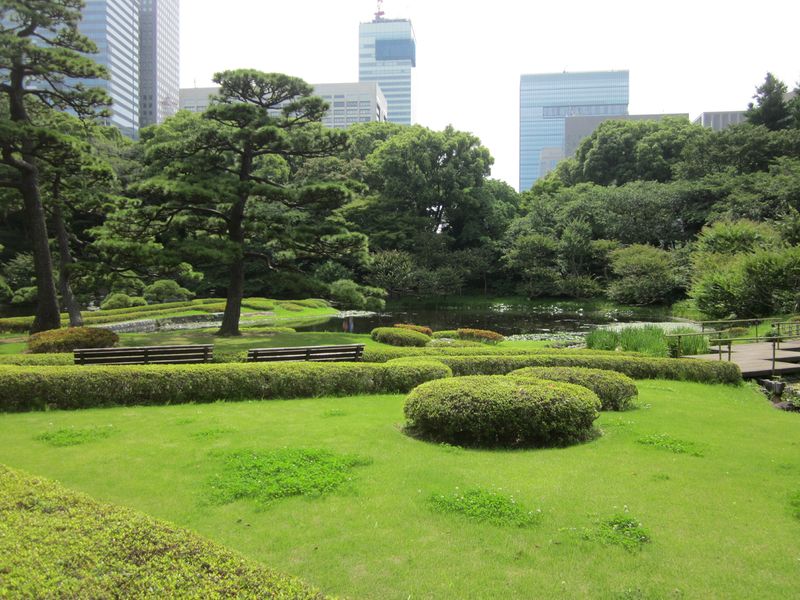 I'll share a few more pictures soon. If you've been to Japan, I'd love to hear about your travels!
To visit the Laura Casey Interiors website, please click here.