AT LCI we are currently focused  on the Design Community During Coronavirus.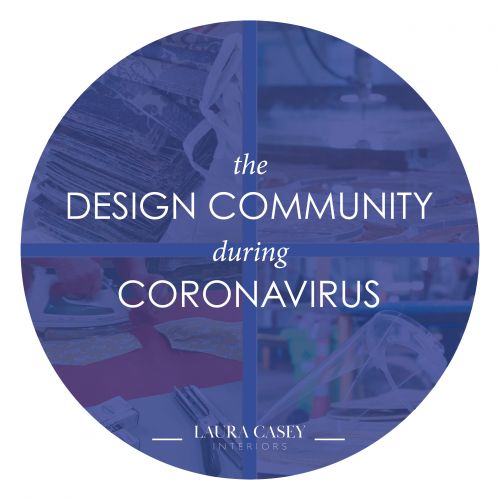 The design community is responding in a profound way.
Vendors are pivoting to support the needs of others.
I feel proud to be a part of an industry of problem solvers.
Factories have been able to remain open while adhering to safe social distancing.
They are creating personal protective equipment (PPE) for essential workers.
To highlight a few examples,..
Lighting manufacturer The Urban Electric Co. is making face shields using their water jet operations.
Schumacher, Kravet, and other textile houses are donating fabric and making masks and gowns.
Holly Hunt has partnered with a Chicago drapery workroom to convert their textile line "Great Plains" into PPE.
It's a win on two accounts. They are supporting local business and the medical community.
Creatives have also been using the internet to uplift the medical community.
Contemporary artist Lindsay Cowles is supporting the virtual campaign #healthheroes. She is featuring critical care teams in place of pictures of her products.
Find them here and opt to donate A part of your order
Design Community artist Windy O'Connor is donating 100% of the profits received to the Second Harvest Food bank.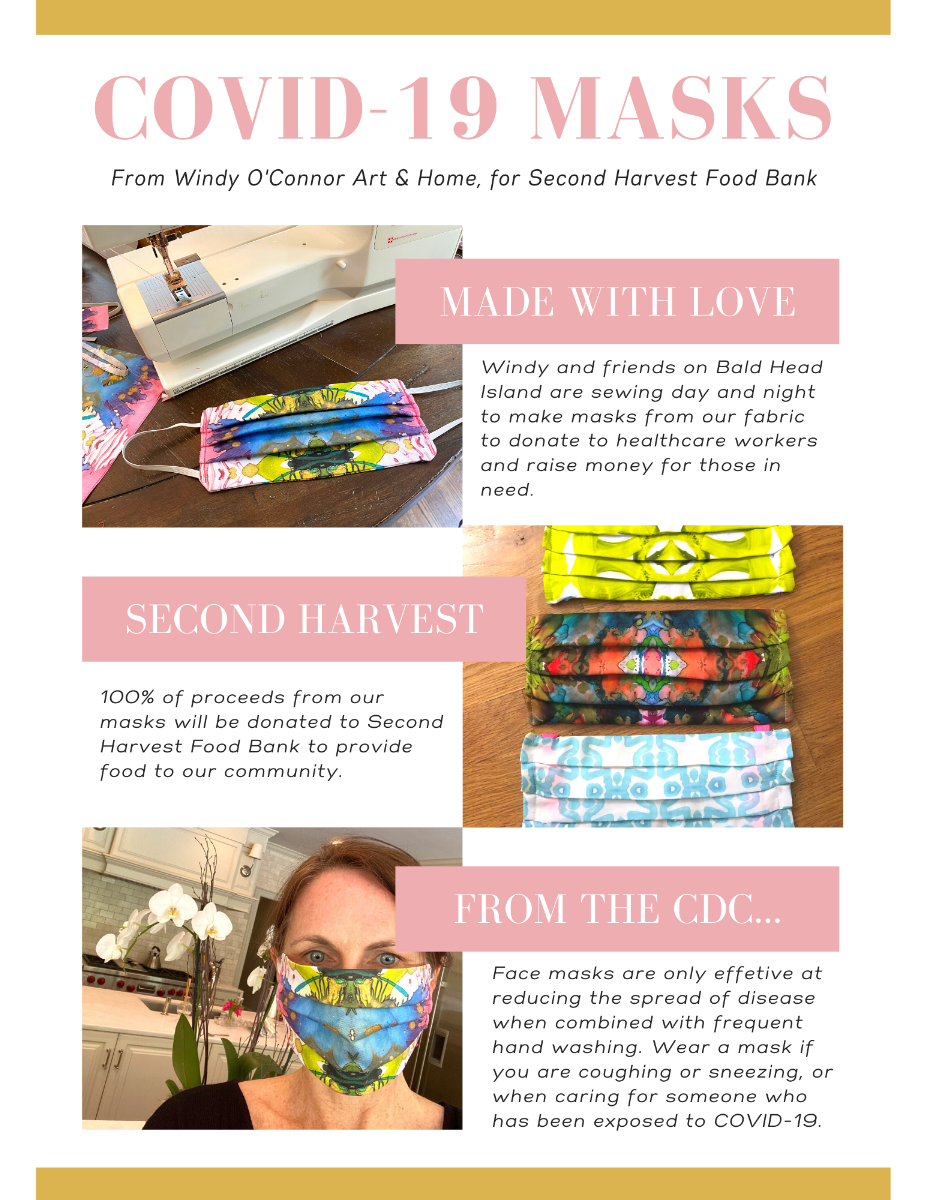 This Business of Home article highlights several businesses who are donating a portion of their online proceeds to organizations that are in need.
The Design Community During Coronavirus is really strong. One organization is Citymeals on Wheels, a non-profit that delivers free meals to at-risk individuals.
check out my previous blog post on how Boll & Branch is giving back during COVID-19.
Shelter magazines have come together to curate an online design auction through Charity Buzz.
Charity Buzz is an online auction site which facilitates the sale of unique experiences and luxury items to benefit charities..
All proceeds from the #designunites auction will go towards Habitat for Humanity.
I can get behind shopping with a purpose.
Style expert Eddie Ross, is offering a class on how throw a virtual dinner party.
Such a great idea to stay connected during quarantine.
To bid click here.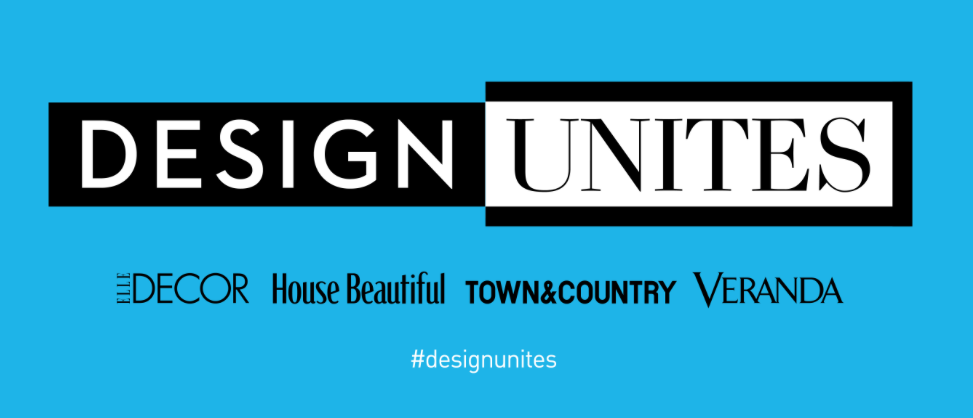 I read across this quote on Instagram
it summarizes the design community's resiliency:
"Whatever changes the coronavirus brings, I'm convinced that home will be more important than ever, and that the design business, which brings beauty, joy, and comfort to so many people will come back stronger and more vital than before." 
Hoping you and your family are safe during this time,