Mary McDonald is a designer I greatly admire, so of course I was thrilled to see her new line of fabric for Schumacher. It is nothing short of fabulous.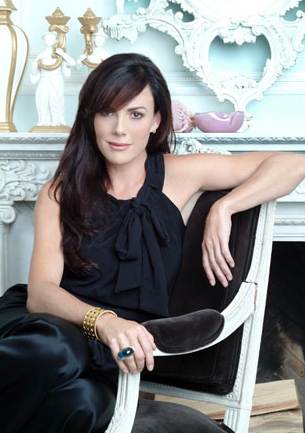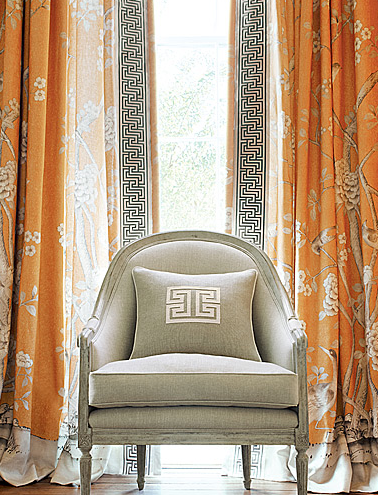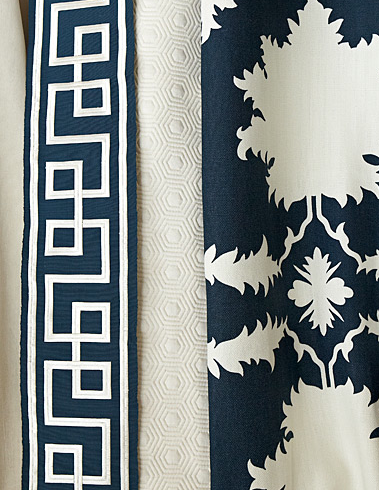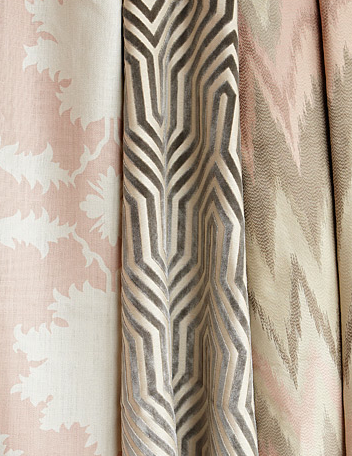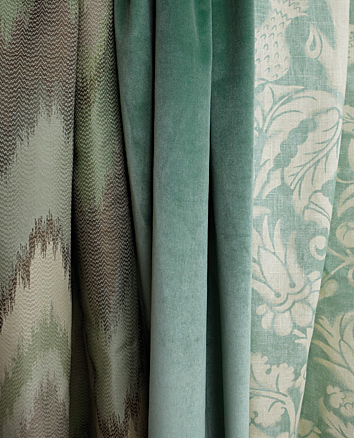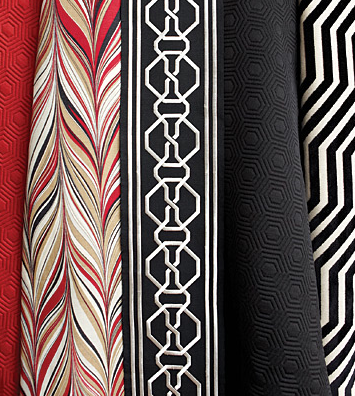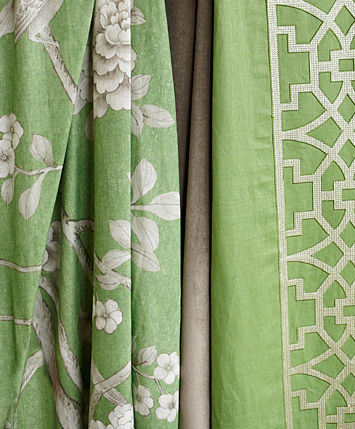 I love it all! She is the speaker at this spring's Mint Museum Symposium and I am excited to hear her speak.
I will be sure to bring you a recap in April!
Photo Credits: Mary McDonald (1), F. Schumacher (2-6)