I'm back! Sorry for the lack of posts lately. We had a very busy spring that is turning into an even busier summer. I'll give you a peek at some things I'm working on next week.
Last fall we started on a great before and after project. She's been a great client for many years, so I am really happy I could transform her rooms. She has FIVE (yes supermom status) kids and she is really happy their living spaces have increased and improved!
We decided to update and lighten the feel of their family room, play room, and kitchen.
Family Room, Before:
Family Room, After: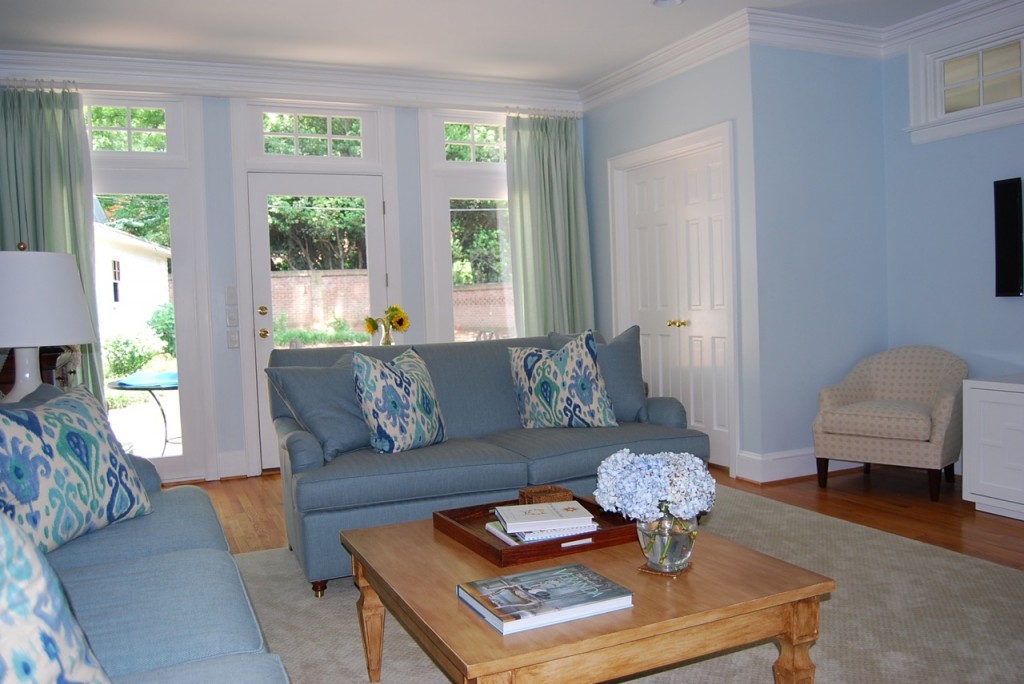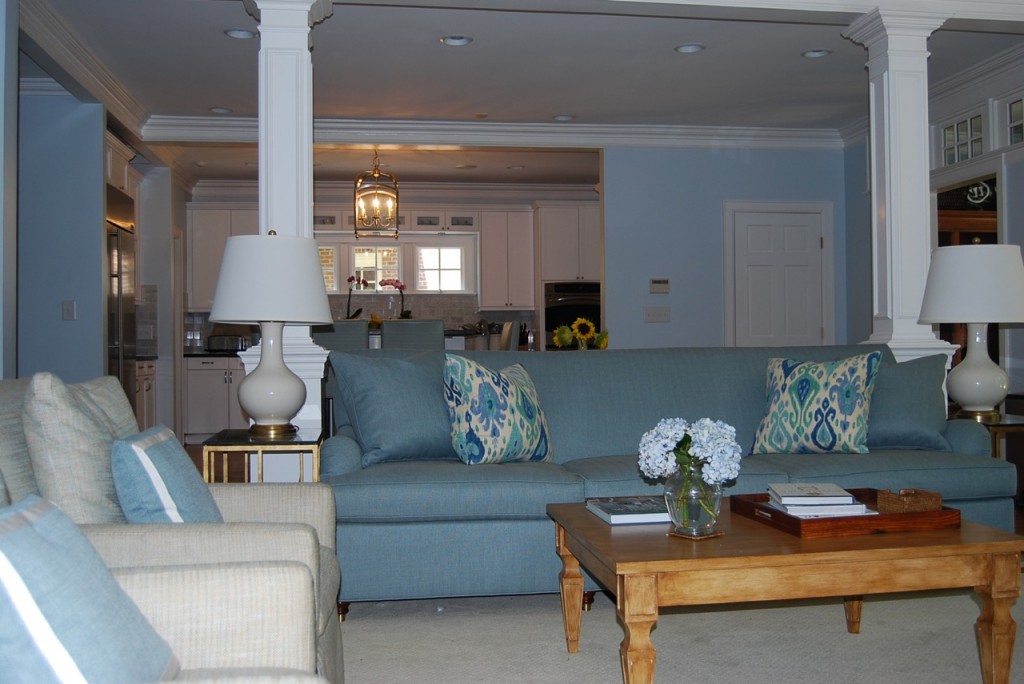 Play Room/Exercise Room, Before: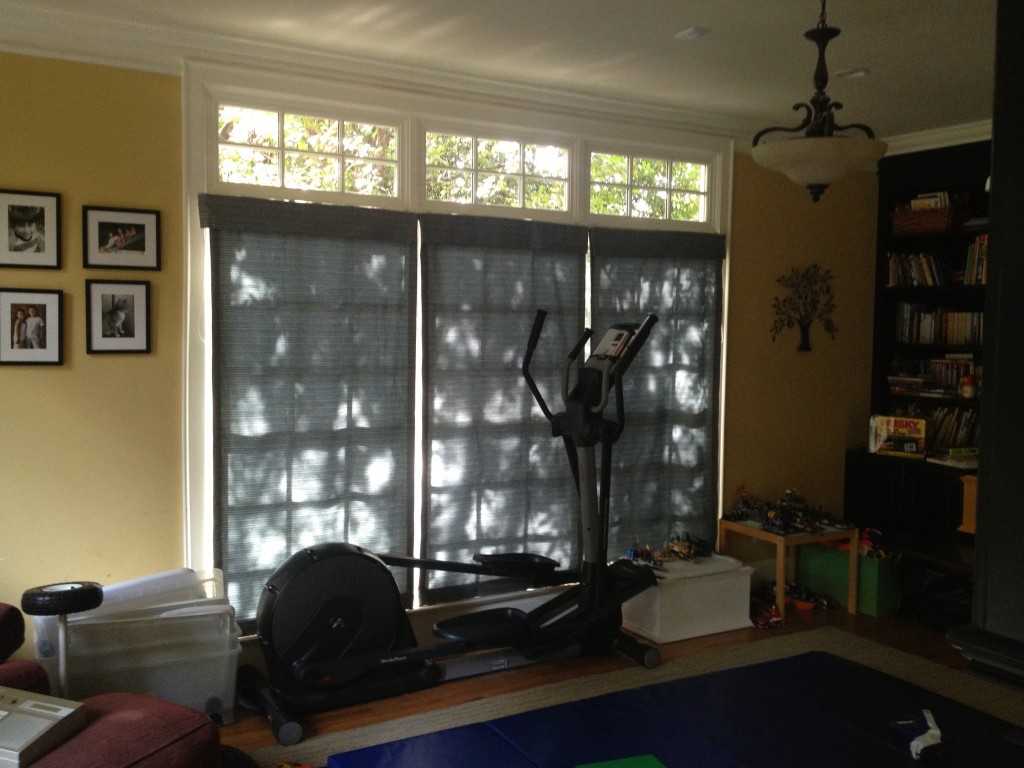 Play Room, After: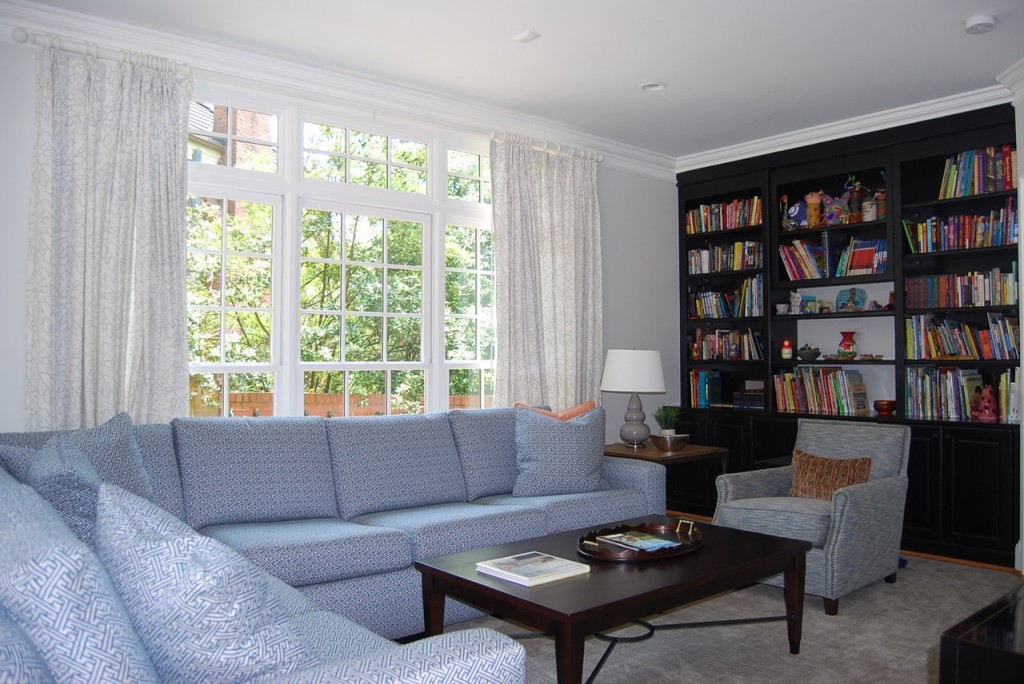 Kitchen, Before: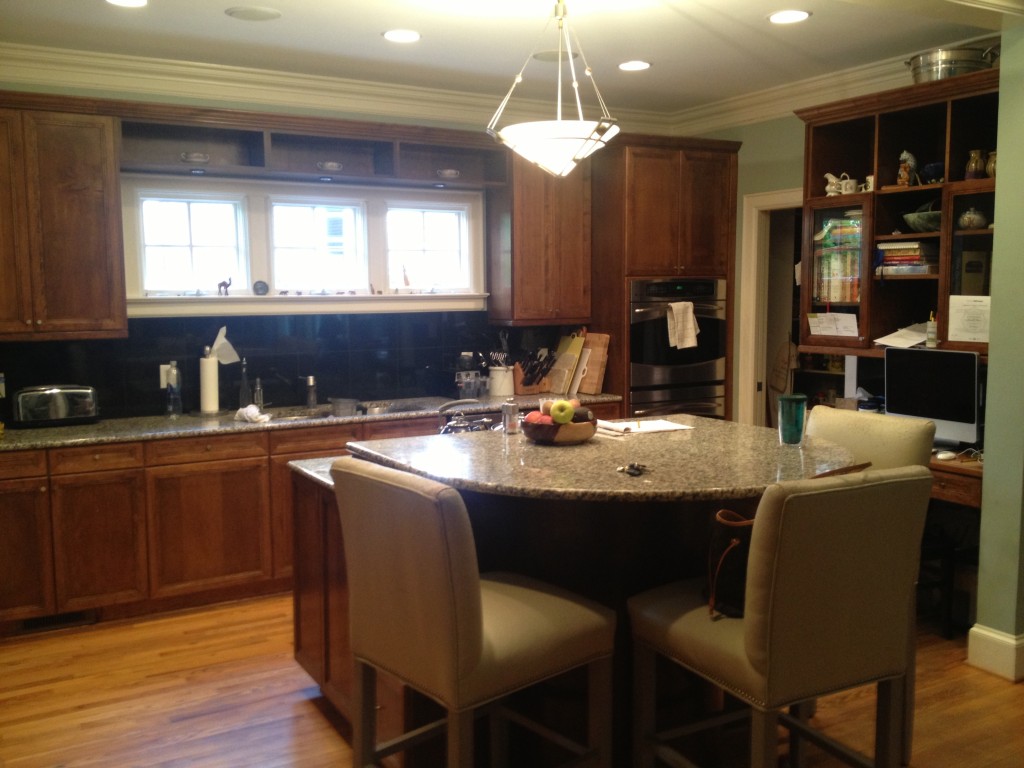 and the Kitchen after with new counters, backsplash, lighting, hardware and refinished and painted cabinets.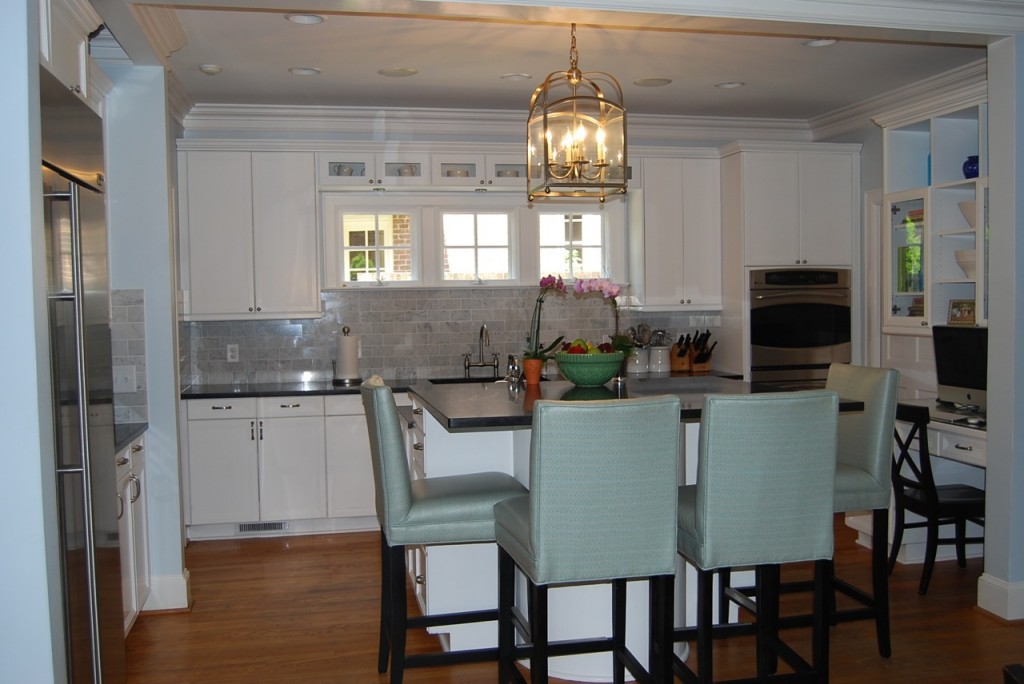 Her kids are between ages 10-18 and she said it has really made a difference in their lives. This is why I love what I do!
I hope you like it too. Happy weekend!
Photo Credits: Laura Casey Interiors, LLC