Hello to the New Year! I am happy 2014 is here. Lots of great things happened for me, my family and my business this past year, but I am also excited a new year has begun.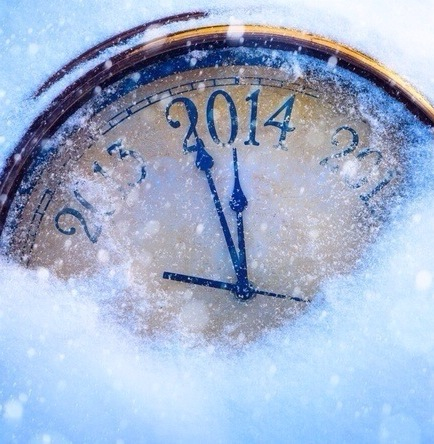 Some words I always try to live by and will continue to in 2014.

I love my work and am excited about our projects and getting to work on my own house.
We are out of boxes and feeling happy in our new home!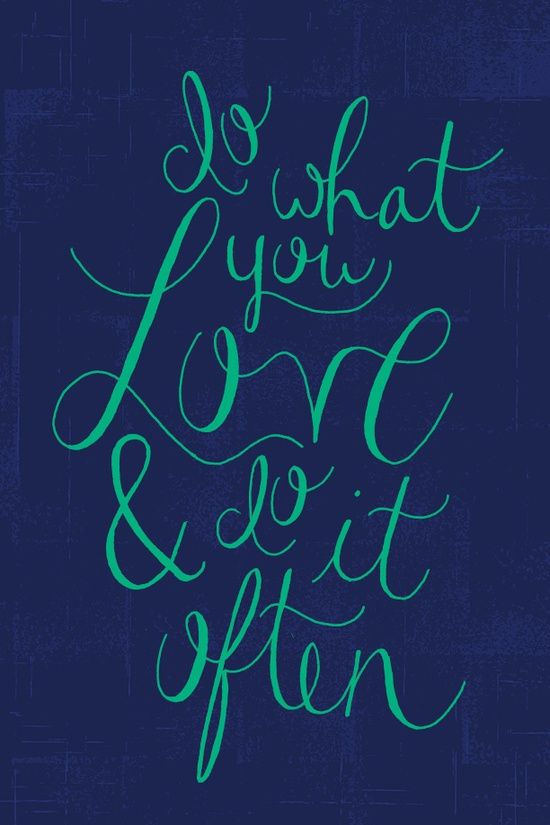 There's a big road ahead for me this year with new projects and ideas I have.
I am ready to get started!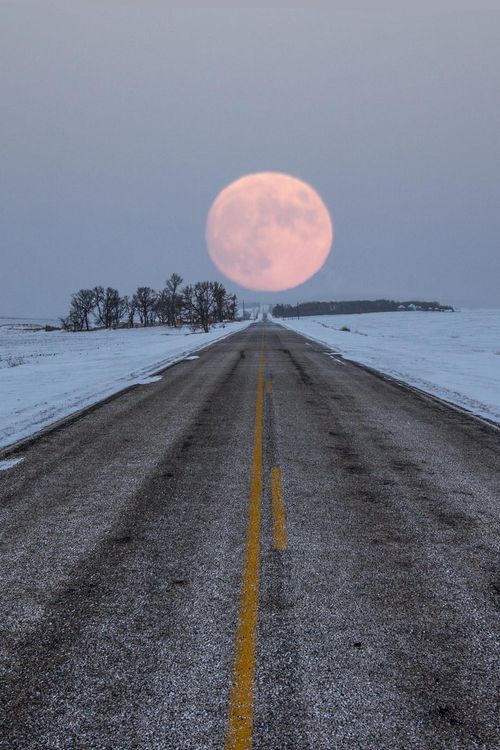 One goal for me this year is to learn how to speak Spanish. What's on your goal list this year?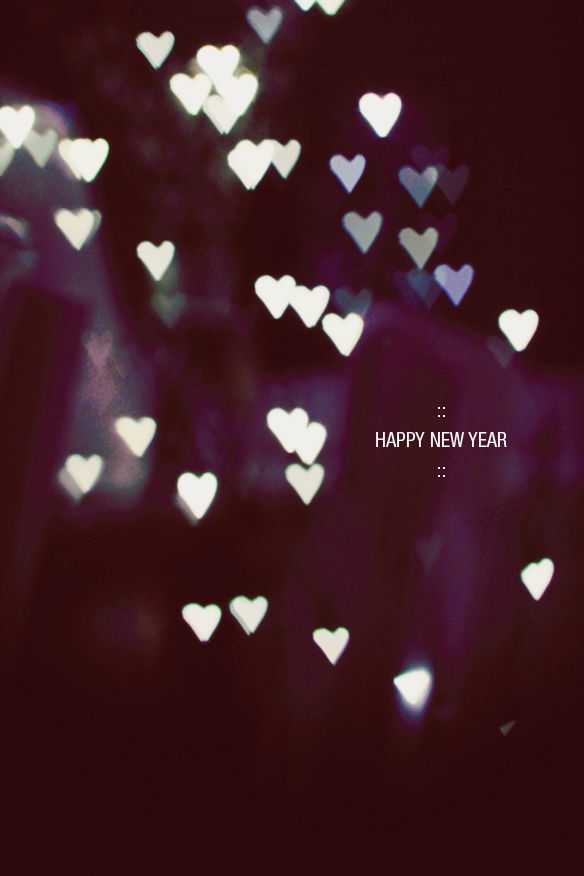 Wishing you all the best in 2014.