Fall is my favorite season and it takes until early-mid October in Charlotte to feel like it. I'm so happy fall is here!
Here's some pretty fall inspiration.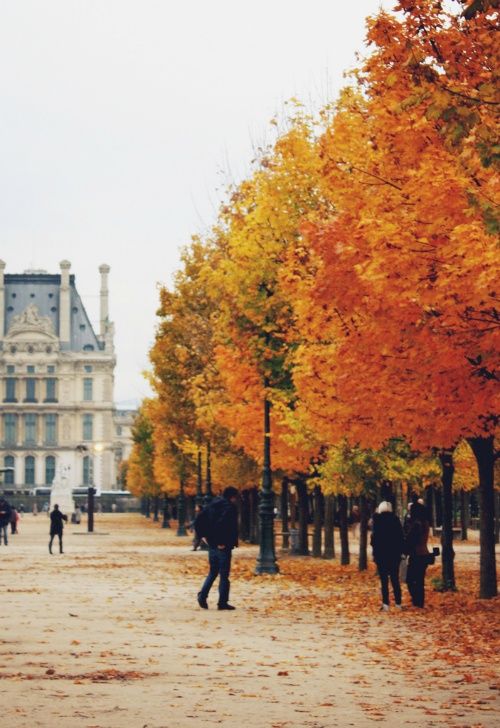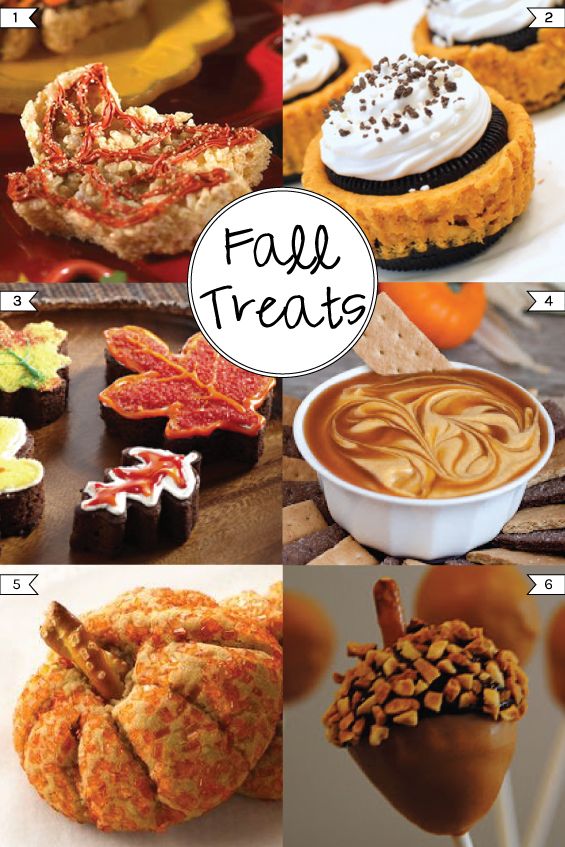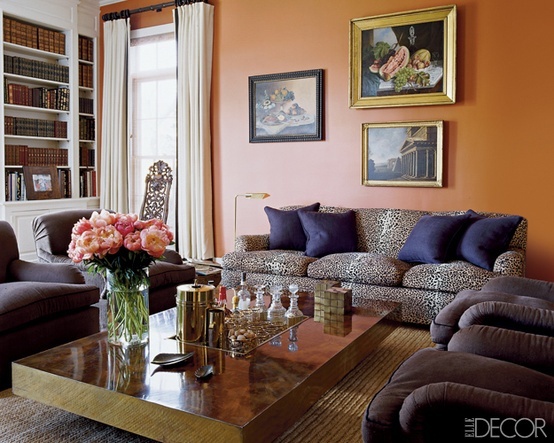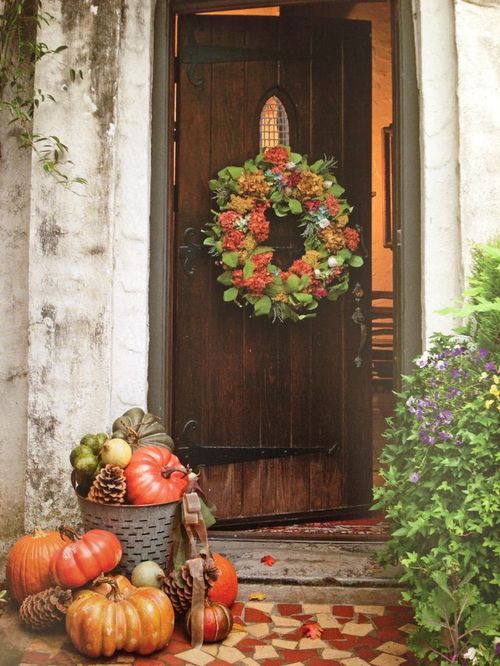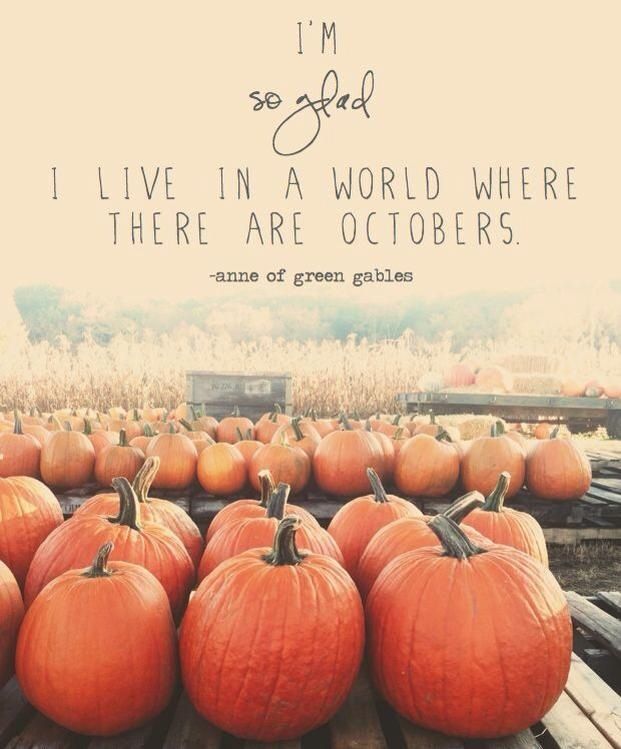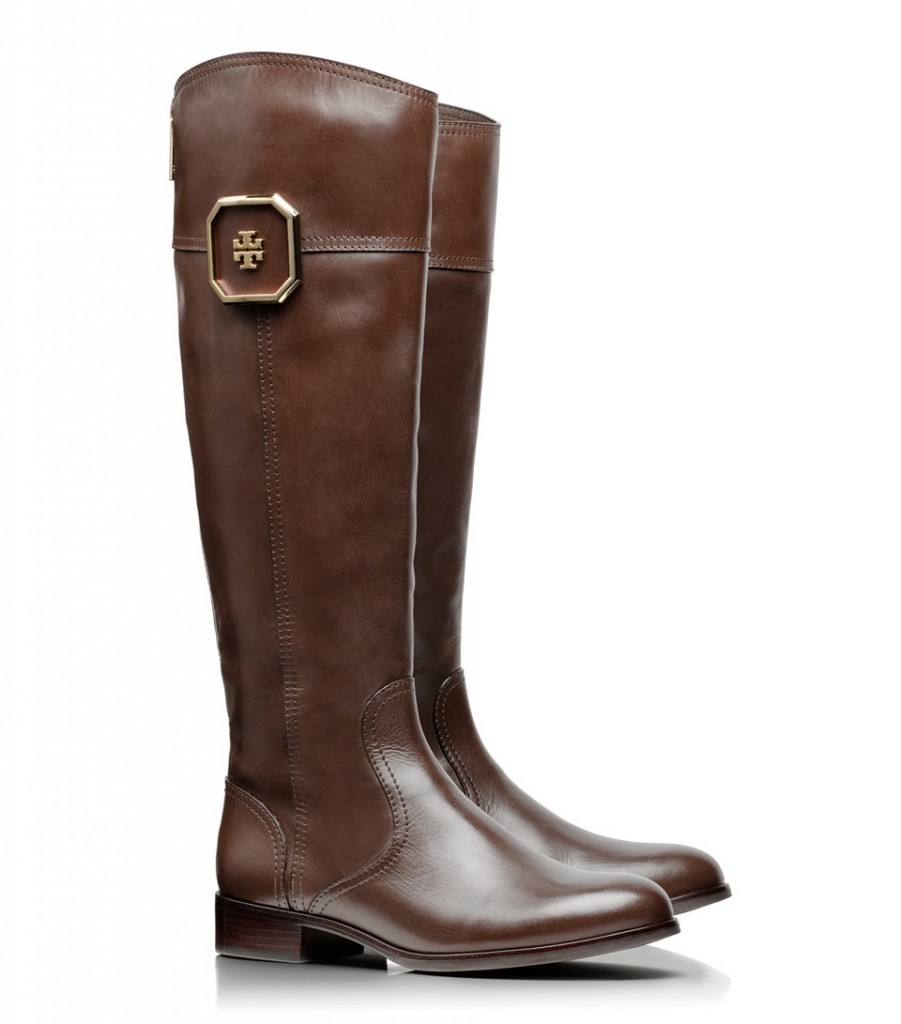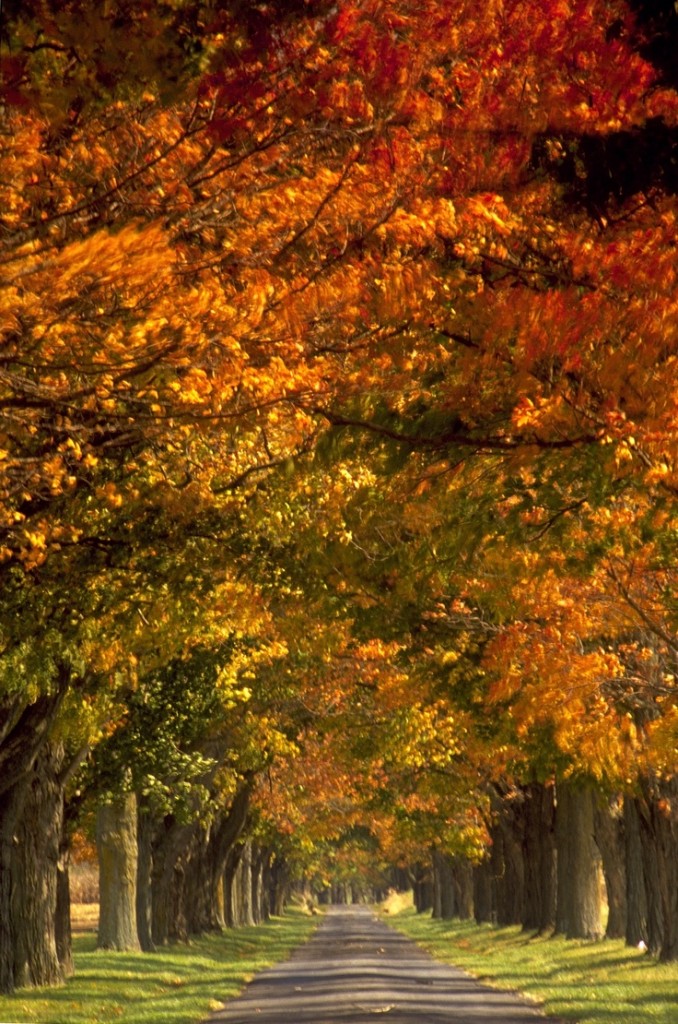 Halloween and Thanksgiving are right around the corner!
Photo Credits: House Beautiful (1), Pinterest (2,4,6,9), Elle Decor (3), Sydney Harbour Paints (5), J Crew (7), Tory Burch (8)
To visit the Laura Casey Interiors website, please click here.