News flash: Emerald is Pantone's Color of the Year. Hello friends and readers, I am back and hope you all are doing well. A lot has gone on with me in the past month including some traveling, a move, and that other thing called life that happens… I've been very busy but am now happily back to work and the blog. We were in Miami before Christmas with our boys and had a great trip. Anna helped coordinate for our oldest son to high five the Miami Heat players on his birthday on the court which was one of the highlights of the trip.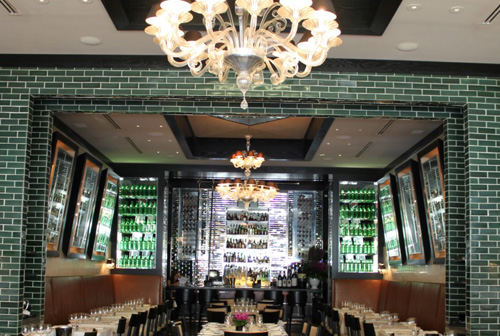 We went to one of our favorite restaurants there that I blogged about a few years ago- Quattro in Miami Beach. It seems fitting to start this post "Emerald: Pantone Color of the Year" with a look at the sleek interiors of it.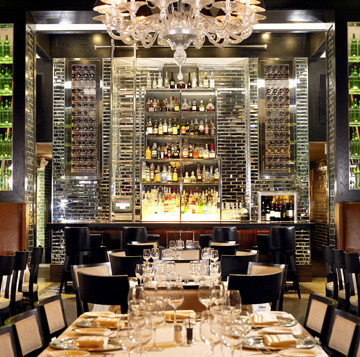 In good news for designers, Pantone has selected Emerald as the color of 2013.

This gorgeous green is described as "lively, radiant and lush; a color of elegance and beauty that enhances our sense of well-being, balance and harmony." If this is what Emerald Green is about then please bring it on. I can always use an extra dose of balance and harmony.
Used in furniture, as a wall color, window treatment or accessory – Emerald Green adds a wow factor to any space.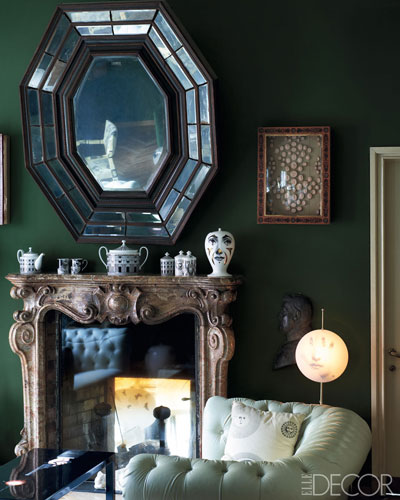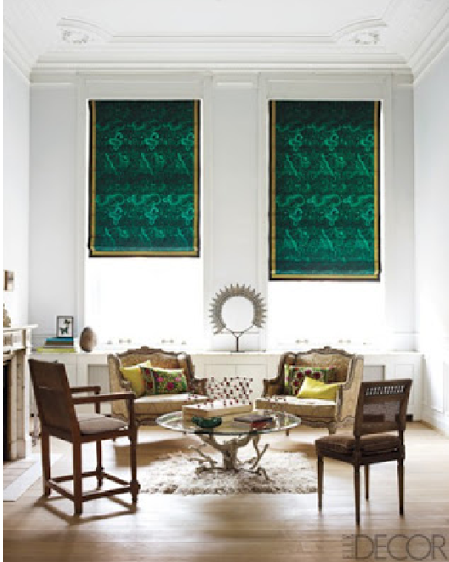 I am thinking I need some additional emerald greenery in my life.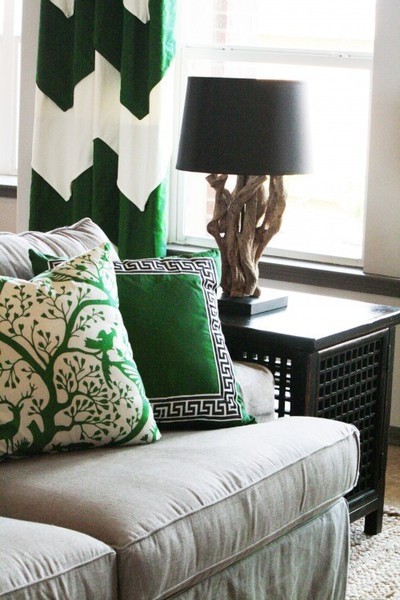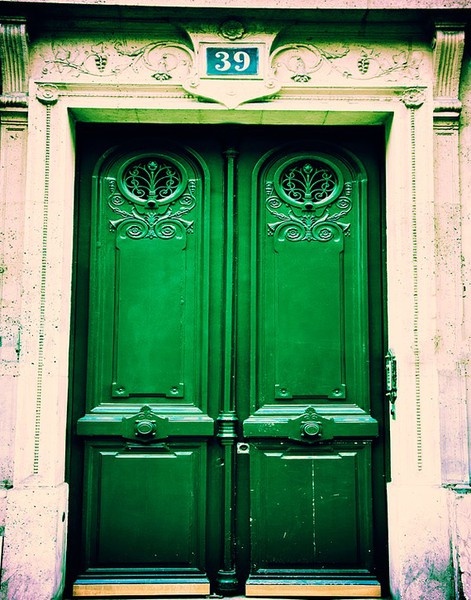 I'm expecting to see lots this vibrant jewel tone throughout the year.
What do you think of Pantone's pick?
I LOVE it!
Photo Credits: Elle Decor (3,4), House Beautiful (5), Pinterest (6-8)
LCI posts you might also like: