I'm excited to see that Bunny Williams has designed a line for Ballard Designs.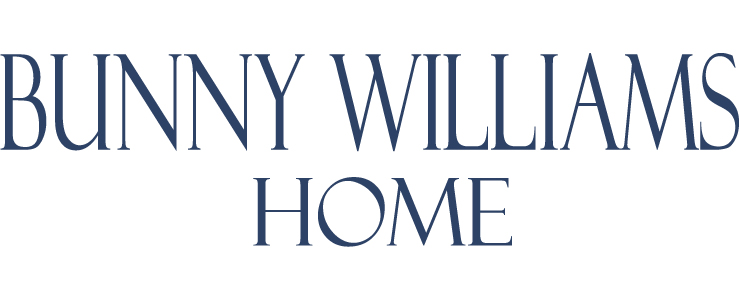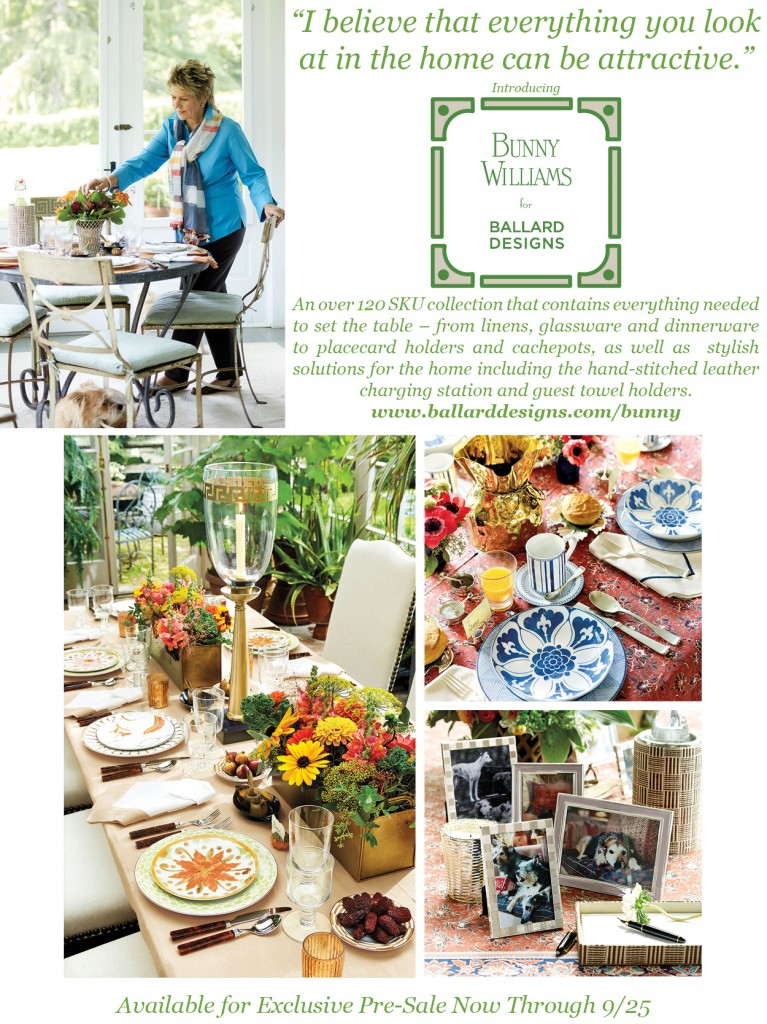 Keeping my cords and chargers in order seems to be a little difficult for me,
I think this charging station should be on my list.
I could definitely use these casserole dishes,
and I love this pattern for everyday. Plus the pattern is called Campbell, which is my maiden name. So it's a match!
She's got many great items, happy shopping!
Photos via Bunny Williams