Williams Sonoma has launched their most recent venture, Agrarian, and I hope it's here to stay. In keeping with the farm-to-table mentality, "Agrarian supports a lifestyle of healthy living – connecting the virtues of the homegrown and homemade to your everyday table." Williams Sonoma has guides to help you do just that; there are calendars and schedules to follow for planting any type of garden.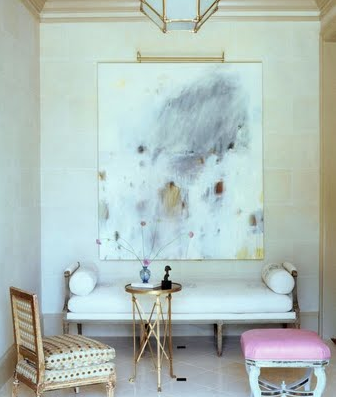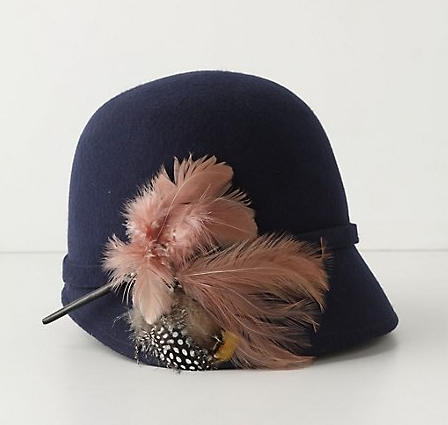 There are how-to's and supplies for everything from doing your own canning and preserving…

To beekeeping and raising your own chickens.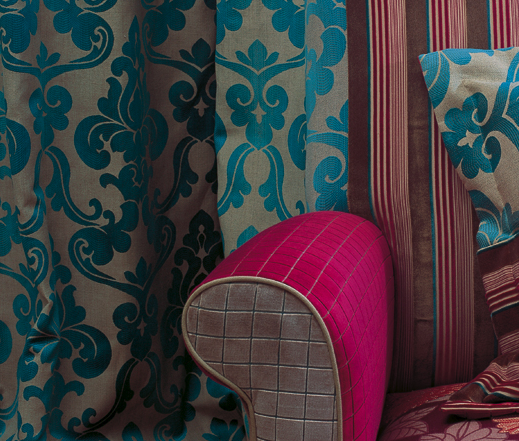 Agrarian also offers recipes for any type of cuisine and encourages making homemade cheese, butter, beer and wine.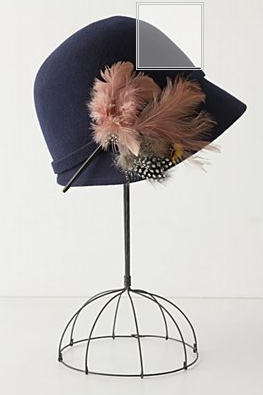 Check out Agrarian by Williams Sonoma here.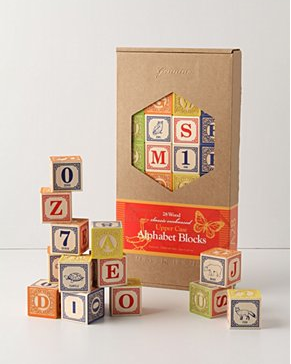 I'm off to daydream about my future gardens.
Photo Credits: Williams Sonoma